Former TeenAg member lands cadetship
---
A former TeenAg member has landed one of three cadetships at Pukemiro Station in Dannevirke
Cadets are given practical on-farm training in all day-to-day operations of the sheep and beef property.
"It's a really exciting opportunity that will teach me the skills I need to be a successful, sought-after shepherd," Conor McIntyre says.
The 17-year-old is one of three in the 2019 intake at Pukemiro. Up to 50 people applied for the highly regarded cadetships.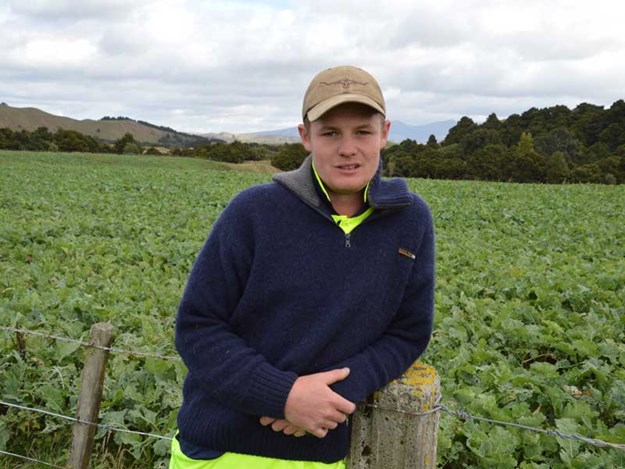 The cadets develop skills and gain qualifications in animal husbandry, stockmanship, fencing, feed management and budgeting, and farm technology.
"Pukemiro's small annual cadet intake was a big drawcard for me," he says. "It gives us more one-on-one time with tutors, which will hopefully mean we develop our skills to a higher standard."
Conor boarded at Napier Boys' High School and last year was chair of the school's thriving TeenAg club. He credits belonging to TeenAg with helping him secure his cadetship.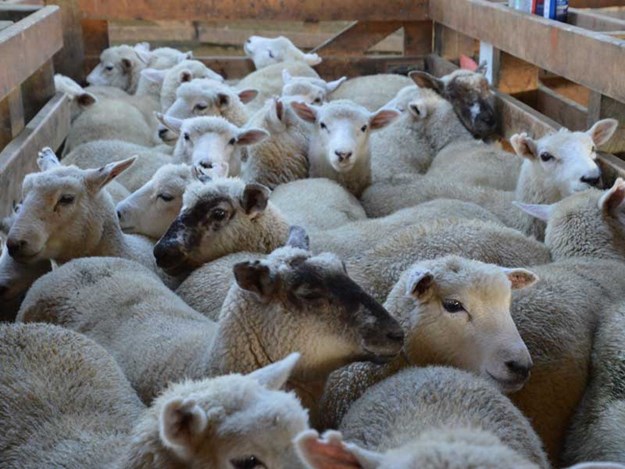 "It showed I could work well as part of a team. Teamwork is a massive part of Pukemiro because you're always working with someone else," he explains.
Each cadet receives a young heading pup, which they will begin training later in the year. The dog will be a vital asset as they muster sheep and cattle off Pukemiro's hills. They'll get a full trained huntaway at the start of their second year.
Conor is also a member of Dannevirke Young Farmers, and was part of the team who helped set up Pukemiro Station to host the East Coast FMG Young Farmer of the Year regional final.
"There's a lot to learn, but it's quite exciting when you get amongst it. They're all key skills you'll need to know once you're out on your own."
Applications for the 2020/2021 intake open in June.
See farm machinery for sale in NZ.
Keep up to date in the industry by signing up to Farm Trader's free newsletter or liking us on Facebook