Kurow orchardist wins Central Otago Young Grower
---
Ellen Watt from Waitaki Orchards, Kurow, has been named the Central Otago Young Fruitgrower of the Year
Following a day-long competition in Cromwell on Friday, 24 May 2019, Ellen Watt beat six of the region's top young orchardists to be named the Central Otago Young Fruitgrower of the Year.
Competitors were engaged in a series of challenges designed to test the skills needed to run a thriving fruit-growing business.
"I'm really stoked to have won," said Ellen. "Coming in this morning, I had no idea how it was going to go but I got more confident through the day and I guess that paid off.
"I'm definitely glad I gave it a go; this is a great way to really get young people working together."
Ellen co-manages the family packhouse with her older sister, oversees the spraying programme, and organises compliance audits. She, along with four other regional winners, will compete at the 2019 Young Grower of the Year in Tauranga on 1 and 2 October.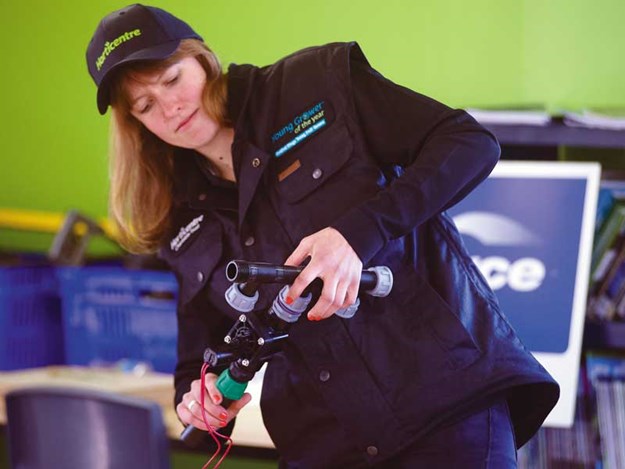 Horticulture New Zealand vice-president Bernadine Guilleux said that people like Ellen are exactly what the horticulture industry needs.
"Horticulture is growing and changing, and how we grow has to change with it. People like Ellen and the other competitors are the ones that will bring us into tomorrow."
Keep up to date in the industry by signing up to Farm Trader's free newsletter or liking us on Facebook