Tulloch celebrates milestone
---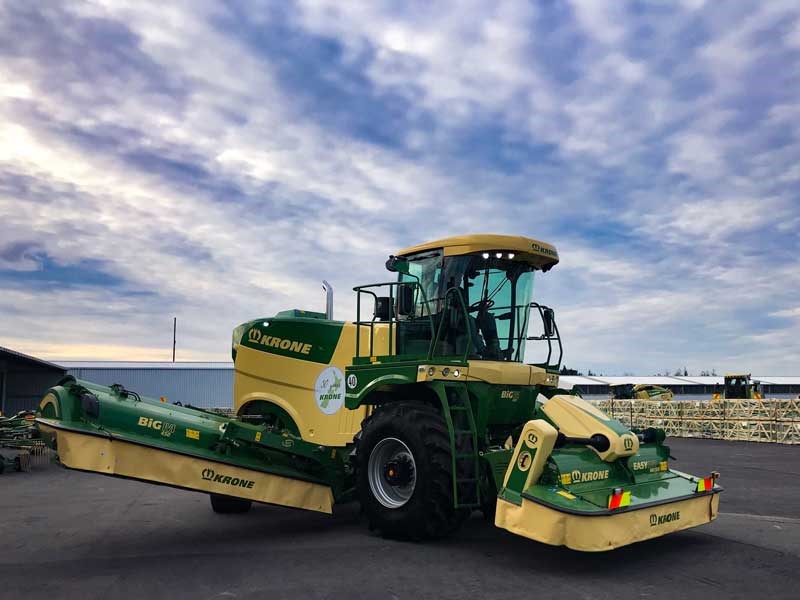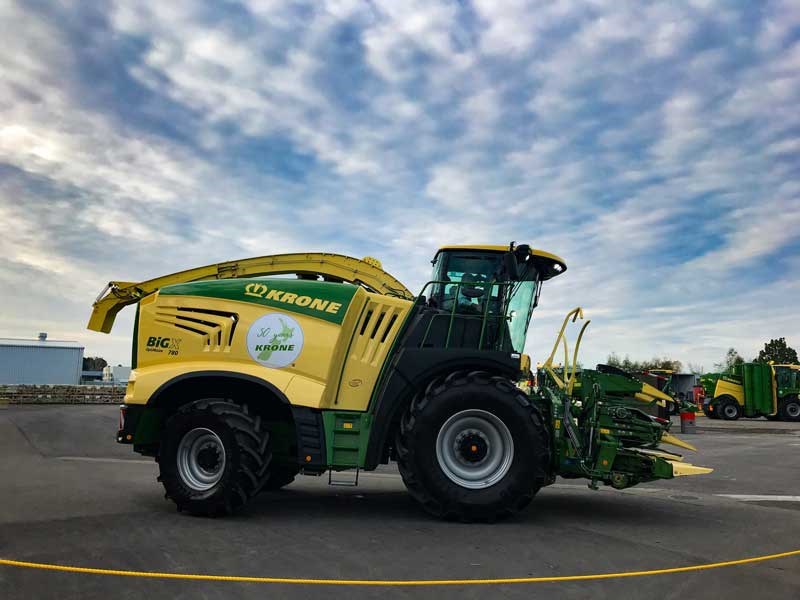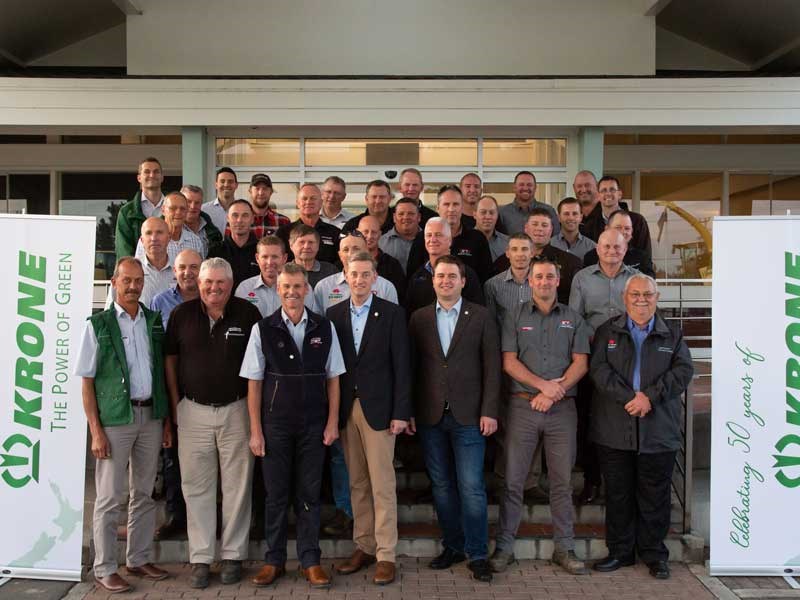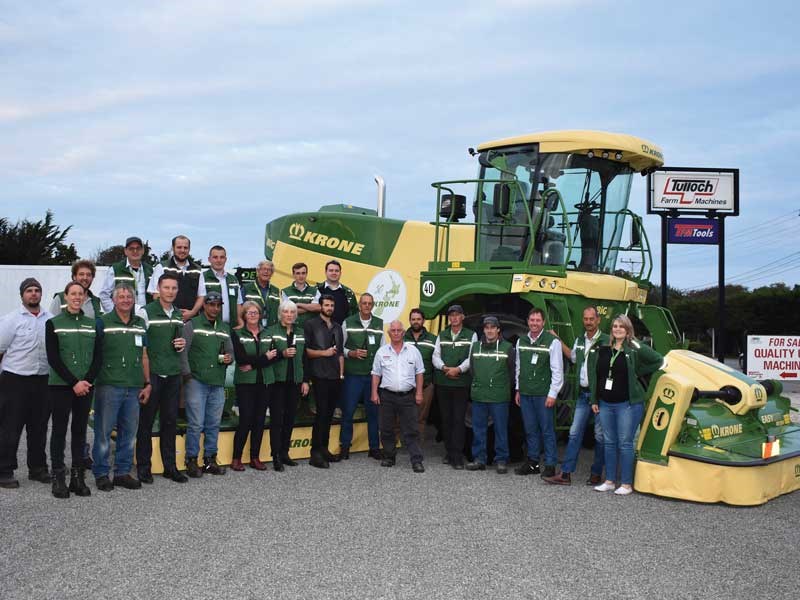 Masterton-based Tulloch Farm Machines is celebrating 50 years of collaboration with Krone
The partnership between Krone and Tulloch Farm Machines began in the late 60s and has continued to thrive for the last 50 years. The company celebrated with dinner and an Open Day at its Masterson site in early May.
According to Tulloch, the partnership began when the need for a mower without a sicklebar became a necessity in New Zealand. The sicklebar on the mowers at the time were causing blockages, so when the Krone TM4/270 mower was suggested, it wasn't long before Graeme Tulloch imported them here and Krone had a foothold in the New Zealand market. The rest, they say, is history.
­­­­The Open Day was an opportunity to celebrate both companies and their commitment to each other. In attendance were special visitors from Krone Germany, including Marco Leying and Martin Eyin.
A number of machinery displays were scheduled throughout the day, including the BiG M 450, the BiG X 780 and a range of mowers, rakes and tedders. Prior to the machinery displays were presentations held in the Tulloch conference room.
Graeme and John Tulloch presented their stories of their experiences with Krone and guests were also treated to a presentation from Martin Eying on the development of Krone as a company. Another activity included site tours of the parts warehouse.
The day ran from 9:30am to 5:00pm, and the site was visited by around 250 people throughout the day, including a number of contractors, dealers, suppliers and ex-staff from around New Zealand.
Keep up to date in the industry by signing up to Farm Trader's free newsletter or liking us on Facebook