Significant growth opportunities for NZ Kiwifruit in US market
---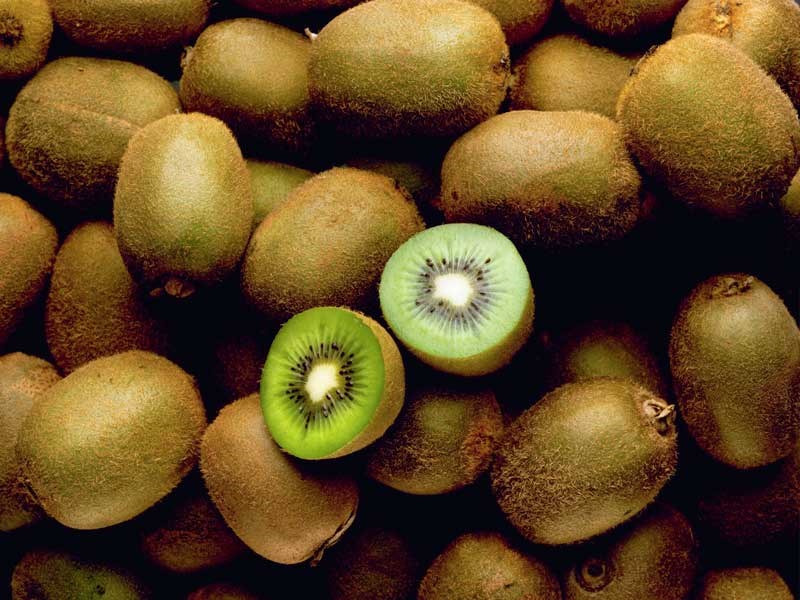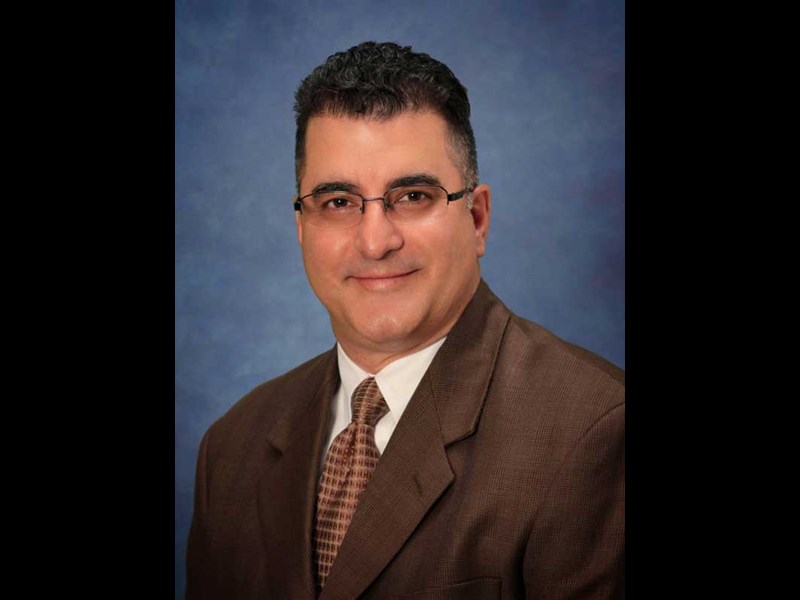 RaboResearch senior analyst Roland Fumasi

With US demand for Kiwifruit on the rise, the US market holds significant growth potential for NZ Kiwifruit exporters, according to California-based RaboResearch senior analyst Roland Fumasi
However, an ongoing focus on consumer education and development of value-added products will be required if New Zealand is to fully capitalise on this opportunity, he said in a recent webinar to kiwifruit growers across New Zealand.
"At a quarter of a kilogramme per capita each year, Kiwifruit consumption in the US falls a long way behind some of the more popular fruits like strawberries which are at close to four kilograms per capita each year," he says.
"However, we have seen good growth in Kiwifruit consumption in recent years and it is now one of the more rapidly-growing products in the US fruit and nut space."
Roland says there were number of factors driving increased demand, including greater awareness of the health benefits of Kiwifruit and the emergence of the Kiwifruit gold variety.
"The healthfulness of Kiwifruit is off-the-charts and is a major factor in growing demand over recent years, particularly among households with more disposable income. We've also seen good growth in sales of gold Kiwifruit, with the sweeter flavour proving a hit with many consumers. Another factor in its popularity is it's more ready to eat when you buy it and provides a more consistent eating experience," he said.
"Another factor in growing demand is the fact that the product is supplied to the US market 52 weeks of the year, which helps consumers to establish a regular consumption pattern."
Find farm machinery for sale in NZ
Keep up to date in the industry by signing up to Farm Trader's free newsletter or liking us on Facebook