Praise for government investment in Wairarapa water security
---
The government announces $7 million to be investmented towards the Wairarapa water security
A solid thumbs up from both Federated Farmers and IrrigationNZ in approval of the government's newly announced $7 million investment towards Wairarapa water security.
Wairarapa Federated Farmers president William Beetham describes the funding as 'outstanding news' and says the government's decision to back the next phase of creating a sustainable water supply for the Wairarapa a welcome signal of intent for the rest of New Zealand.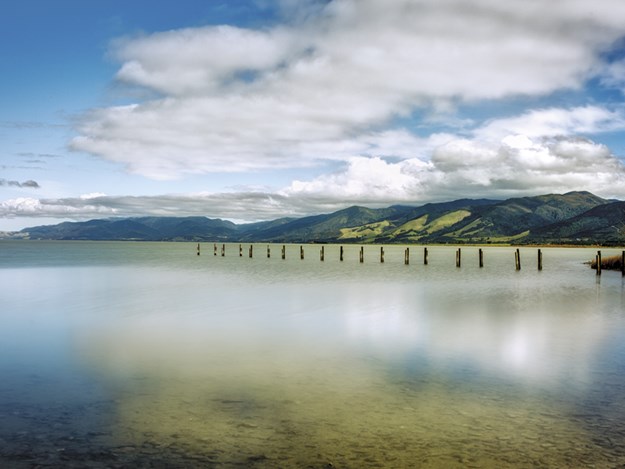 "This is about water security and growth enhancement for the entire community, not just agriculture and horticulture," he says.
"It's sprung from a realisation that if we don't have improved water supply, some of our biggest companies and employers are under threat going forward."
The $7 million investment in Wairarapa Water Ltd for pre-construction development of water storage and distribution infrastructure at Wakamoekau and $110,000 for development of a Wairarapa water resilience strategy will come from the Provincial Growth Fund. IrrigationNZ chief executive Elizabeth Soal echoes this support, describing the investment as a step in the right direction towards the future of water storage in New Zealand.
"It's great for the Wairarapa region and reflects how important water storage is not only for the Wairarapa but also for New Zealand," she says.
"Water storage is crucial to the resilience of New Zealand as weather extremes become more common under climate change and the importance of looking after such a precious resource is highlighted. Water storage projects such as this will benefit both the environment and communities."
Federated Farmers national board member and water spokesperson Chris Allen said the prosperity of drier regions of New Zealand would increasingly hinge on water security as the impacts of climate change accelerated.
"I take this as a sign we're getting beyond the thinking that water storage is code for irrigation for dairying alone. Water security is about future-proofing the prosperity of all sectors of our regions," he says.
Find more farming machinery for sale in NZ
Keep up to date in the industry by signing up to Farm Trader's free newsletter or liking us on Facebook