Kuhn pioneers in fertiliser innovation
---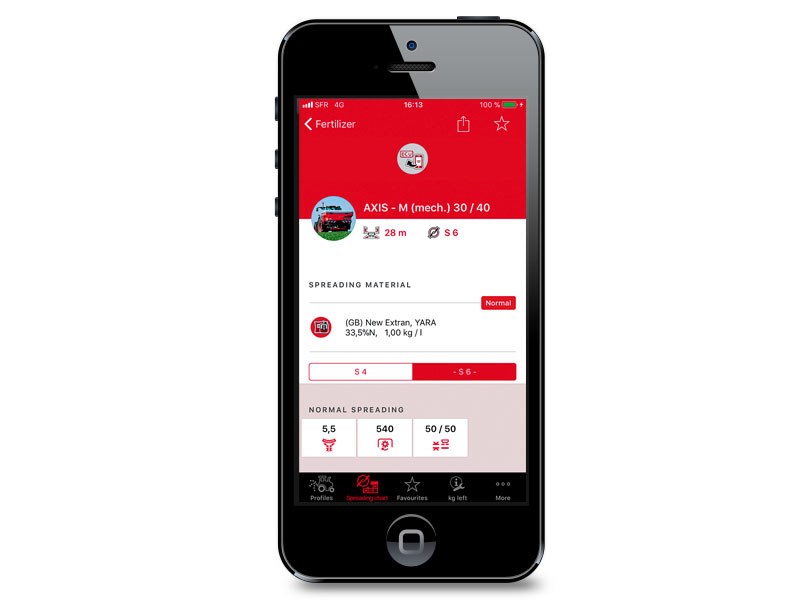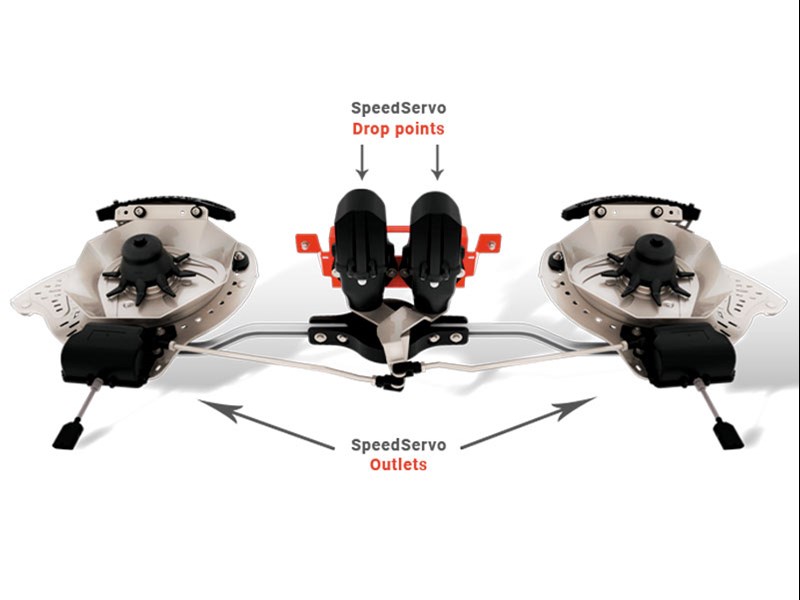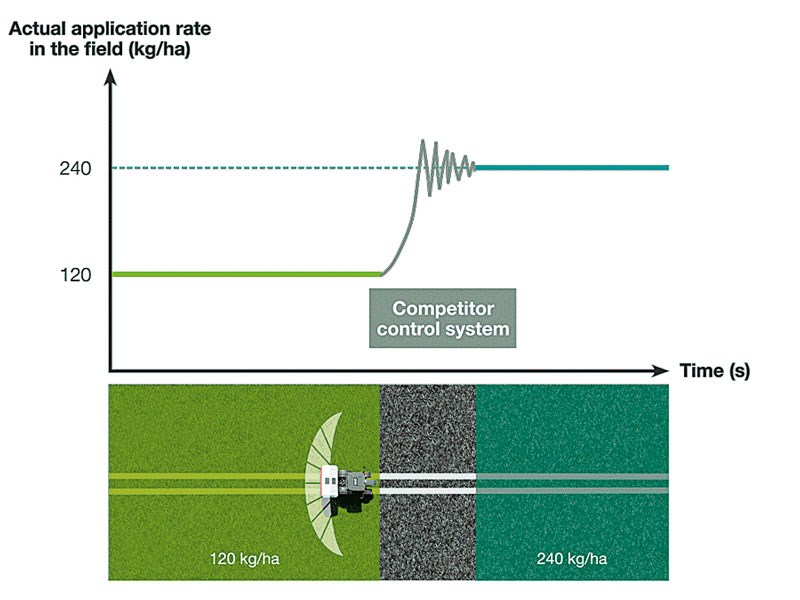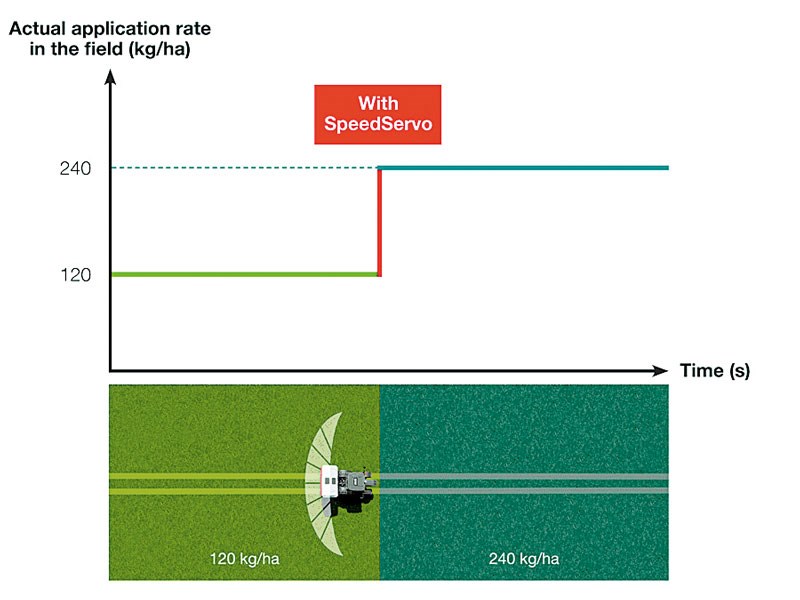 Farm Trader takes a look at Kuhn's new Electronic Massflow Control feature that's proving proving key for helping farmers and contractors streamline efficiency and accuracy in fertilisation
As an expert in fertilisation for more than 20 years, Kuhn continues to innovate and deploy new fertilisation technologies.
More than 20 years of experience with the EMC
Kuhn has always invested in technologies of the future. The EMC (Electronic Massflow Control) has the specific feature of regulating the flow on the left and right every second in a completely independent way.
Its performance for perfect control of the application rate on each metering outlet was rewarded for the first time with a gold medal at the SIMA exhibition in 1999, followed by gold medals at the Agritechnica, Agribex and EIMA shows.
The EMC has been deployed throughout the fertilisation range and is still unique on the market. Numerous developments have been made to adapt the EMC on PTO-driven machines, making this innovation accessible.
The AXIS 20.2 in ISOBUS version
Available from 1000 to 2300 litres and capable of spreading on 12 to 36 metres, the AXIS 20.2 ISOBUS is also fitted with the EMC regulation on each disc. It's proposed with or without weighing frame in order to know the residual quantity.
Compatible with the WIFI module for data transfer, the AXIS 20.2 can also carry out separate left/right application rate adjustment when combined with the CCI 1200 terminal or a GS 2630.
SpeedServo motors deployed on all ISOBUS machines
To gain in precision, particularly when changing application rates from an adjustment map, Kuhn has developed a new concept for monitoring the valves and drop points. The fully integrated and sealed SpeedServo motors replace the conventional electric cylinders.
Their speed 2.5 times faster, which ensures a fast positioning of the metering outlets. It's the guaranteed to spread the right dose and move the spreading fan continuously during GPS-operated Section Control. This continuous spreading fan displacement adapts perfectly to the plot's shape or point or even at high groundspeed.
What's new in the SpreadSet app
The numerous fertilisers available on the market complicate the identification and selection of the right fertiliser in the spreading charts. The mobile app SpreadSet guides farmers in the settings to use for spreading the right dose and obtaining a good transversal distribution depending on fertiliser type and working width.
Now the settings are directly transferred to the spreader via a WIFI module. No manual entry is required, which limits the risk of errors. During hopper loading, simply use the SpreadSet app to know the quantity of fertiliser and load only the required quantity.
The data is automatically updated and SpreadSet is operational without phone coverage (offline). The Wi-Fi module connects either directly to the machine's ISOBUS job computer to be independent from a terminal or to a QUANTRON A control box.
Find farming machinery for sale in NZ
Keep up to date in the industry by signing up to Farm Trader's free newsletter or liking us on Facebook