Claas celebrates 100 years of the ties that bind
---
Claas is celebrating 100 years since its first very patent – for the knotting device for the straw binder it produced at the time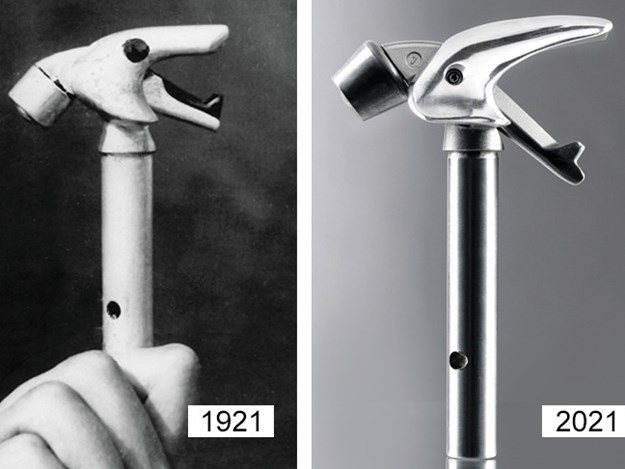 Global forage harvesting leader, Claas, is celebrating the centenary of its very first patent: the knotting device for the straw binder it produced at the time.
That device laid the foundations for the company's success in baling technology, from its first product in 1913, right up to today's industry-leading Quadrant big square baler.
Just two years later, Claas developed the 'knotter billhook with floating upper jaw' (patent No. 414212), which produces a single or loop knot.
That improved design, which served as the Claas company logo for many decades, became internationally acclaimed for its reliability, simplicity, and the fact that it produces no twine waste.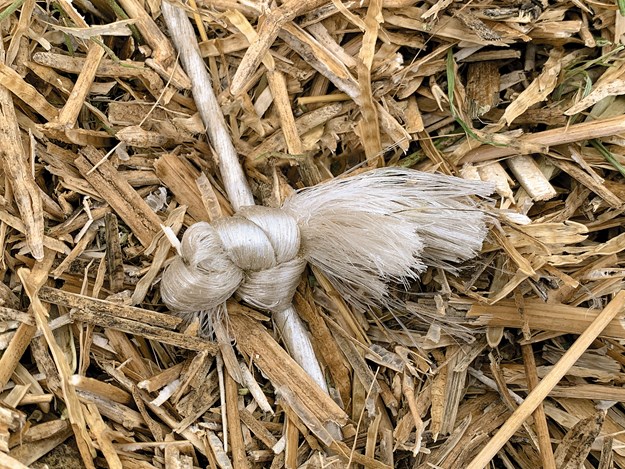 Single and double knotting devices remain an integral component right across the company's range of balers even today.
All told, Claas has produced more than one million knotters to date.
August Claas established his engineering works in 1913 to manufacture straw binders. A straw baler followed two years later. Both machines were designed to be used in combination with threshing machines.
In 1934, Claas revolutionised straw and hay harvesting by developing a machine that did the whole job in a single operation – picking up the crop, pressing it into compact bales, and loading it onto the wagon.
Other milestones include the introduction of HD high-density pick-up balers in 1953, Markant sliding ram balers in 1967, and Quadrant big square balers in 1988.
The basic mechanical principle of the knotter has remained virtually unchanged for decades.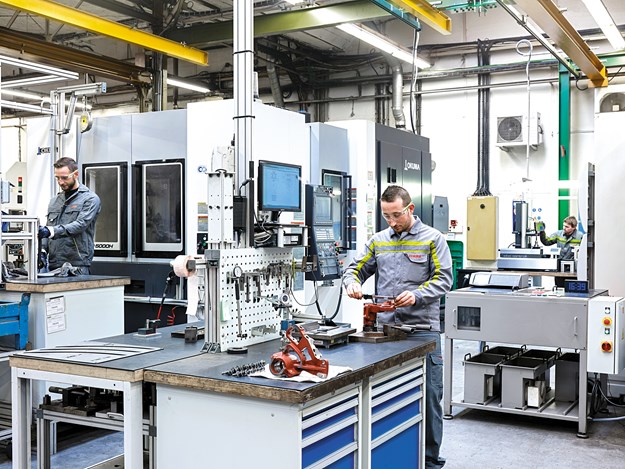 The most recent major development occurred in 2015 when the knotter bill hook and twine retaining plate were redesigned to facilitate the use of thicker, stronger twines and further improve the reliability of the knotting process.
At the same time, Claas introduced its Automatic Pressure Control system, which continuously monitors twine tension and adjusts the compaction pressure to avoid twine breakage while maximising bale density.
Claas has successfully lodged more than 3000 patents for innovation in agricultural engineering and technology over the past 108 years.  
Keep up to date in the industry by signing up to Farm Trader's free newsletter or liking us on Facebook