BKT launches company's first rubber tracks for agriculture
---
Indian tyre manufacturer BKT has entered a new market era by launching its first set of rubber tracks for tractors in the agricultural industry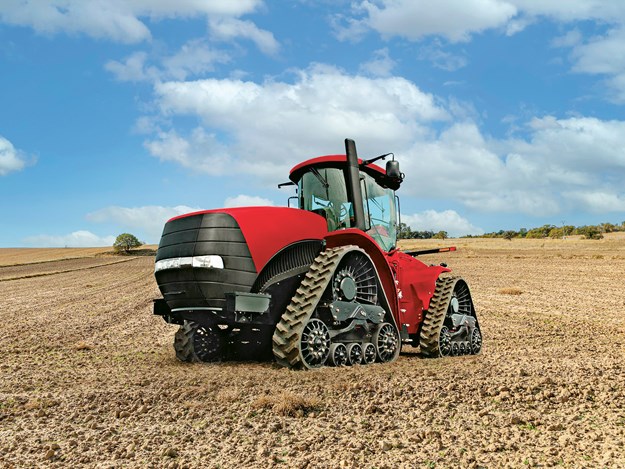 Using the SIMA Show in Paris as its launch pad, BKT unveiled the Agriforce BK T71 rubber tracks, the first of a brand-new series for the company.
BKT says the new tracks are "unstoppable on any terrain" and are particularly suited for high-power tractors working in soil tillage and row crop applications.
The overall advantage of rubber tracks enhances productivity and performance since track-driven tractors can run at higher speeds in the fields at the same power and show increased fuel efficiency.
BKT says it's aware that under some circumstances, depending on usage and goals, tracks can be much more functional compared to tyres. This is why the company has decided to further extend its already large product range by adding a new product category.
Track features
Some distinctive features of this new Agriforce BK T71 rubber track include the tread, which is made of a high-performance compound highly resistant to cuts, tear, and wear.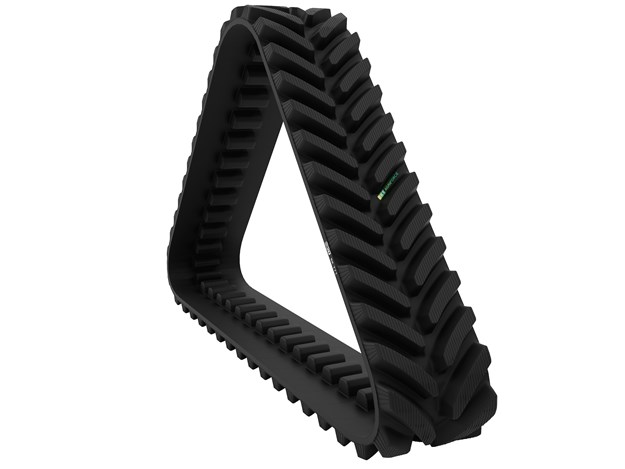 The optimised tread pattern provides excellent traction and ride comfort, while the drive lugs of the positive drive system have an optimised shape to ensure extra flexibility.
In addition, the track carcass has been reinforced with four layers of high-tensile steel cords.
The Agriforce BK T71 is launched on the market in size 18 x 6 x 44 inches. An additional four size versions are already under development.
Like all BKT products, this new range was developed from discussions with users, their feedback, and their needs, but it's also a result of BKT's goals to reach new customers.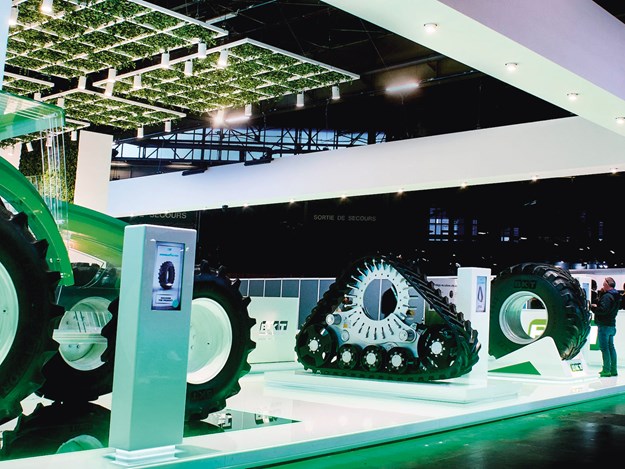 For this reason, the company has invested in the set-up of a new specific track manufacturing plan on the Bhuj production site in India.
The Agriforce BK T71 is the first of a long series of tracks already scheduled in BKT's development plan. The company is working on the upcoming release of new rubber tracks not only for agriculture but also for the construction sector.  
Find new and used farm machinery for sale in NZ 
Keep up to date in the industry by signing up to Farm Trader's free newsletter or liking us on Facebook