Work and Play
---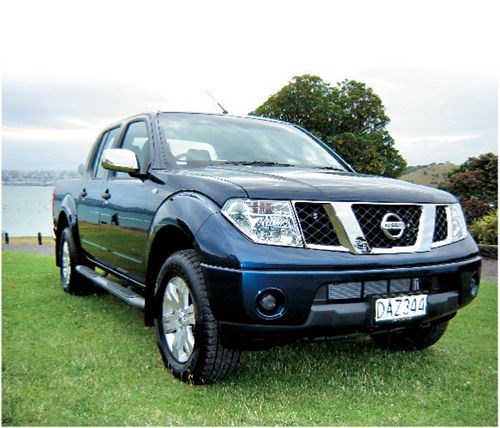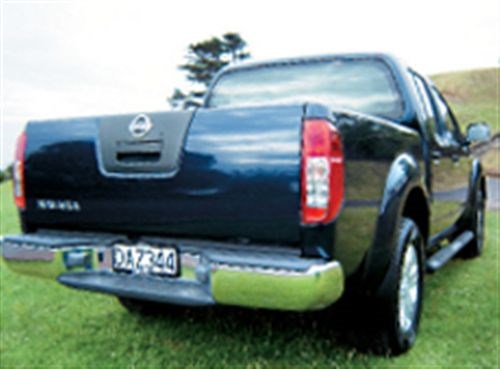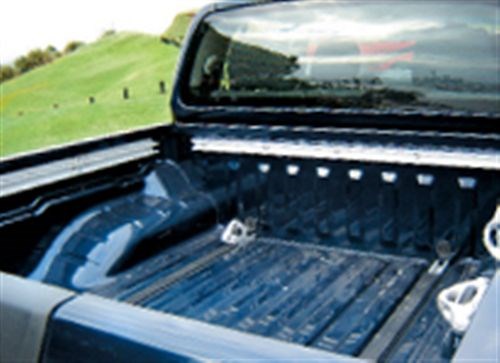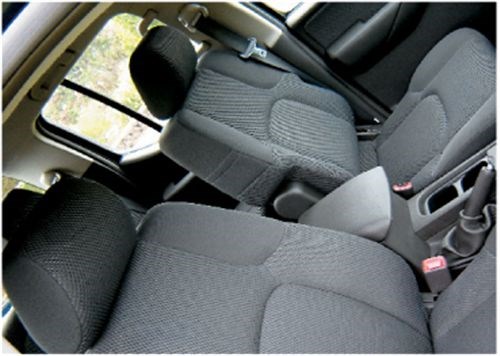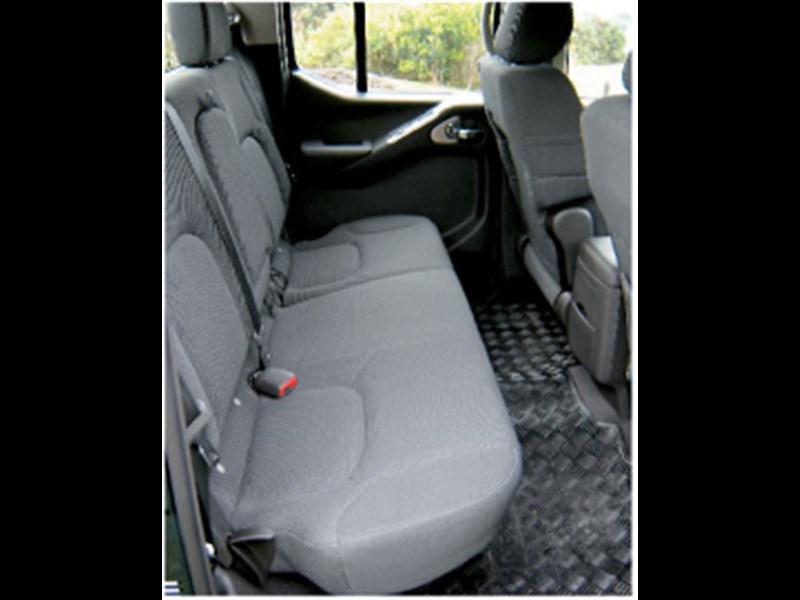 Nissan's new Navara makes an effortless change from work to family vehicle, reports Gordon Legge
Now a serious option as a decent family vehicle, the humble ute has come a long way from its origins as a straight workhorse.
The new Nissan Navara, while designed primarily for work use, can also be categorised as a family vehicle – it's comfortable and has plenty of power.
The Navara is powered by either the 4ltr V6 petrol engine that also powers the Nissan Pathfinder, or you can opt for the 2.5ltr common rail diesel.
The petrol power plant offers a massive 198Kw of power and the diesel an impressive128Kw. The real benefit of diesel is the torque it has a truck-stopping 400Nm of torque at just 2000rpm.
We drove the diesel with its slick 6-speed manual and on the highway it is a joy to drive. It takes a wee while to get your head around the six speeds in the gearbox but once you do, the changes are quick and you'll find the ratios well spaced.
On the open road, Navara is very quiet and comfortable. You would find it hard to differentiate the ride in it from you average family 4WD travelling at 100kph.
I am a firm believer in the joys of cruise control. It is a fantastic way of keeping your open highway speed within or close to the legal limit and it can save you a fortune. Navara comes standard with cruise control as well as a six-speaker CD, air conditioning, airbags, ABS, EBD and remote keyless entry.
The cloth trim looks great and the seats are wonderfully comfortable.
The rear seats are real seats, not just a place to put a hard hat and some tools. If you want to use the rear of the cab for carrying tools, the seats do fold up out of the way.
The interior, while basic and functional, looks the part. There are plenty of storage spaces, drink holders and 12v power outlets.
For my opinion, the best feature of the new Navara is out the back. Nissan has developed its own tie-down system and it's brilliant.
There are two rails on the bed of the tray, one rail at the front and another one on each side. The cleats that come with the system are all fully adjustable and very strong. Nissan are developing a range of attachments from a lockable removable toolbox to tailgate extenders to go with the system. The tailgate is rated to support 100kph, so you can drive the motorbike over it without worry.
This tie-down system is a huge plus for the new Navara and a something of a showstopper for Nissan.
If you were thinking of upgrading the family 4WD, it would be worth considering this is an option.
For more information see your local Nissan dealer.

Specifications
Nissan Navara
Engines
4ltr V6 Petrol 198Kw@4000rpm and 385Nm torque@4000rpm
2.5ltr Diesel 128Kw@4000rpm and 403Nm torque@2000rpm
Transmission
6-speed manual
5-speed auto
Suspension
Front – independent double wishbone with coil, over shock
Rear – rigid axle with leaf spring
Towing Capacity
Unbraked – 750kg
Braked – 2wd 2000kg
- 4wd 3000kg
Dimensions
Length 5220mm
Width 1850mm
Wheelbase 3200mm
Tray length 1511mm
Tray width 1560mm
Keep up to date in the industry by signing up to Farm Trader's free newsletter or liking us on Facebook