Unlimited Run
---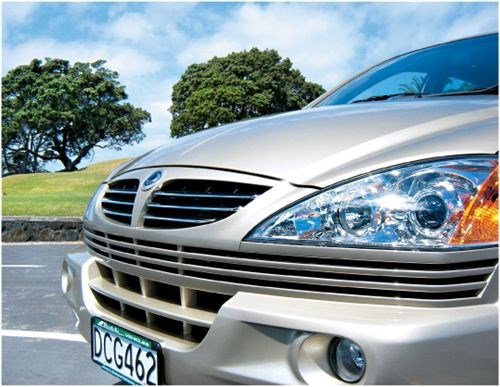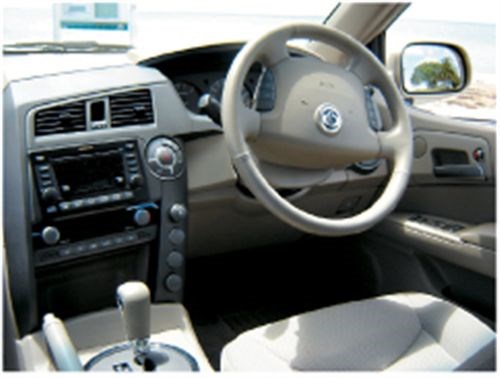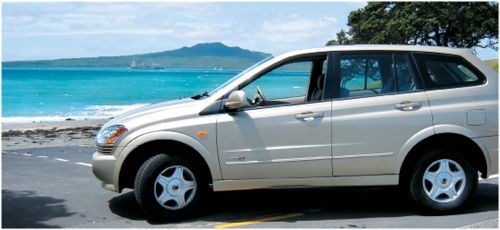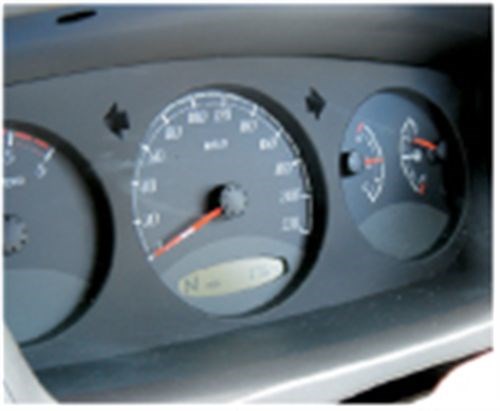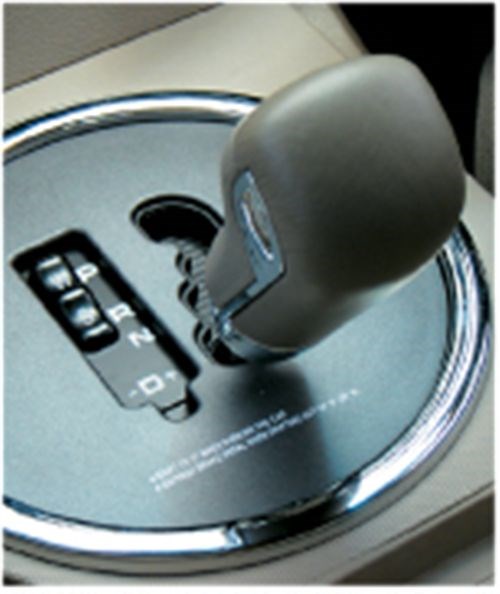 SsangYong says its latest mid-sized SUV the Kyron will offer passenger comfort along with the sleek lines of a sports coupe

Vehicle manufacturers have long relied on the ability to pull languages apart and reassemble them to construct new and interesting names for cars. Kyron, the name for SsangYong's new model, is an amalgamation of the Greek word "kai", meaning unlimited, and the English word "run". Unfortunately adding "but only if you keep filling the tank" would probably have destroyed the effect.
Most vehicle manufacturers seem to start building small models and then launch progressively larger models into the market as they gain the engineering skills and market acceptance.
SsangYong has done the opposite, starting with its two biggest models, then shrinking the package.
Kyron is the best of SsangYong's large Rexton model with many refinements. Designed to sit in the same size bracket as Nissan X Trail and Ford Explorer, it is a more than worthy classmate.
The first thing you notice driving the Kyron is the almost uncanny lack of any vibration. SsangYong engineers have added special vibration and noise dampening foam in over 16 areas especially around the drive tunnel, a system called NVT.
Kyron is powered by a new two-litre four-cylinder diesel that puts out 104kw at 4000rpm, which is very different for a diesel, offering peak power at such high revs.
There is plenty of torque on tap with 310Nm from only 1800rpm.
You can harness all this power and torque with either a five-speed manual or the wonderful Mercedes-Benz five-speed tip-tronic auto.
The thing that surprised me most about this diesel engine was its almost instant power delivery.
The 4WD drive system activates on the move and there is a low range option available.
Working on keeping you on the road and comfortable is double wishbone front suspension and five-link suspension in the rear.
Inside you'll find that Kyron designers have been bold and innovative. They have added an edge or two. There is a circle design motif that appears in many places in both the interior design and the dash layout. It is bold, different and sets the interior apart. Not everyone is going to like it but it worked for me. The seats are very comfortable and it is a genuine five-seater.
Just like its big brother, the Rexton, there are handy radio controls on the steering wheel. Another very handy feature they both share is my favourite money saving device, cruise control.
There are not quite as many cup holders as there could be, but there are enough for most needs and the storage holders behind the front seats are more than capable of holding extras.
There are dual airbags in the front and door impact beams.
Kyron comes standard with an immobiliser system.
If you are look for a good size 4WD wagon you should put Kyron on your shopping list. The manual gearbox version is available for $39,990 (incl GST) and the five-speed auto for just $42,990. You're getting a lot of very good 4WD for your money.
By Gordon Legge
Specifications
SsangYong Kyron
Engine
Power 104kW
Torque 310Nm
Cylinders 4
Compression ratio 18.0
Fuel consumption (claimed)
Manual 7.7ltr per 100km
Auto 8.6ltr per 100km
Dimensions
Length 4660mm
Width 1880mm
Height 1755mm
Weight
Gross 2530kg
Towing
Braked 2300kg
Unbraked 750kg
Suspension
Front Double wishbone
Rear 5-link
Steering Rack and pinion
Keep up to date in the industry by signing up to Farm Trader's free newsletter or liking us on Facebook