Sprayer Specialists
---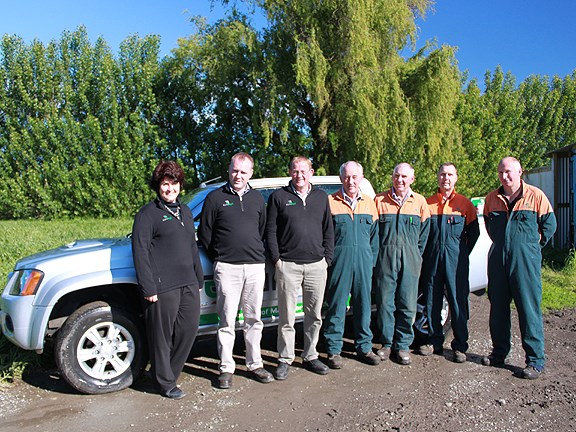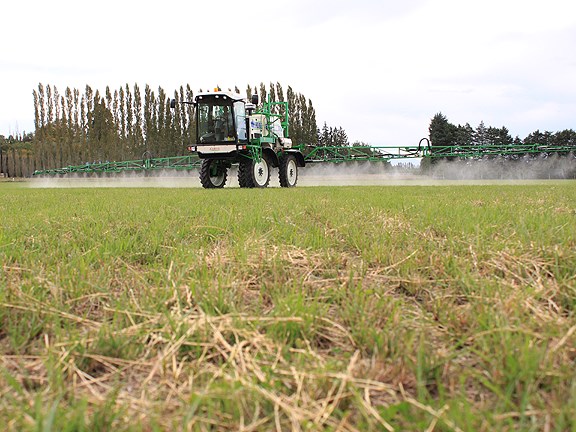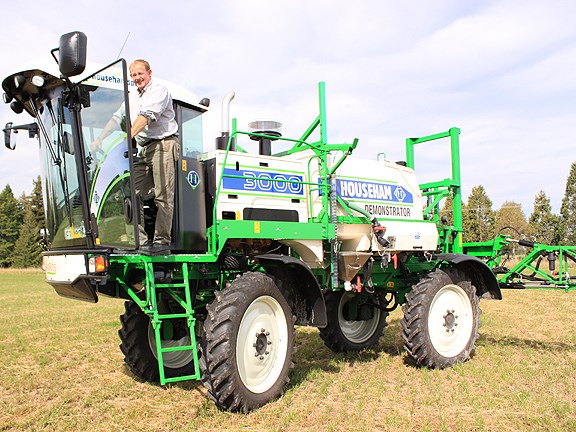 EuroAgri has seen an increase in demand for second-hand sprayers and has managed to secure limited numbers of these items, which are mostly being sold before they ever reach New Zealand soil.
EuroAgri serves as the sole New Zealand importer of Househam Sprayers. Due to the high quality of these products, Househam Sprayers had a record sales year and with the EuroAgri partnership, an increased number of quality used sprayers is now available in New Zealand. If you are looking for new, EuroAgri can also help, providing plenty of options.
James McCloy, general manager of EuroAgri says,"Househam Sprayers is a family-owned business, just like EuroAgri. They are great people to deal with and provide outstanding support. The professional relationship between Househam and EuroAgri provides me with great confidence, and I know I am providing a great product and service to my customers."
Before a machine leaves for New Zealand it receives a major in-factory service, including oil change, filters and diaphragms in the spray system. The tanks are removed and machines completely cleaned, then a complete refurbishment of the machine is conducted. Once fully assembled, a stringent test programme is carried out on the machines – no detail is missed! When this is complete they are then dismantled and containerised, and upon arrival in New Zealand, they're often mistaken for brand new. EuroAgri currently has a new Househam on order for a demo machine, as the previous demo machine went to a very happy owner.
The team at EuroAgri has grown considerably over the last two years. Now a team of seven, with three fully-qualified mechanics with 92 years of combined experience, the service side of the business is growing rapidly, the end result of which is increased sales through providing quality service and continued training.
An extensive range of parts is available for all of the company's machines. These include spray parts to fit other ranges of sprayers. A complete range of Billericay air induction nozzles and a range of liquid fertiliser nozzles is also available.
EuroAgri has recently been appointed the South Island dealer for GpsAg, giving the company a complete range of products from simple guidance to precision auto steer and product control. It also serves as dealer for Trac Map, which is a New Zealand-manufactured and developed GPS product that specialises in spray and fertiliser placement. Simple to use, it is a product with many cost saving advantages.
To learn more about the wide range of products and services that EuroAgri can offer you, contact Hamish Wilson, sales specialist. Hamish has a vast knowledge of products and looks forward to dealing with existing and new clients. These systems pair nicely with Bredal and Housham products.
For more information contact Hamish, mobile 027 228 9430.
Keep up to date in the industry by signing up to Farm Trader's free newsletter or liking us on Facebook