Tractor review: Massey Ferguson 5440
---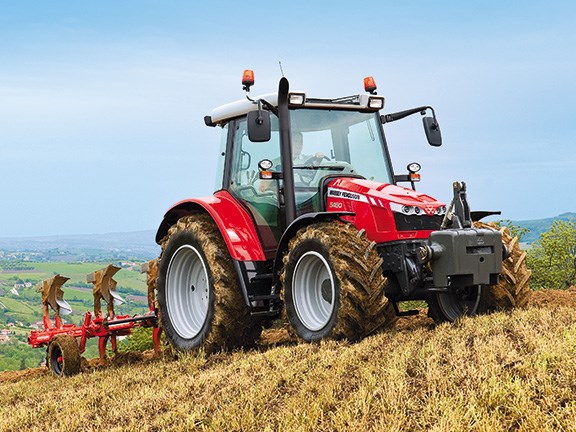 The MF 5440 is ideal for general farm chores - everything from driving posts to spraying to loader work.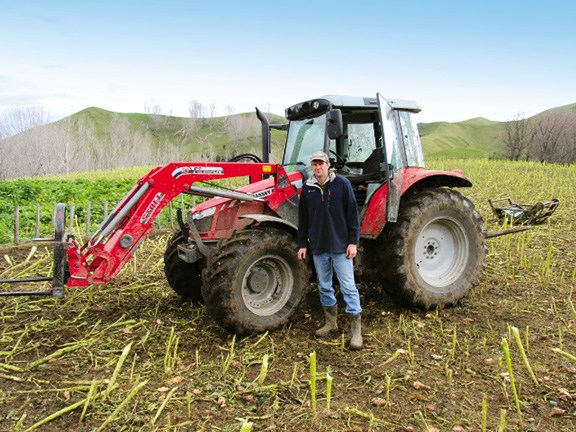 Pukekaka Station manager Rob Stratton.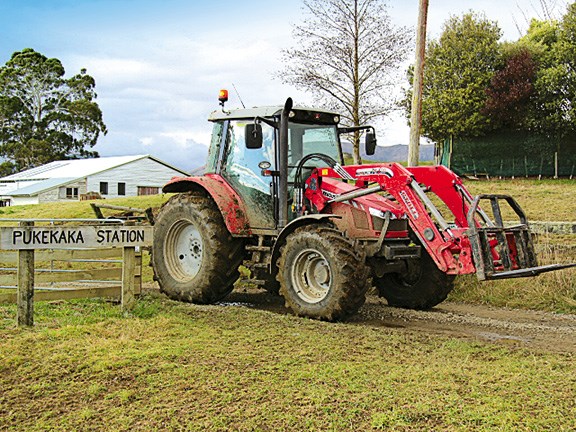 The new Massey Ferguson 5440 tractor on Pukekaka Station, in Taihape, is making many jobs easier, thanks to its versatility and simplicity.
Station manager Rob Stratton says the new MF 5440 was purchased last November for general use on the 1100-hectare sheep and beef property, which runs 5000 ewes, 1700 hoggets, 280 cows, and 220 weaner cattle.
The tractor replaced an older Massey Ferguson model, although it was not a straight swap. Stratton test drove a number of different tractors this before making his selection. The results were pretty clear, however.
"The Massey Ferguson was the simplest tractor to drive. It's very user-friendly. We put a post thumper on the back of it, we spray ground with it, and we feed out with it. We do lots of basic work with it, and whatever we use it for, it's good," he says.
The 102hp MF 5440 was a larger machine than Stratton initially wanted to buy. He was not looking for a bigger tractor because they don't use it for any cropping at Pukekaka Station. The 25 hectares of winter crop they put in each year is done by contractors.
"We just wanted a farm tractor but we wanted the sloping bonnet for better visibility," he says.
Massey Ferguson's 5400 series tractors are renowned for their simplicity of operation, reliability, and ease of maintenance, says AGCO NZ manager Peter Scott.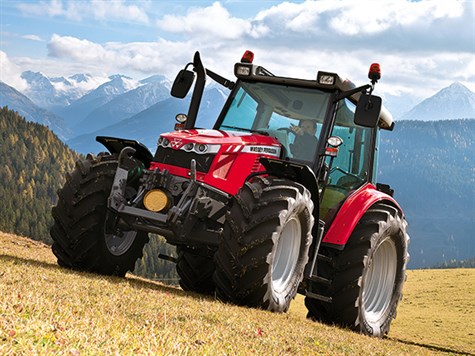 They feature the Dyna-4 transmission as standard. It offers four speeds on the go, with less power loss. It also has the MF electronic linkage control and the hydraulics ensure high lift capacities and oil flows to get the best performance from any equipment or implement.
The MF 5440's mechanically-governed engine offers unparalleled power and torque, as well as quick response and fuel efficiency. It has enhanced pulling capacity and up-hill performance, and the ability to move heavier loads faster, says Scott.
"It's just a general farm tractor that we use for jobs like tidying up trees, grading tracks, cleaning out the sheep yards, feeding out haylage, putting in water schemes, and other general jobs around the farm. The gear system is good and I like the way the hydraulics are set up," says Stratton.
"It's pretty simple and the sloping bonnet really improves what you can see out of the cab."
The new pivoting bonnet on the MF 5440 also allows improved access for regular maintenance of the air filter and radiators.
Stratton drives the MF 5440 himself, along with a couple of other young workers employed on the property. He says that while any tractor takes a few hours to get used to within the cab, they've all found the MF 5440 simple to learn and easy to use.
For the latest reviews of farm machinery, subscribe to Farm Trader magazine here.
Keep up to date in the industry by signing up to Farm Trader's free newsletter or liking us on Facebook