Mitsubishi Outlander VRX 4WD review
---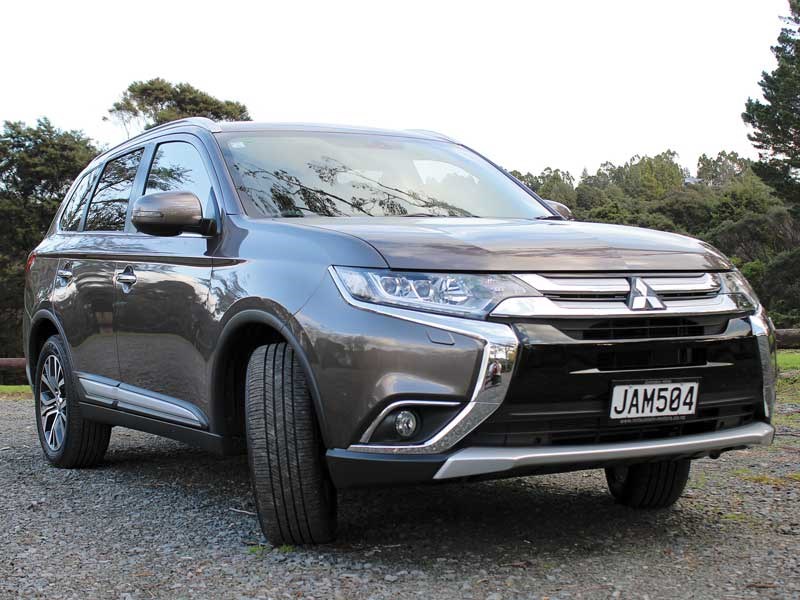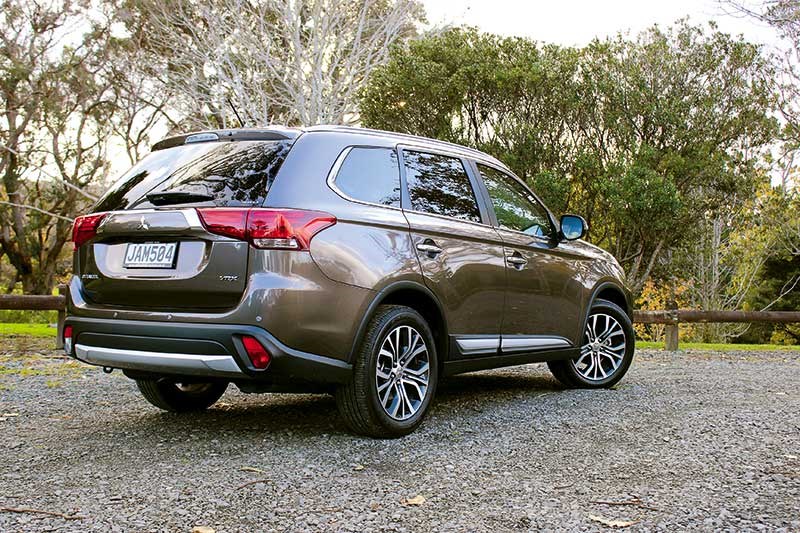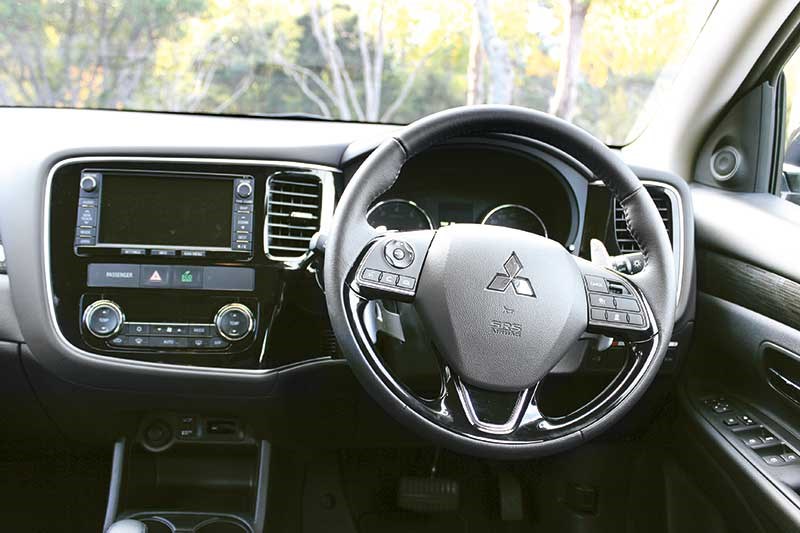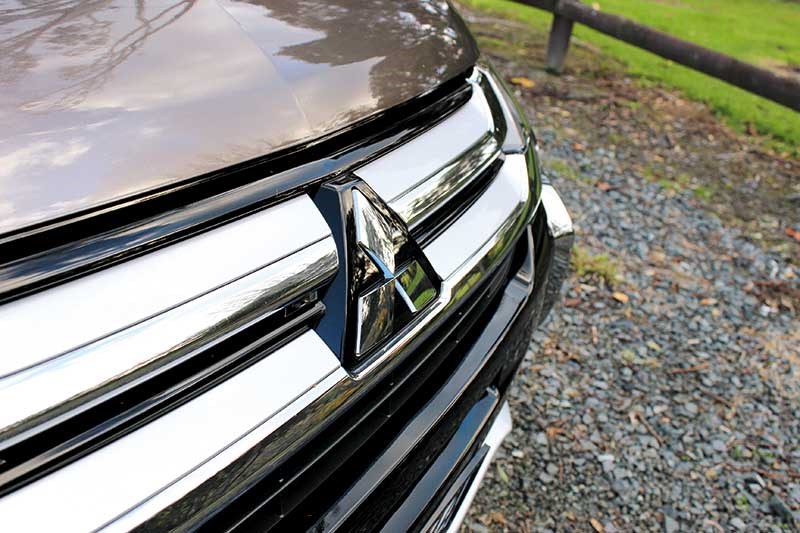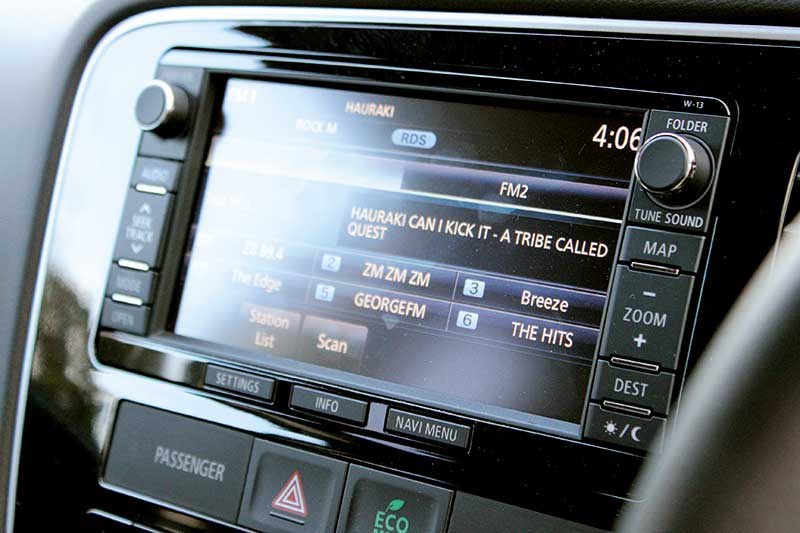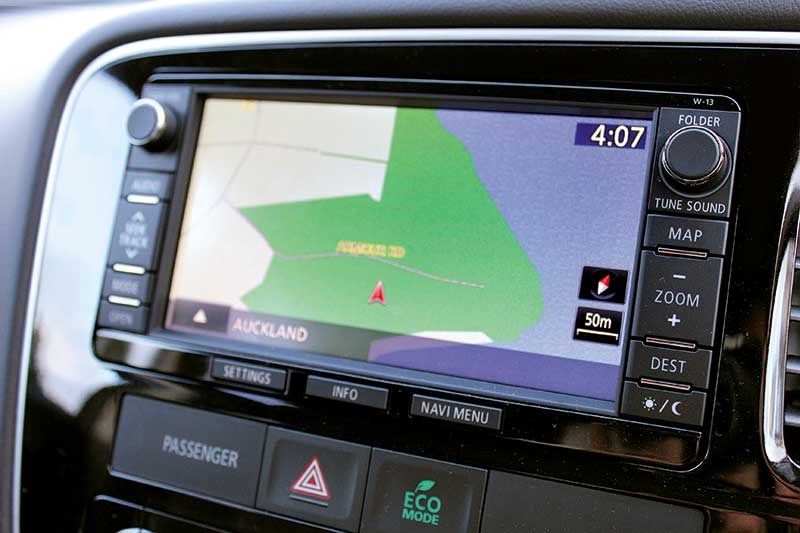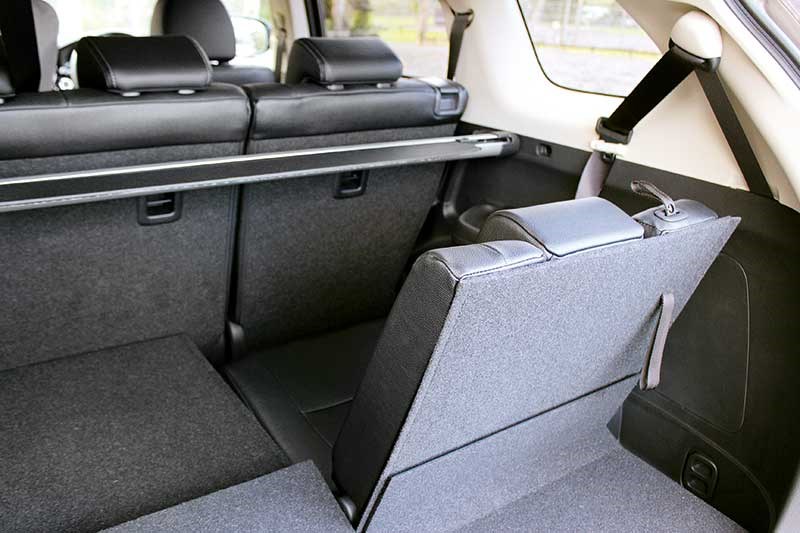 A premium look and trademark spacious packaging make the latest generation Mitsubishi Outlander a sure bet to replace that family wagon of old. We check out the Mitsubishi Outlander VRX 4WD.
It's a well-known fact that the day of the big sedan is pretty much over. Whereas once many a farmer's 'town car' was inevitably a nicely specified Commodore or Falcon, your large three-box sedan is a lot thinner on the ground – let alone our rural roads – these days.
Possibly even more surprising though, is that the last two or three years have shown that Kiwis' love affair with the all-purpose station wagon also appears to be at an end. Increasingly local distributors have pushed the wagon option of their latest models to the background. Some manufacturers have even deleted the option from their ranges altogether.
Why? Because here and in overseas markets, the SUV is king.
For private and business use alike, an SUV of varying size is the 'new normal' on the fleet. And naturally as a result buyers have never had it so good as far as options go.
Case in point: the all new Mitsubishi Outlander line-up.
Outlander VRX 4WD
This is one well-specified vehicle, with plenty to impress beyond its seven-seat capability (five-seater versions are available) and huge 1608-litres of cargo space (with second row seating folded flat).
Starting with the oily bits, the new Outlander features a Continuously Variable Transmission (CVT) with Sports Mode paddle shifters, which enables smooth ratio changes and more of a responsive acceleration feel. Buyers opting for one of the two 2.2-litre turbo diesel Outlanders (in XLS and VRX trim for $49,990 and $56,990 respectively) receive a conventional six-speed automatic transmission.
It's all about fuel economy and when you consider our test example is a seven-seater SUV with the added bulk of a capable 4WD system, yet still boasts combined fuel economy of 7.2-litres/100km, that's pretty impressive.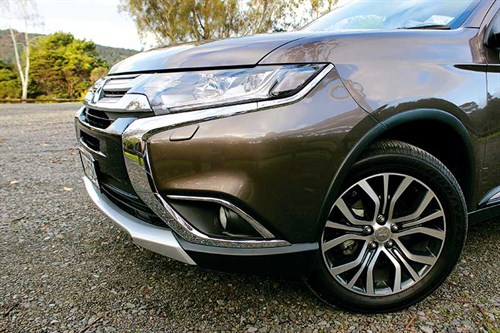 How has Mitsubishi done it? Beyond the CVT gearbox there is a combination of engineering solutions: high tensile steel body work, but with lighter components (such as the suspension system) make the 2015 Outlander lighter overall, and EcoMode works to finesse gear shift patterns and acceleration in order to provide for smoother engine operation.
There's more than just good looks behind those arresting-looking chrome strips that frame the new grille too. The Outlander is particularly 'slippery' for an SUV, letting resistant air wash over it easily at speed, meaning the engine doesn't have to work as hard out on the open road (if you're of a technical bent, the Outlander's coefficient of drag is just 0.33).
Some of this efficiency is up to the driver too, of course. Let's face it, at the end of the day the foot on the accelerator determines how the vehicle performs. The new Outlander features an Eco Drive Support System, which shows the driver how they're currently driving with the help of a bar graph and even gives an Eco Score.
The display in the instrument panel shows a plant with five leaves: the more economical the driving, the more leaves light up. At first this comes across as a little gimmicky, but human nature being what it is, it was only a matter of a day or so before we were trying to better the 'leaf count' from our last outing in the SUV.
There is a seven-inch touch screen with (in VRX trim) integrated satellite navigation system. Every Mitsubishi Outlander features seven airbags onboard, a handy keyless entry and start system, Bluetooth hands-free calling system and a reversing camera, while our test VRX also features an electronically opening boot, adaptive cruise control and dual climate control.
Outside, silver insert detailing and body-coloured bumpers really set this model off, as do LED daytime running lights and silver roof rails. The VRX is denoted by stylish 18-inch machined alloy wheel options and fog lamps.
All in all this is one sharp-looking SUV. If you're going to follow the masses into New Zealand's new favourite passenger vehicle shape, then you might as well make sure you still stick out from the crowd.
Read the full review in the latest issue (#220) of Farm Trader magazine. Subscribe here.
Keep up to date in the industry by signing up to Farm Trader's free newsletter or liking us on Facebook