Mitsubishi ASX 2WD VRX review
---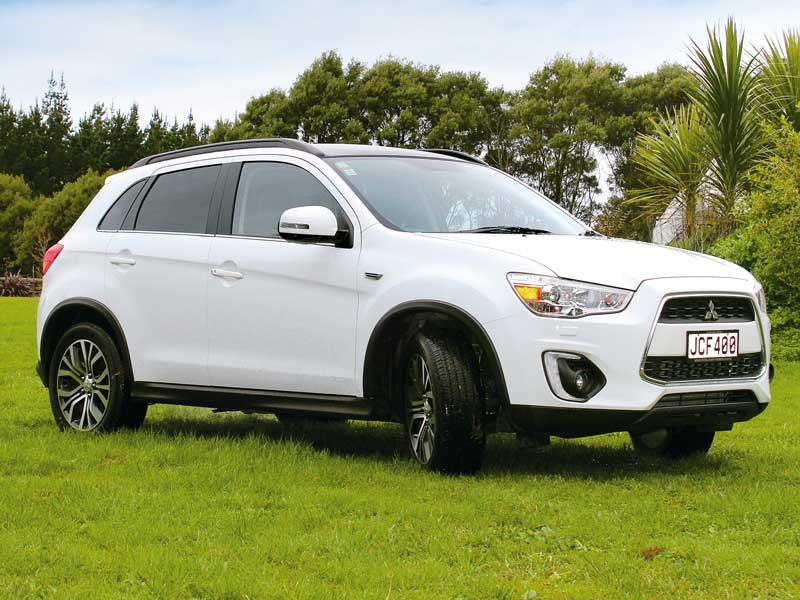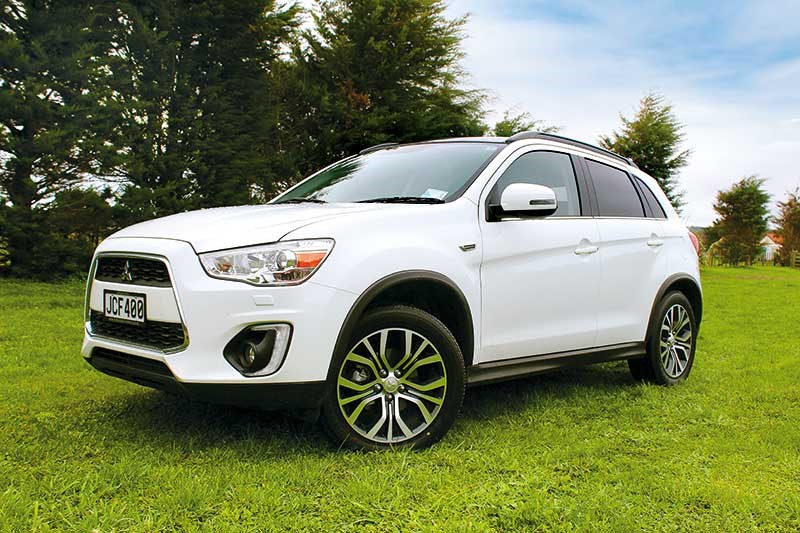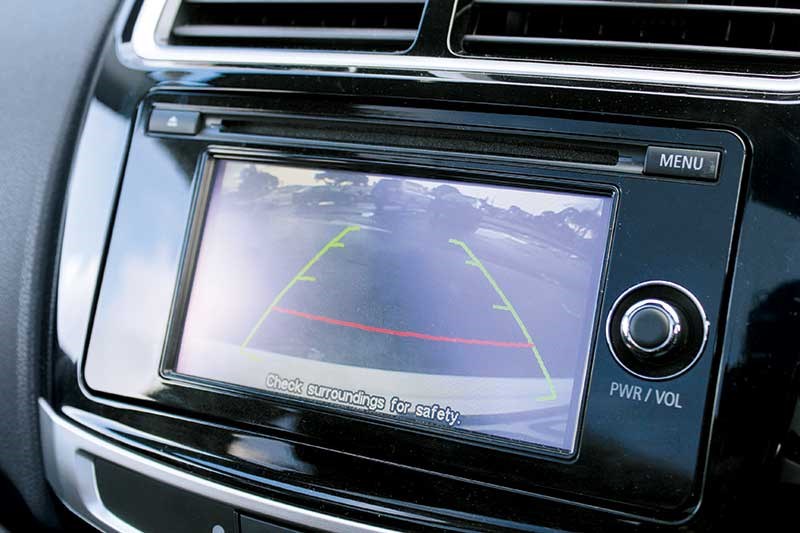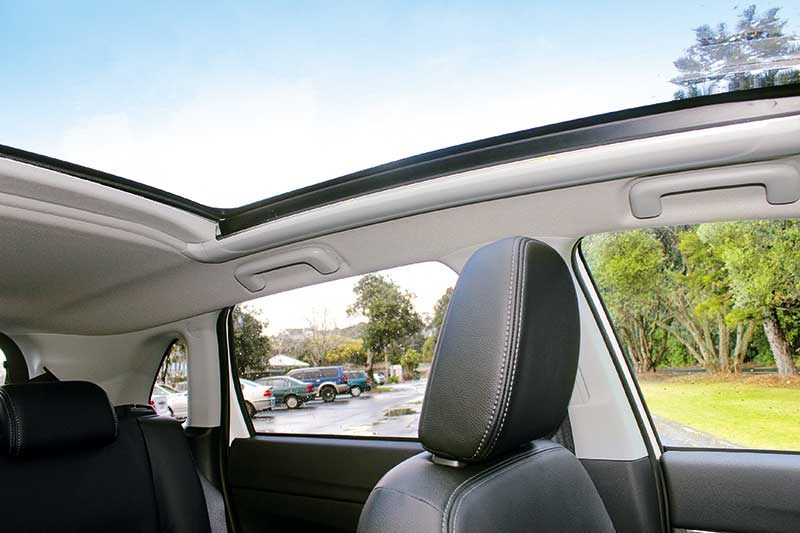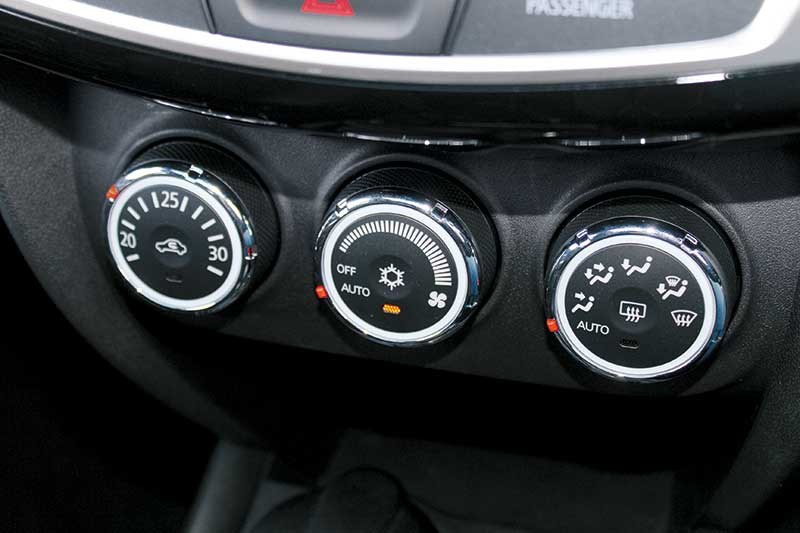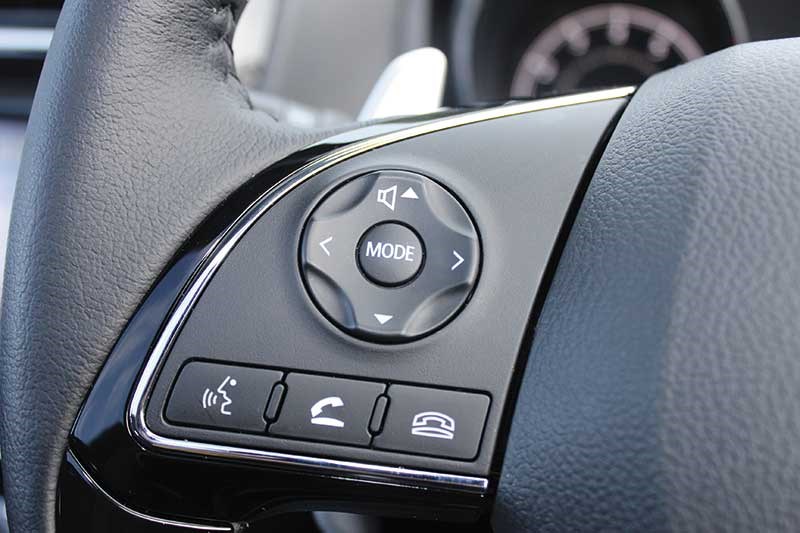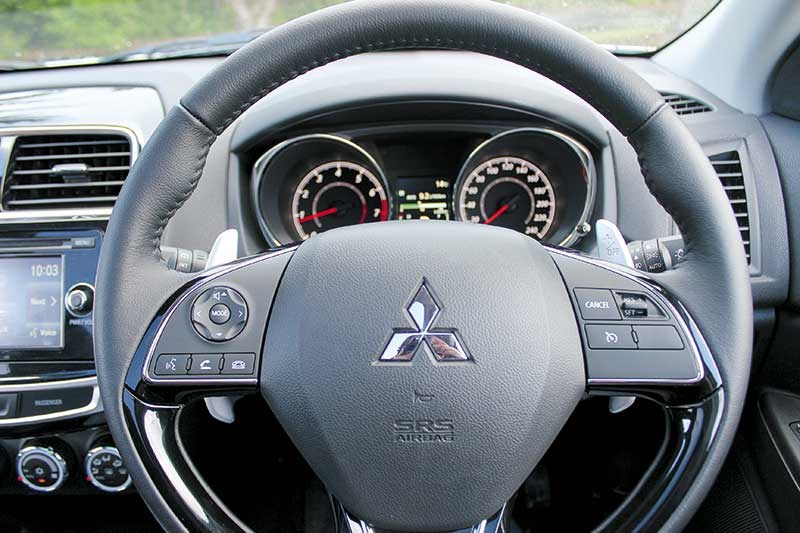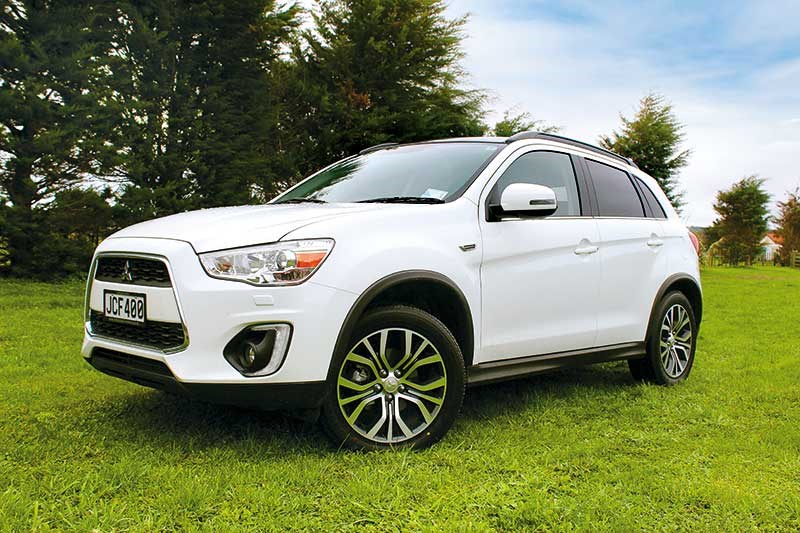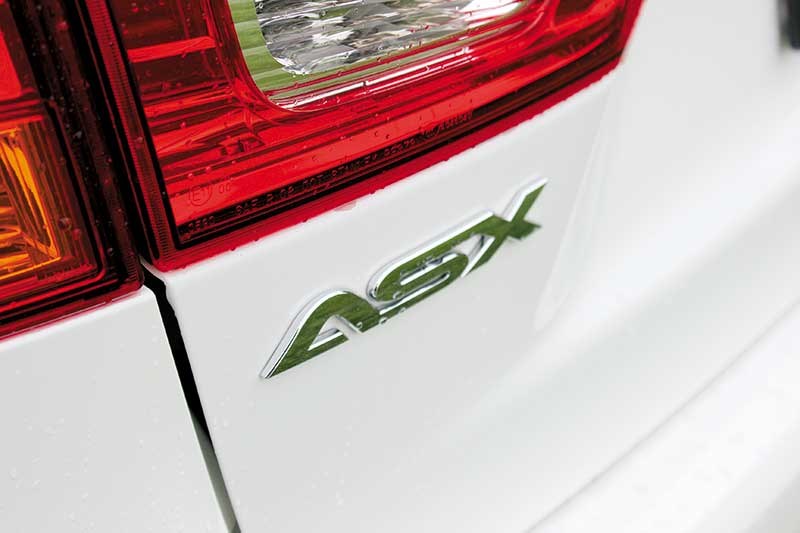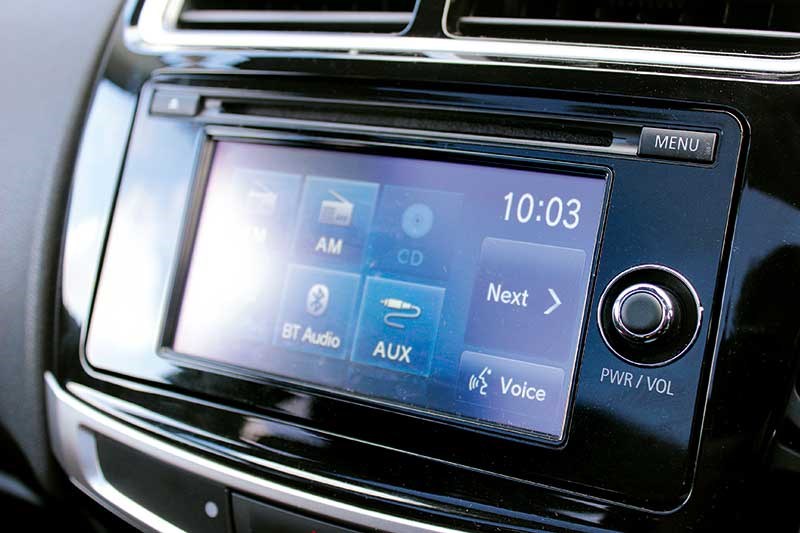 Mitsubishi's ASX crossover proves itself the perfect car for town... and around. Check out our review of the Mitsubishi ASX 2WD VRX.
While the double cab ute is as handy a catch-all as the SUV for many these days, a much newer segment in the Kiwi market has made its presence felt of late; that of the 'crossover'.
You could probably get away with referring to these vehicles as compact SUVs, as they offer the driver a raised ride height and a familiar top hinged boot door at the back. Although all-wheel drive isn't strictly a necessity and the crossovers that work well blur the lines between small and large.
All this makes it an easy mistake to assume the Mitsubishi ASX is a small car. It looks compact on initial inspection, but it actually shares a footprint similar to that of its bigger sibling, the Outlander.
The latter is a full-sized SUV boasting some pretty serious load-lugging capabilities, but when you size the ASX up against it, the smaller car is only 400mm shorter overall. It shares the exact same wheelbase (2670mm) and width (1810mm), but sits squatter than the Outlander.
Underneath, the ASX surprises again with ground clearance only 10mm lower than the Outlander (205mm versus 215mm). So label the ASX 'hatchback-sized' at your peril.
Yet these dimensions and its signature crossover raised ride height aside; the ASX does feel compact enough to be considered an urban-friendly vehicle.
The boot isn't colossal with second row seating in place, but then while the ASX has a few tricks with the tape measure up its sleeve, it isn't pretending to be a full-blown SUV. Luggage space comparable with that of a modern sedan or liftback (as opposed to a smaller hatchback) is still achievable here. The wide boot door aperture adds to the ASX's general ease-of-use.
While our tester was a 2WD version, the ASX is also available with an all-wheel drivetrain, which adds to its usability on those metal access roads and even around the house paddock if needs must.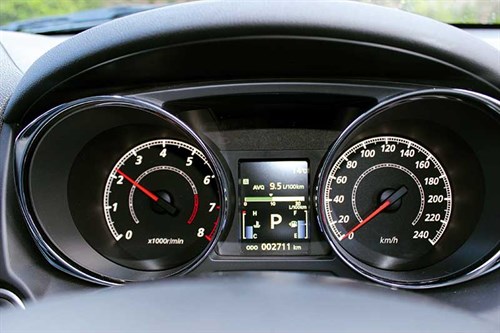 Of course, if you want AWD practicality you'll need to be comfortable with Road User Charges too; local distributor Mitsubishi New Zealand strikes a pretty clear line between two- and four-wheel drive, with the two-litre petrol featured in our tester strictly for the former and a 2.2-litre turbo diesel (with 112kW of power – yes, the same output as the petrol – and a mighty 366Nm of torque) only available in the two AWD grades.
The turbo diesel ASX gives you a slight edge on braked towing abilities (1400kg versus 1300kg for our test version), but any single axle trailer won't give the driver grief regardless.
On road, the ASX is sure-footed and offers plenty of feedback from the road. The 112kW (150hp) petrol engine provides for enough grunt around town, on the highway and along sinewy back roads too.
The ASX 2WD (available in XLS and top VRX specification) features a six-speed Continuously Variable Transmission (CVT) with Sports Mode paddle shifters, which enables smooth ratio changes and a responsive acceleration feel. Buyers opting for the ASX AWD models receive a conventional six-speed automatic transmission.
Our top-trim tester featured leather upholstery and a superb panoramic roof which added an airiness to the cabin that – once again – had this compact cross-over fooling us into thinking it was a bigger car. It's a neat trick (and you can cover up the panoramic glass with an electronic shade if you wish, once the overhanging trees and blue skies of the back roads morph into nosey bus passengers and truck drivers once you're in town).
Staying inside, all ASX grades feature a 6.1-inch touchscreen with Bluetooth hands-free calling and music streaming capabilities (with grade-dependent four- or six-speaker stereo systems) and a bright and clear reversing camera. Our VRX tester also boasted a handy keyless entry and start system, and every ASX features rear privacy glass, LED daytime running lights and seven airbags onboard.
Outside, the VRX trim ASX is denoted by stylish 18-inch machined alloy wheels and integrated black roof rails.
The ASX rather effectively skirts two segments of the market; it does a pretty handy impression of a hatchback, yet boasts surprising levels of interior room that put it lineball with vehicles generally considered one size larger. Opt for an AWD version and all of a sudden the ASX reveals itself as a consummate chameleon; one that'll be at home both in town and in the heartland.
Read the full article in the latest issue (#221) of Farm Trader magazine. Subscribe here.
Keep up to date in the industry by signing up to Farm Trader's free newsletter or liking us on Facebook