Mazda BT-50 ute review
---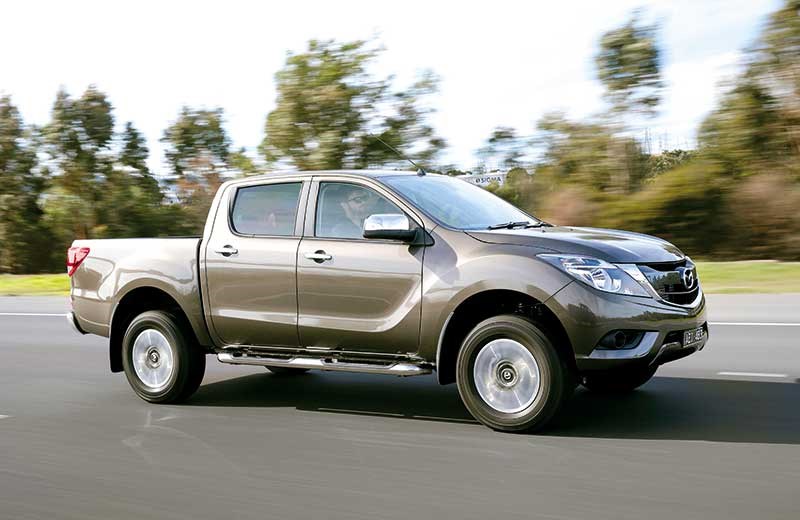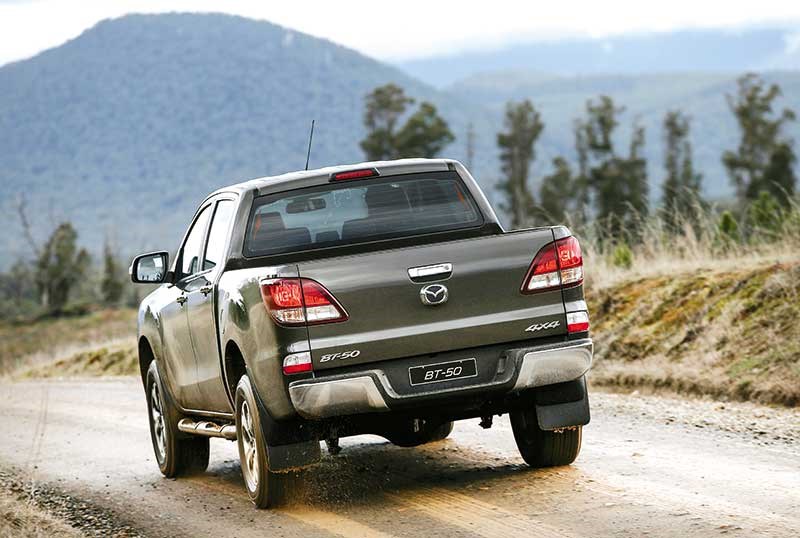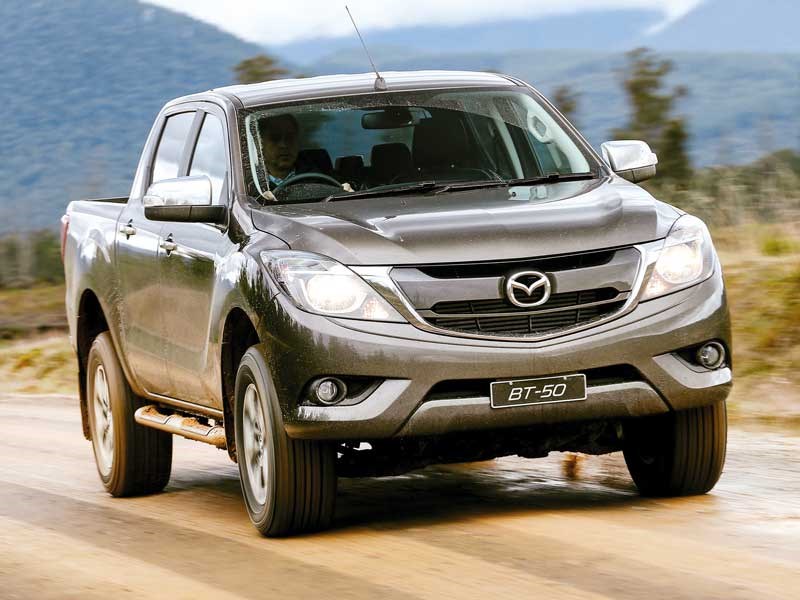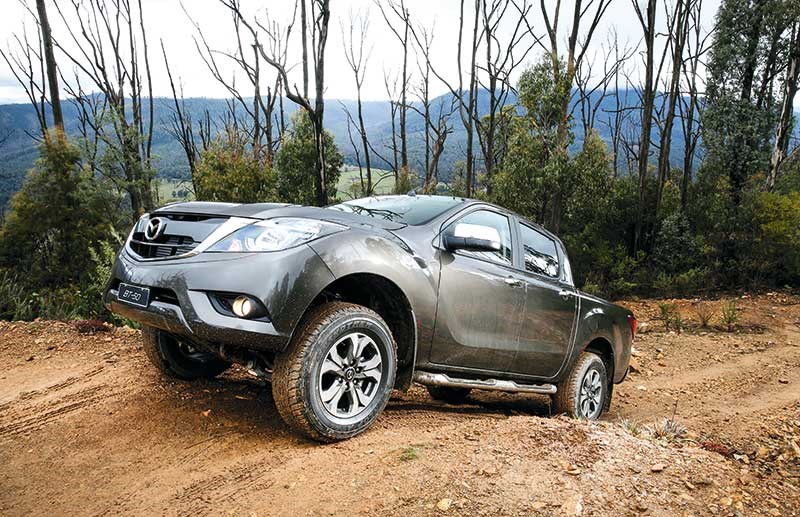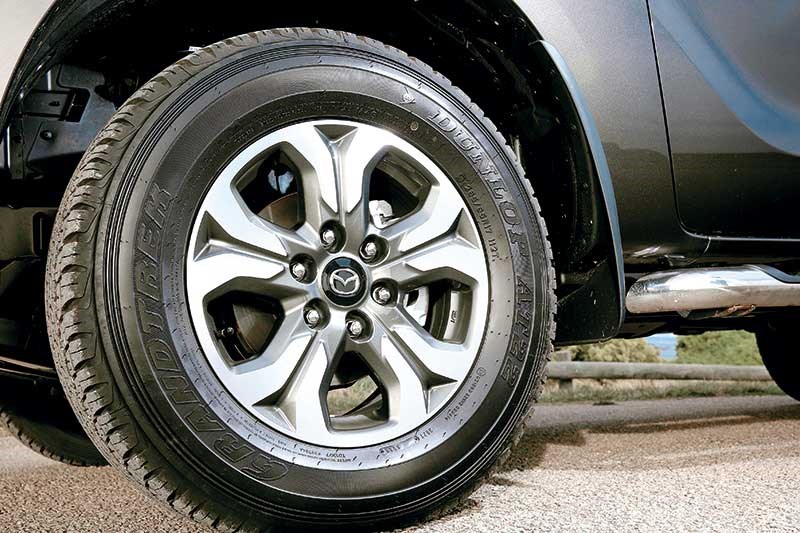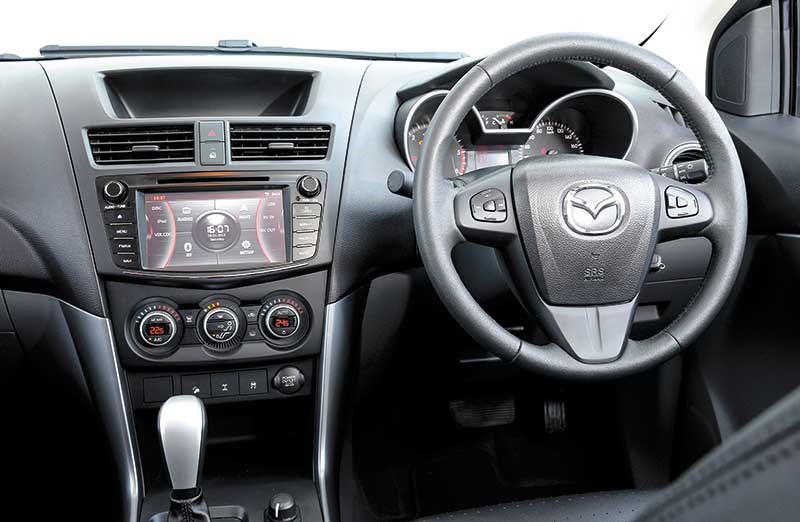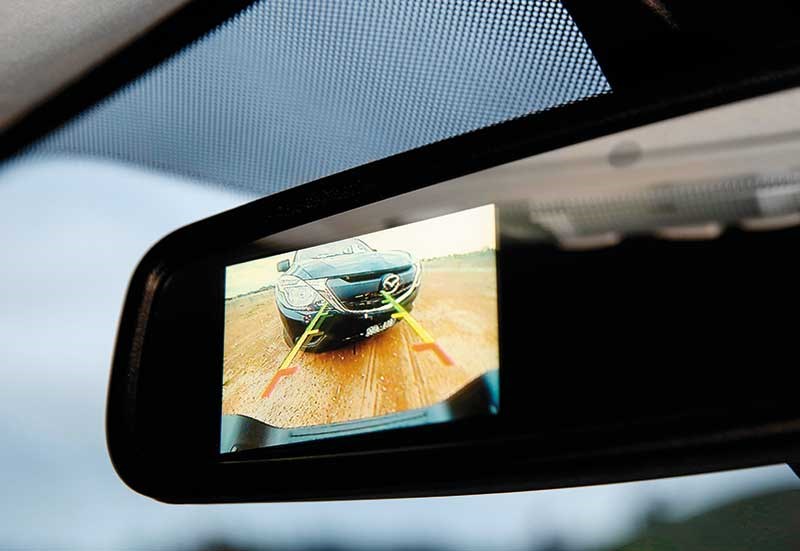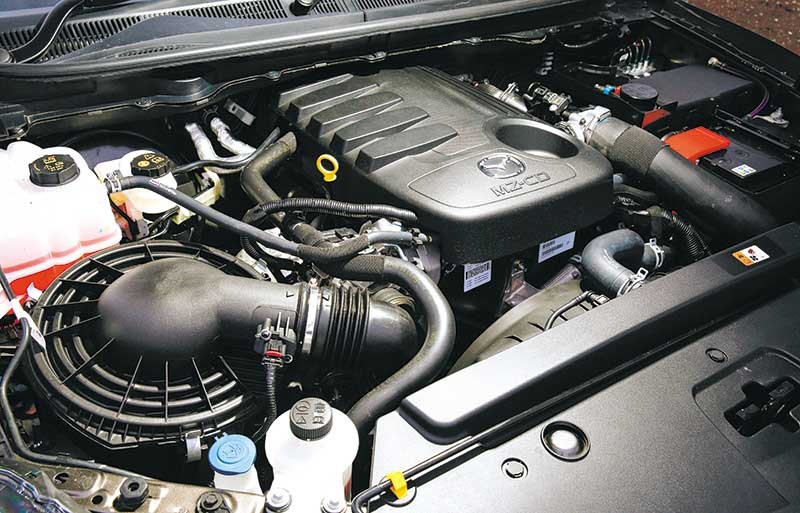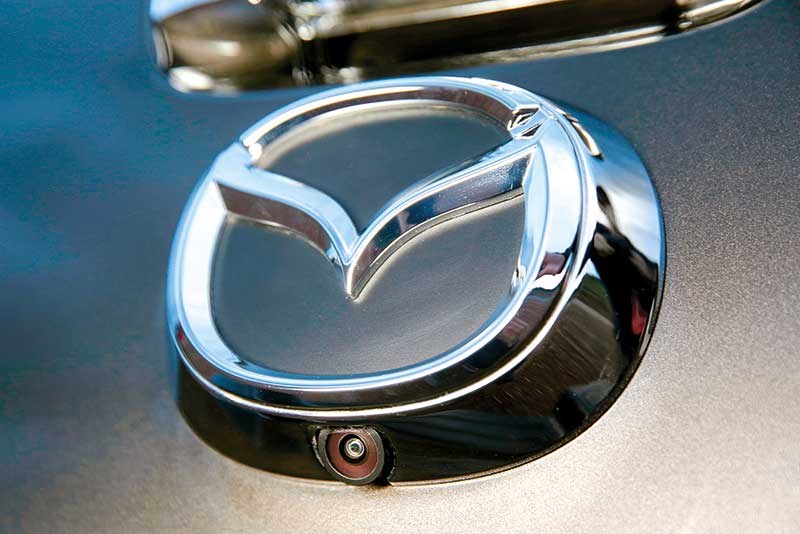 Away from the 'best-selling ute ever' headlines, there remains many worthy contenders for consideration. One such truck is the Mazda BT-50.
Believe it or not, but it actually appears to be something of a chore for Mazda New Zealand to remind the ute-buying public just how good the BT-50 line-up is.
While the latest generation BT-50 shares less hardware than ever with its old sibling-once-removed, the Ford Ranger, it remains in the latter's shadow somewhat.
Mind you, every ute on sale in New Zealand remains in the Ranger's shadow at present, what with it not only topping the ute sales charts for 2015, but also taking out total sales for the year too; proving more popular than even rental car company-favourite, the Toyota Corolla.
If, like me, the idea that a particular model of ute is the bestselling in the country makes you immediately want to scout around for an alternative, then the Mazda BT-50 should be in your list to check out.
New pitch
Mazda New Zealand is very specific in its BT-50 sales pitch; where the Ranger is all about luxurious fit, finish and specification, Mazda has realigned its sights on the fleet, construction and agribusiness markets, with a distinct value-for-money proposition.
That's not to say they've pulled all the good stuff out of the truck; quite the opposite in fact. But they have streamlined their model mix (the old top-of-the-tree Limited grade has disappeared altogether) and across the 13 different configurations of BT-50 on sale, are very much pushing function over form.
And here's where Mazda is ahead: the updated BT-50 has plenty of form.
While we're primarily assessing the top spec GSX here, there are plenty of options more suited to farm life within the BT-50 range. They all feature plenty of grunt and plenty of kit as well.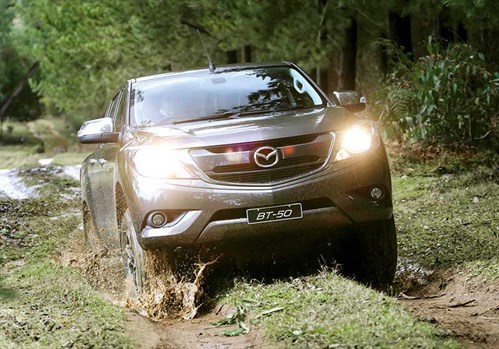 Consolidating the range
There are 2WD versions available at suitably lower price points ($35,295 to $41,695 depending on cab size; Mazda suggest the split between two- and four-wheel drive in New Zealand is around 50/50), but for proper field work ability the 4WD line-up starts with the $45,295 single cab-chassis GLX.
This requires that you BYO your tray and is only available with a manual transmission, but still gives you plenty of standard specification including cruise control, Bluetooth hands-free phone and audio connectivity, a multi-function steering wheel, air conditioning, a 3.5" multi-info display screen, front and curtain airbags for both driver and passenger and a host of other safety equipment, including Trailer Sway Control, which brakes the ute's wheels individually to help mitigate a wayward trailer at speed.
The next BT-50 family member is the $50,295 Freestyle cab-chassis GXL and GXL Sport models (the latter differentiated from the former by larger 17" alloy wheels and a bit more chrome for an extra $1500).
Freestyle cab utes feature a reverse opening rear-hinged door (just like on Mazda's RX-8 sports car), which creates a 1408mm-wide opening to get tools and, er… more diminutive passengers in and out of the rear. Freestyle models are available with a wellside tray configuration too, although only through special dealer order.
Top of the tree – both in terms of entry price and popularity – are the double cab wellside BT-50s; there are both GLX and GSX models available, starting at $51,695. Naturally the double cab models give you varying degrees of everything you'd expect, along with the bonus of greater load-lugging volume in the rear.
While single cab-chassis configurations remain manual transmission-only, all Freestyle and Double Cab models now come with the choice of manual or automatic.
Smooth power
Every BT-50 features the same torque-rich five-cylinder 3.2-litre turbo diesel, which boasts peak power of 147kW and maximum torque of 470Nm. Combined with an impressively tuned chassis, the five pot turbo diesel is a real delight; whether burbling along with under a grand on the tachometer up a goat track or doing the legal speed limit with an empty tray, the BT-50 remains utterly settled, quiet and comfortable.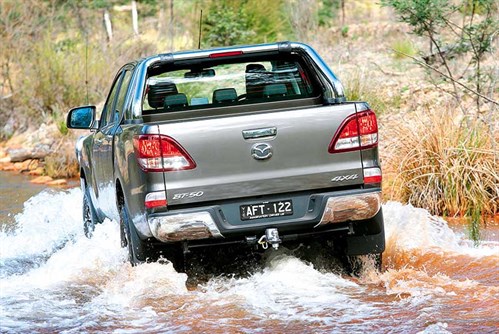 On the Mazda BT-50 media launch event in the Taupo region late last year, a vigilant eye was required on the speedo at all times in order to steer clear of the need for any exchanges along the lines of "One-hundred and twelve, Officer? I could have sworn I was doing ninety." The engine and chassis combo is that smooth.
Every 4WD BT-50 (regardless of automatic or manual trannie) has an electronically controlled transfer case that allows the driver to shift between 2WD and 4WD using a switch in the centre console. The switch can be deployed at speeds of up to 120km/h as long as you lift off the accelerator pedal while doing so. Er, not that we'd recommend transiting from coarse chip to loose metal at 120km/h.
Mazda has also standardised its Locking Rear Differential across the range. This system maximises off-road grip by locking both rear wheels so they both receive the same amount of torque, even when one has lost traction.
Every BT-50 sports a 3500kg braked tow rating and all models with wellside trays also now feature lockable tailgates. GSX models such as our tester now feature a reversing camera, side steps, rain sensing wipers and auto on/off headlights all as standard.
With the reversing camera come other standard goodies for GSX drivers too, such as satellite navigation and rear parking sensors. Utes in top trim also get a 5" multi-info screen while GLX models get a 3.5" display.
The verdict
While rivals concentrate on presenting the ute-buying public with an ever larger degree of comfort and luxury, Mazda's move to ignore the numbers game and take a more strategic approach pays off here.
Quiet, stylish, smooth and tough, the Mazda BT-50 is a true work ute, but with a degree of standard extras that'll genuinely impress. If you don't want to follow the crowd into New Zealand's top-selling model, then this is definitely a worthy alternative.
Read the full test in the latest issue of Farm Trader magazine. Subscribe here.
Keep up to date in the industry by signing up to Farm Trader's free newsletter or liking us on Facebook