Review: Farmgard RZ offset discs
---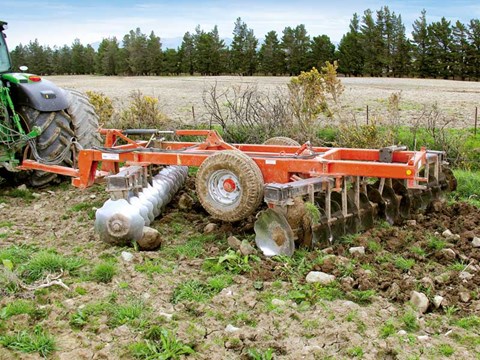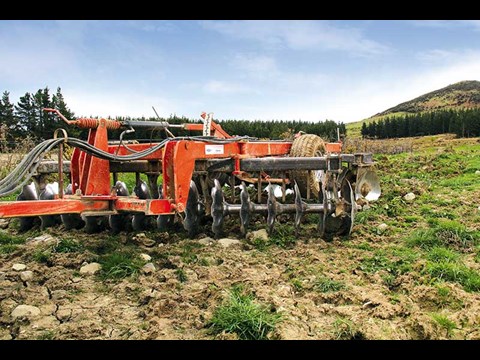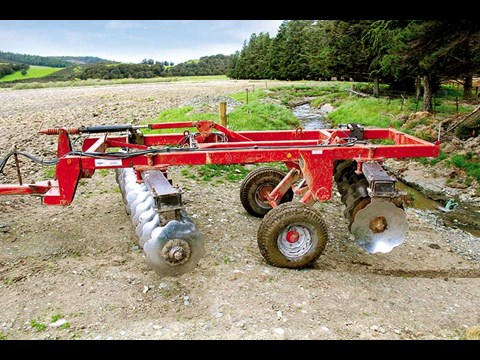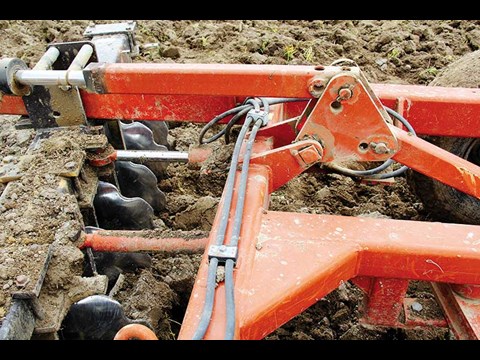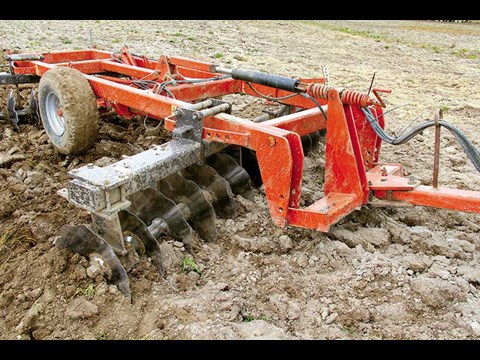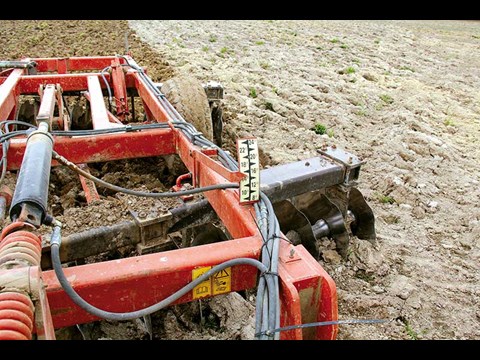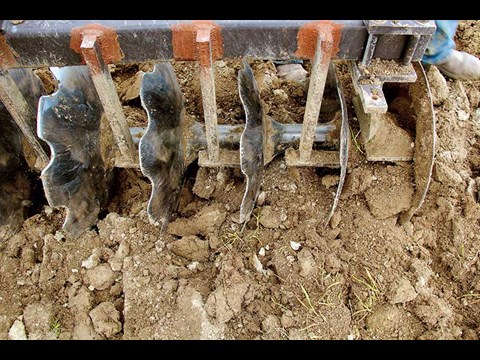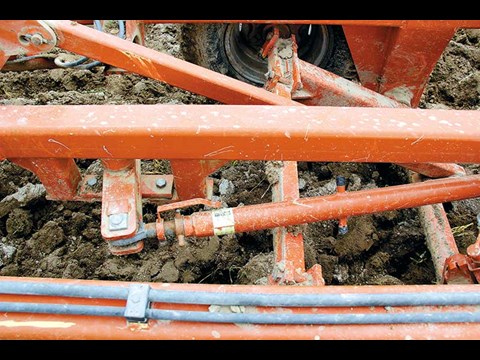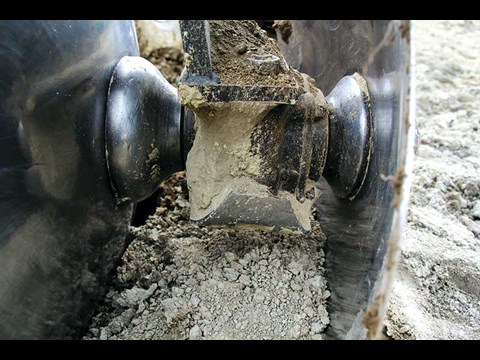 Check out this review of Farmgard's RZ offset discs from the latest issue of Farm Trader magazine.
Southland. It's a place of rugged beauty, some average weather and vast testing conditions for machinery. So why go all the way to Southland to test a set of offset discs? Well not often do you get to visit a contractor with seven tractors, a digger and only one client. Turns out this is a very large client with over 4000 hectares spread over five run-offs all clustered in a pocket in northern Southland, near Mossburn.
Contractors, Adam and Michelle Taylor, with the help of three full-time staff, manage the workload of land development, cropping, silage and feeding-out during the winter as well as their own 440-hectare block, part of which (167 hectares) they are converting to dairy, with further expansion planned once the rest of the farm comes off-lease.
The set of discs I'm testing this month are owned by Adam and Michelle and are imported and distributed by Farmgard. These discs are of great significance because of the work they are undertaking. A lot of the work Adam has lined up for the discs, and has successfully managed over the past eight years since owning these discs, has been in virgin, stoney and very undulating ground which has been no easy task and the fact the machine looks as good as it does, is a testament to its build quality, but there have been a few changes made to the newer machines which are worth pointing out.
The test machine's full model number is Razol CVH66-26-350 RZ, roughly translated, the CVH 66 is the series, it has 26-inch discs and has a working width of 3.5 metres.
Frame
The main steel beam is made from a 150-by-100-by-8mm box section while the gang sections are made from a 200-by-120-by-8mm box for extra strength. One double-acting ram controls the working depth and transport height with an easy-to-read indicator clearly visible from the cab. The newer models have a 60mm2 section axle, six bolts standard with 400/60 by 15.5 flotation tyres (larger than those on the test machine).
Drawbar
The RZ discs provide height adjustment on the four traction points. The test machine had a fixed hitch ring, although a swivel hitch is now standard and useful in rough hollows where the machine could snap clean off the tractor. In fairness, the swivel won't actually help that so much which is where the optional special articulated swivel hitch for rough going is the way to go.
The parallel lift bar for depth control with the tough shock absorber transfers load onto the tractor and can be either manually wound or hydraulically operated depending on spec. The test machine had a ram added which was run from a separate spool.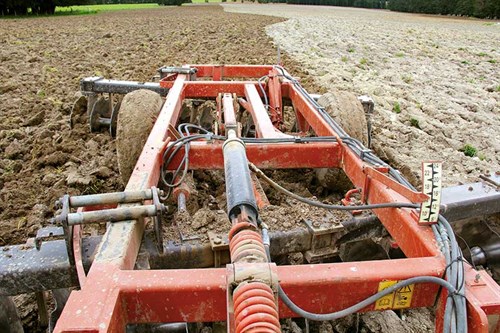 Disc Gangs
The machine has two 75-by-115-by-25mm triple-sealed double-taper roller bearings on each gang with a steel liner to ensure longer seal life and they come with a five-year warranty. The disc gangs also have a 40mm2 section shaft which is made from high resistant silicon manganese steel.
Disc penetration is up to 140kg per disc and about 105kg on the test machine.
Heavy-duty gang pivot
The large stirrup pivot allows the swivel for the gang beam and the pin, which is blocked by a stopper and is made from pre-treated molybdenum chrome steel. The working angle adjustment is either by a manual locking bolt situated outside the frame or optional hydraulic control either way, so an eight- to 24-degree angle working range can be achieved.
The verdict
This isn't a complex machine so there isn't much to dislike which is the whole reason why these machines are so popular. Yes there are machines on the market which have more 'whiz-bang' features with rippers, rollers and harrows, but sometimes you just want a solid and robust machine that, even in the toughest conditions, is not going to cost you a lot of money long-term.
Pros
Simple robust design
Five-year warranty on bearings
Triple seal bearing give longer life in the toughest conditions
Hydraulic offset and drawbar levelling options
Larger tyres as standard keep you above ground in sticky situations and travel very smoothly along the road
Depth control indicator is very easy to see from the cab
Penetration of up to 140kg per disc (105kg on this particular machine)
Bearing protectors and well protected grease nipples ensure long life in challenging conditions
Cons
The disc scrapers have been modified by Adam as the original ones were smashed off by rocks in between the discs
The special articulated drawbar is the way to go in this sort of country
Read the full test in issue #229 of Farm Trader magazine. Subscribe here.
Keep up to date in the industry by signing up to Farm Trader's free newsletter or liking us on Facebook