Top Tractor 2016: New Holland T6050 Plus
---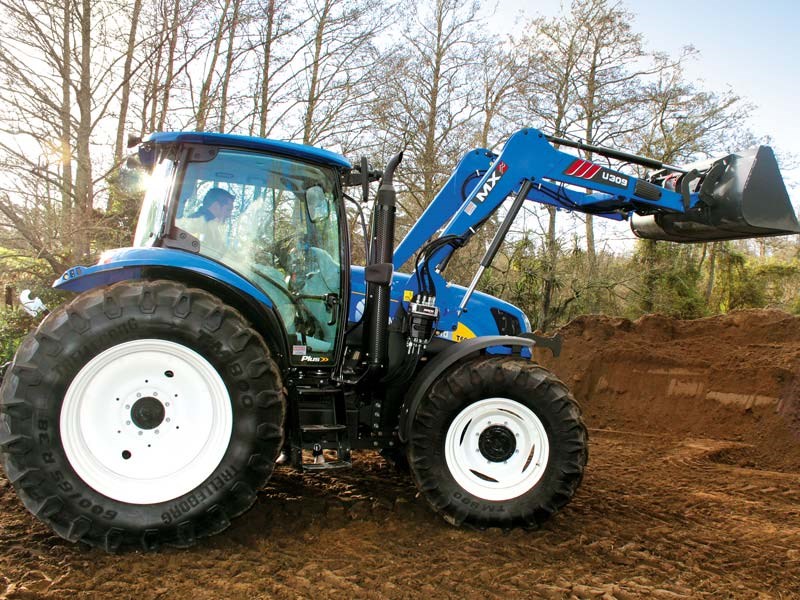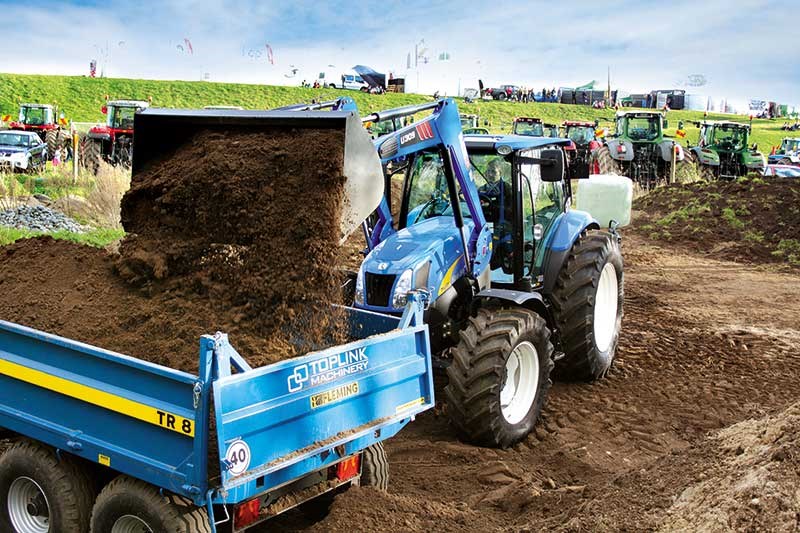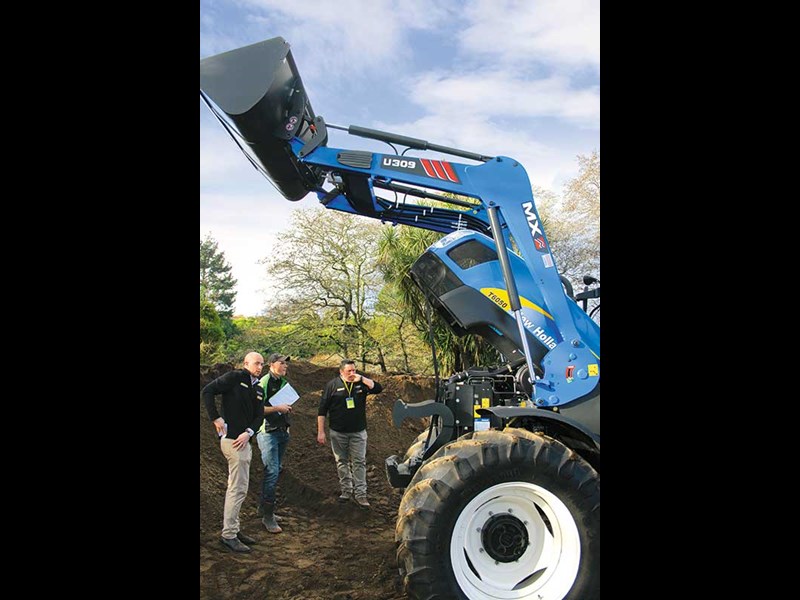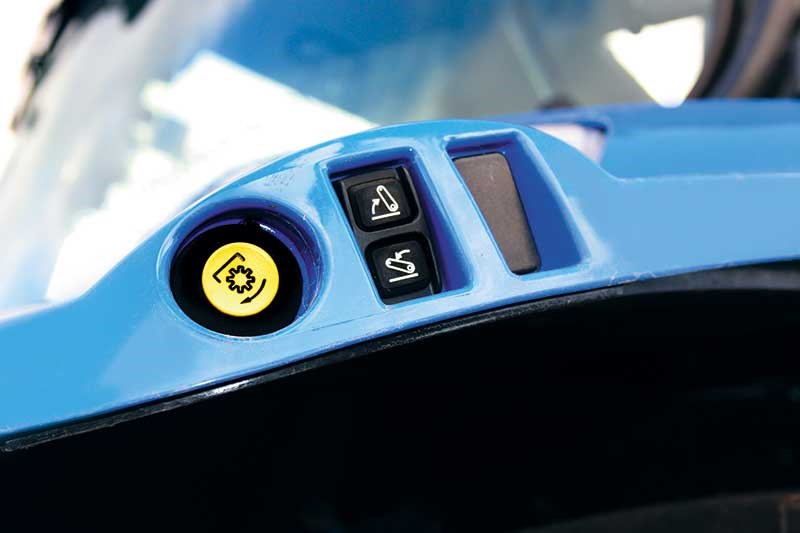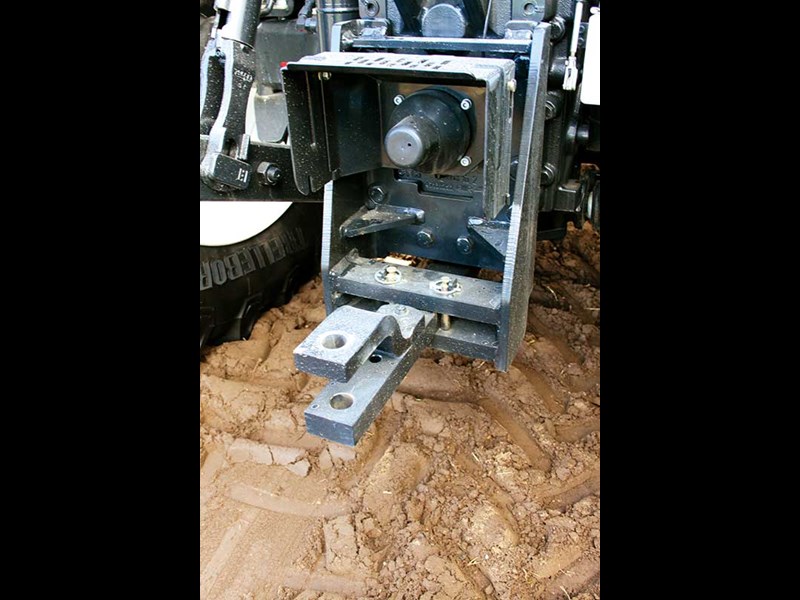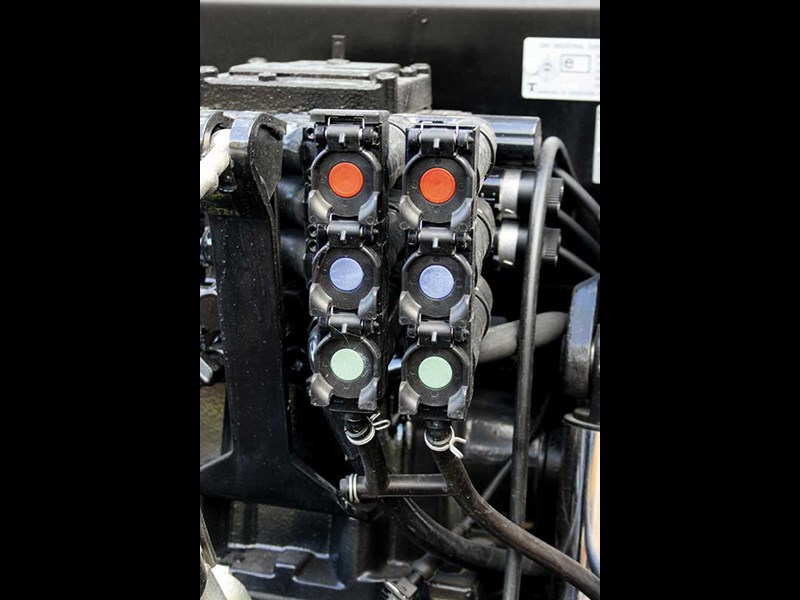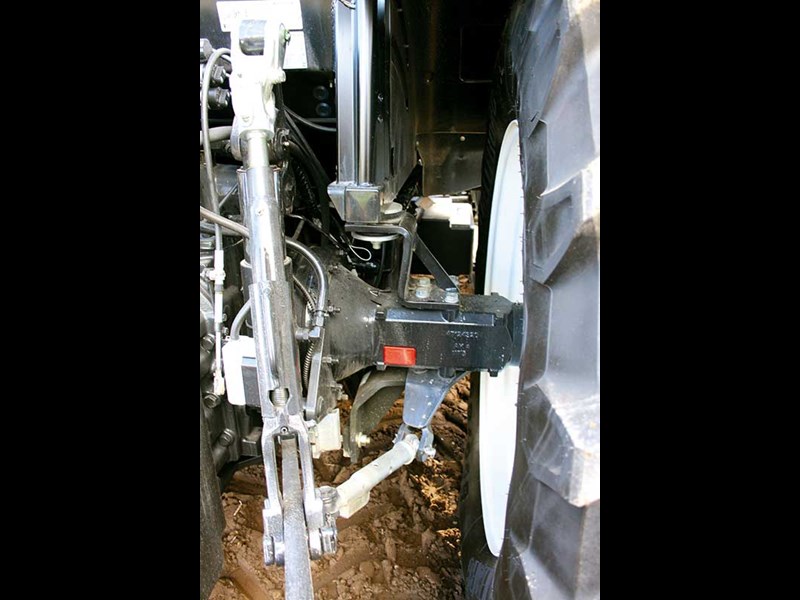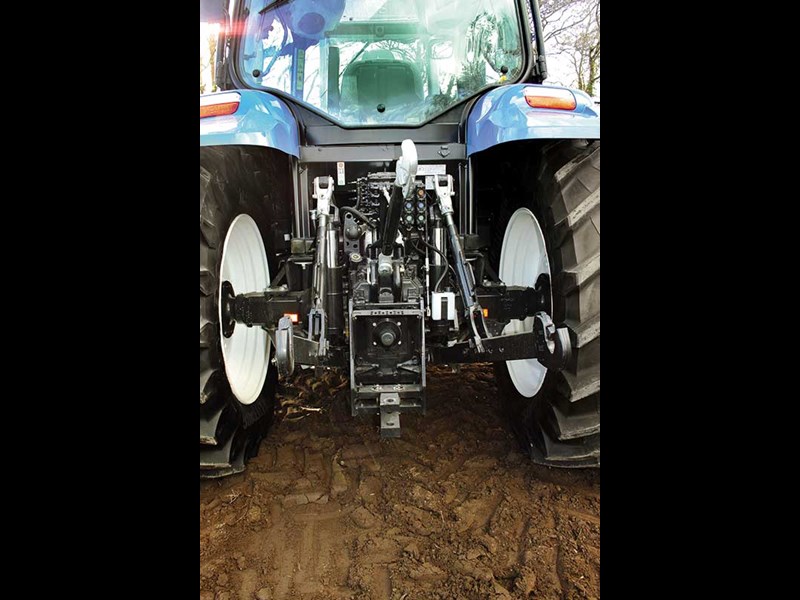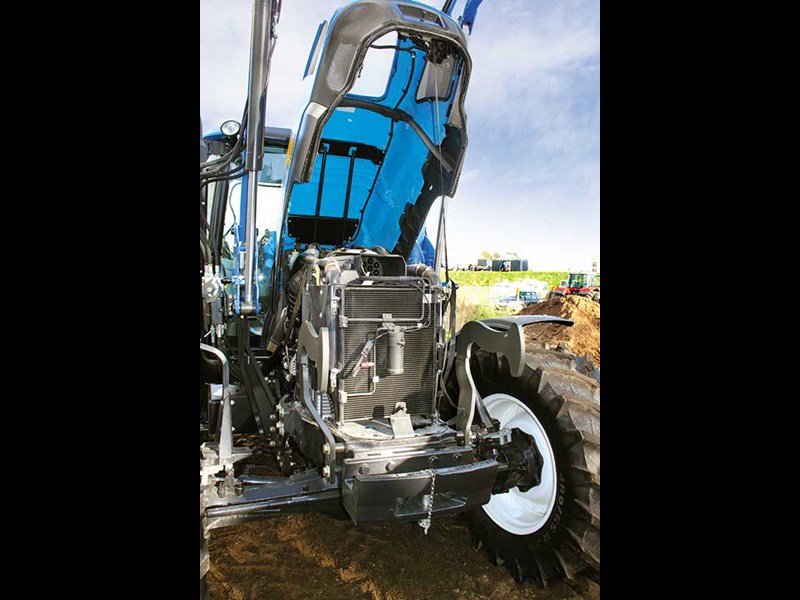 Check out what the judges in this year's Top Tractor Showcase had to say about the New Holland T6050 Plus.
It is inevitable that whenever you get a decent gathering of tractor drivers together, it doesn't take long before the debate swings to what the best tractor on offer is, and more often than not, what colour everyone's allegiance is to. While we here at Farm Trader aim to help when we line up similar-sized and priced tractors in an event such as Farm Trader Top Tractor Showcase, I'm sure sometimes we just add fuel to the fire and the arguments rage on. What you get used to driving can sway your judgement and anything new can seem complicated.
This is where the New Holland T6050 Plus stands out, as it offers familiarity for those who have driven other models and yet simplicity for newcomers to the brand.
Engine
The New Holland T6050 Plus sticks with tried-and-tested technology under the bonnet, where you will find an impressive 6.7 litre, six-cylinder, New Holland-built FPT engine. Rated at 127hp, this was not only the highest horsepower engine of all the tractors in the Top Tractor Showcase, but also the only six cylinder. For those looking simply for power, the New Holland is hard to beat at this price. While this is a tier three engine, which has been largely surpassed by the newer tier four engines, it does offer the simplicity of a single fuel without the need for AdBlue or complicated processes to meet the higher emissions standards.
Daily checks are straightforward. The engine oil is found on the left-hand side without the need to open the bonnet. Although, when opened, there is a clear unimpeded access to the entire engine. Service intervals are stated as being 600 hours for engine oil and 1200 hours for transmission oil and New Holland maintains that as long as the correct oils are used. An ample-sized radiator package sits up the front although it was suggested access for cleaning could be improved.
Transmission
The Electro Command Transmission has been a mainstay in the New Holland range for some years now and many will be familiar with it. In simple terms, it gives you 16 forward and 16 reverse gears, with a hydraulic power shuttle for direction changes. The 16 gears are arranged into four ranges with a power shift to change through each of the four gears. The range shift between fourth and fifth, 12th and 13th is clutchless and made with the push of a button.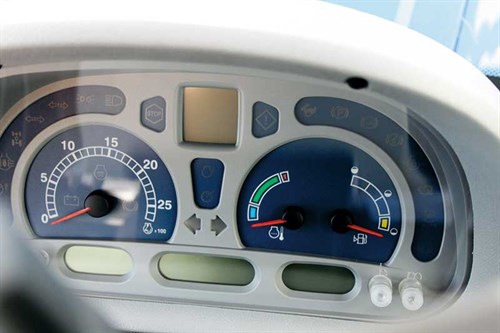 Hydraulics/PTO/linkage
The main hydraulic pump provides 80L/min, which should be adequate for most demands, as there is a separate dedicated pump as well with a 40L/min output for the steering circuit to ensure there is always enough oil for steering. Three remotes are fitted as standard. Mechanically controlled with levers in the cab, they have adjustable flow rates and two conveniently have float and detent. The hydraulics powered the loader and tipped the trailer smoothly and effortlessly, without a hint of strain on our test day.
The rear linkage has an impressive 7864kg capacity at the ends of the CAT 3 hook end linkage arms, which sets it above many other tractors tested. Electronically controlled, with controls on the right-hand armrest of the operator's seat, it is good to see external buttons for the linkage and PTO on both rear mudguards. Interestingly, there is only a choice of two PTO speeds: 540 and 1000, which is a little disappointing on such a tractor.
Operating environment
The Horizon cab on the New Holland is spacious compared to some other brands, with the large panes of glass in the four-post cab allowing excellent visibility in all directions. Large single piece doors offer easy access, although the trade-off is that they are heavy and can be cumbersome to close. Once in the cab, there is a large, comfy, adjustable air seat and the controls are well laid out, largely to the right-hand side of the operator. They are logically grouped together with limited colour coding making it easy for most people to jump in and go.
A gripe for me is the air-conditioning controls placed on the rear left-hand pillar, which means the driver needs to turn around to operate them; something definitely not recommended when moving at speed. The gear shift and controls are located within easy reach and a large display clearly shows what gear the tractor is in. Most other vital info is displayed on the dash, with built-in gauges and LCD screens.
Driving Impression
The New Holland T6050 Plus is a big tractor compared to others tested, and while it definitely wasn't quite as nimble and manoeuvrable as some, it did feel stable for loader work and never struggled while breaking material out from the pile. The MX U309 loader on the front is basic but adequate for what most people require. While not self-levelling, it does have a third service and a multi-coupler as standard, as does the euro hitch coupling.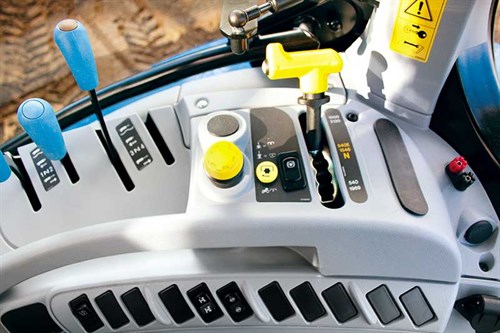 The verdict
The New Holland T6050 Plus is definitely not the tractor I expected to see offered up for our Top Tractor Showcase and I think it is exceptional that you can get a six cylinder, 127hp tractor with a loader on for $99,500. This is an attractive option for those requiring straight horsepower over optional extras and this model has proven itself popular and reliable in the past.
Results of our independent dyno test also saw it stack up well, with an output at the PTO shaft of 121hp showing drive train minimal losses from the 127hp engine. The relatively even power curve shows the power available across a range of speeds.
Pros
600/1200-hour service intervals.
Can be run on B100 biodiesel.
Reliable, well-proven single fuel engine.
Simple single lever control 16x16 transmission.
Well-designed three-point linkage with a massive lift capacity.
PTO and linkage controls on both rear guards.
Pivoting front guards.
Cons
Remote valves stacked in reverse order to the levers.
Air conditioning controls behind operator are hard to control while driving.
Two-speed PTO with no 540E.
Read the full test in issue #236 of Farm Trader magazine.
Keep up to date in the industry by signing up to Farm Trader's free newsletter or liking us on Facebook