AgriKit kitset cultivator test
---
Farm Trader met with the team at Wear Parts in Palmerston North to find out more about a new innovation in cultivation machinery: the AgriKit kitset cultivator.
New Zealanders are renowned for their DIY approach to getting things done. In fact, the average Kiwi can knock together a flat pack and repaint the spare room all before breakfast. Not only does it save money but it also means you get the job done exactly the way you want it done. It is that Kiwi 'do-it-yourself mate' attitude that led New Zealand fabrication company Wear Parts to develop the AgriKit cultivator, the country's first-ever kitset cultivator.
Wear Parts grew out of New Zealand- owned family business Milsons, a fourth generation fastener and engineering supplies business with a long and respected history in the Manawatu area.
Wear Parts sales manager Brett Wycherley explains the AgriKit cultivator was developed over the past year to fill the demand from contractors and farmers looking for a fully customisable machine to meet their individual cultivation needs.
"The AgriKit cultivator is a new way to buy farm machinery. It's an innovative concept that not only provides robust quality but also offers flexibility and adaptability, and that's a big advantage in today's fast-changing farmenvironment," he says. The first model is the Agitator 301 – a heavy mounted cultivator concept with a range of four different tine configurations and 13 tillage points. These options give multiple configurations that allow the operator to plough, rip, or cultivate the soil with whatever tillage tool is best suited.
At 100x100x9mm, the cultivator frame is the heaviest in the industry. Brett explains the machine is available in different sizes, from the standard three metres to the legal road width of 3.6 metres, through to a four-metre folding machine. "But we can build pretty much any size requested. If someone wants a six-metre machine, that's no problem," he says.
Although the machines are relatively new in the marketplace, they have certainly been put through their paces with extensive strength and stress testing in the design phase and real life testing in every imaginable condition out in the field. Farm Trader spoke with Marton-based contractor Garry Belton who purchased an AgriKit agitator this month.
Garry owns an earthmoving business but also crops barley and maize grain to supply his dairy farming clients. He explains that the earthmoving business keeps his team pretty busy so they needed a machine to speed up cultivation and save precious time.
"We bought the AgriKit agitator to pre-rip the ground before cultivation this season. We've only had it in the ground for a few days, but it is doing exactly what we wanted it to do. We're pretty thrilled with the results," he says.
Garry's machine is a basic kit at 3.7 metres wide. "During the assembly phase, we slightly extended the kit so that we could add more implements. So it's a bit bigger now, which suits our tractor nicely."
Garry runs the cultivator using a John Deere 8400. He explains he's left the frame opened out the back so that in the next season, he can add another section.
"We're using the cultivator for part of this season to see how it goes, and we will be adding on and extending it next season. Having that flexibility is a big advantage. It is great that we can build exactly what we need," he says.
Garry explains that he bought the machine after seeing it advertised locally. "I called into Wear Parts to get some parts for our plough and had a look through the warehouse while I was there," he says.
"I was pretty impressed with the stock and the selections of parts available," he says. "I explained to the guys there what I wanted to do, and they were really helpful in explaining what options were available and what would be best suited to the job we needed."
Brett explains that one of the big benefits of the kitset is the significant cost saving. "For example, our three-metre machine is on the market for around $15,000. Similar models retail for around $21,000," he says. "By eliminating part of the manufacturing process, we can offer greater flexibility and reduce costs."
The machines come complete with the choice of four different paint colours, a pneumatic spray gun, steel primer, and a comprehensive assembly manual and DVD to guide the owner through each step of the assembly process. And because the entire steel framework comes slotted and tabbed, putting the machine together is foolproof.
"Using your own welder, you can manufacture an agitator frame in around eight hours, fully welded and unpainted," says Brett. "It is a good project for contracting staff to take on over the winter months when the workload eases off."
But for those who prefer to have the machines put together for them, Wear Parts is putting together a network of engineers around the country who can assemble the machines on site. At a cost of around $1000 for assembly, the total cost of the machine still comes in well under the cost of a comparable non-customisable machine.
"Assembling the machine was easy as," says Garry. "You really can't go wrong. Everything pretty much slots together and the instructions are easy to follow."
Despite being just a few days in with his new cultivator, Garry says he is thrilled with the results. "We're really pleased with the way the soil is coming up. The cultivator is definitely meeting our expectations. The whole process has been seamless. The guys down at Wear Parts have been fantastic to deal with. They're really passionate about what they do and nothing is too much trouble."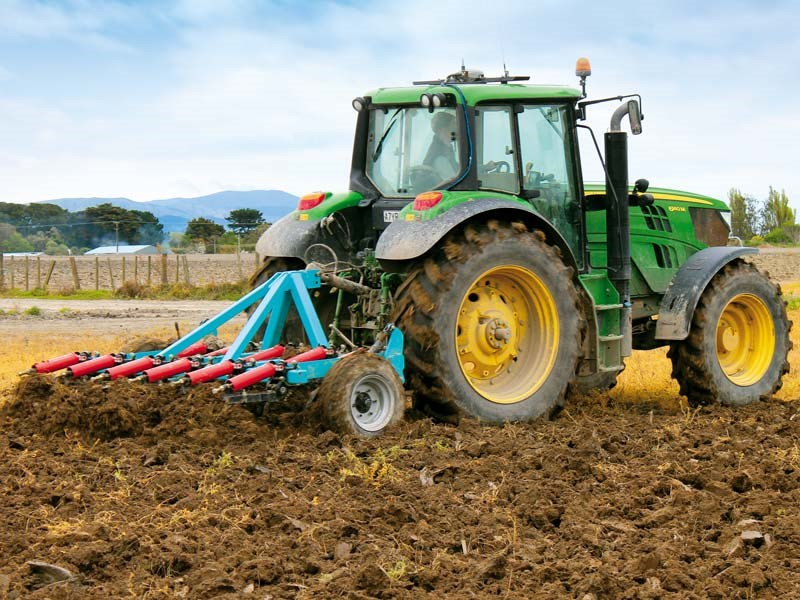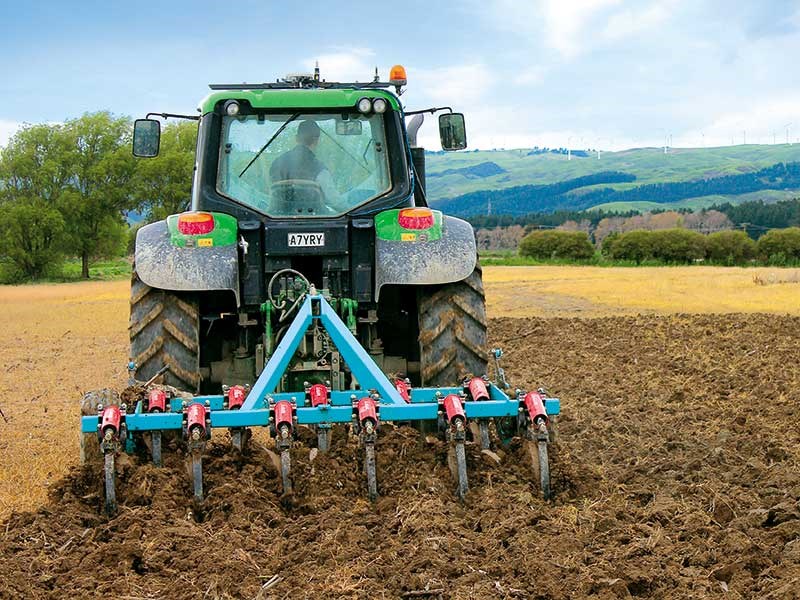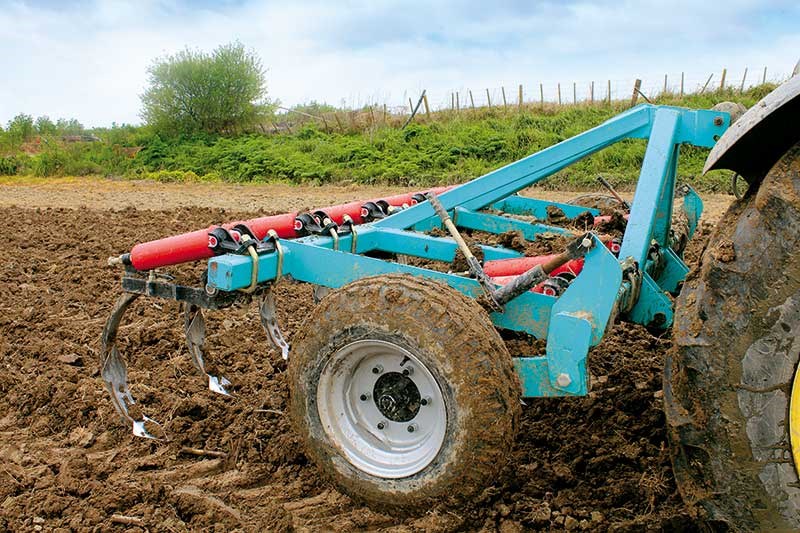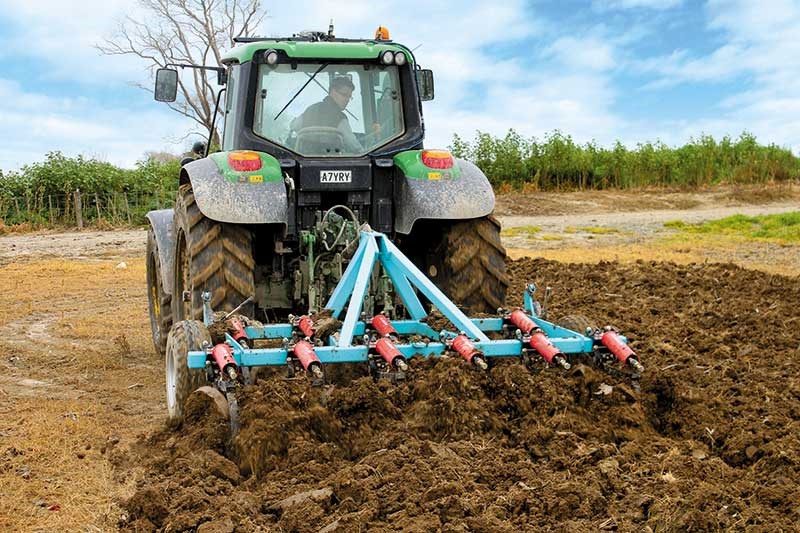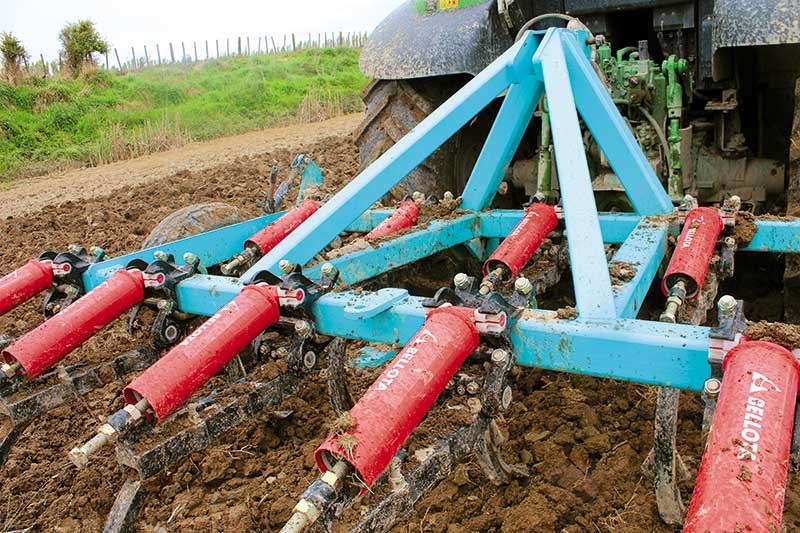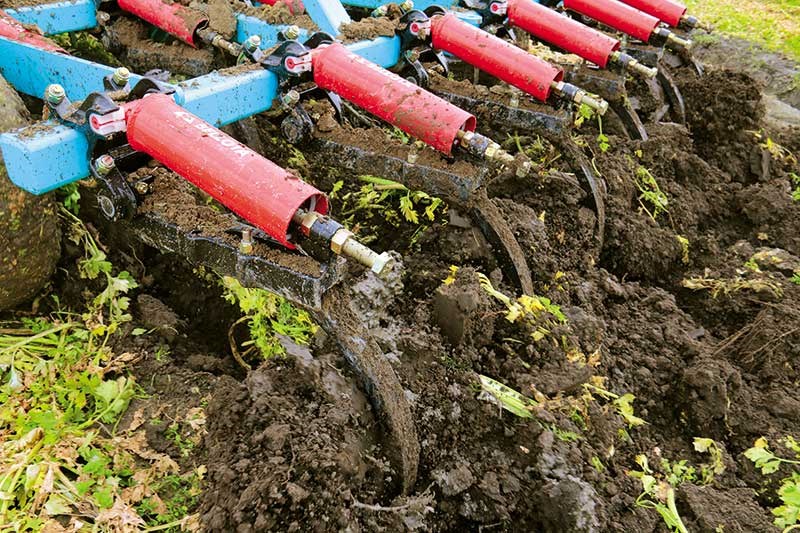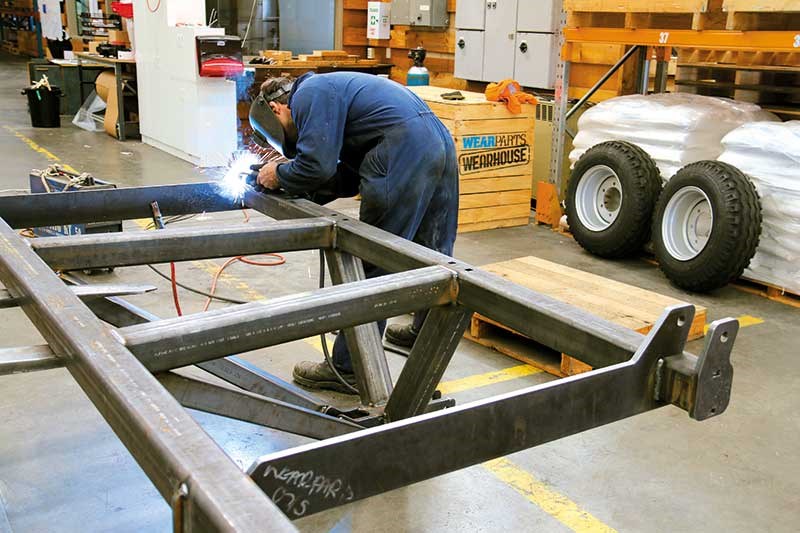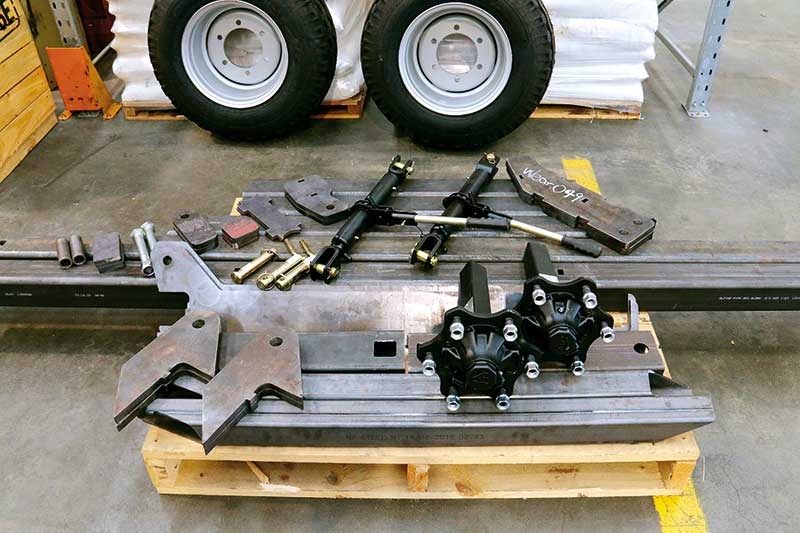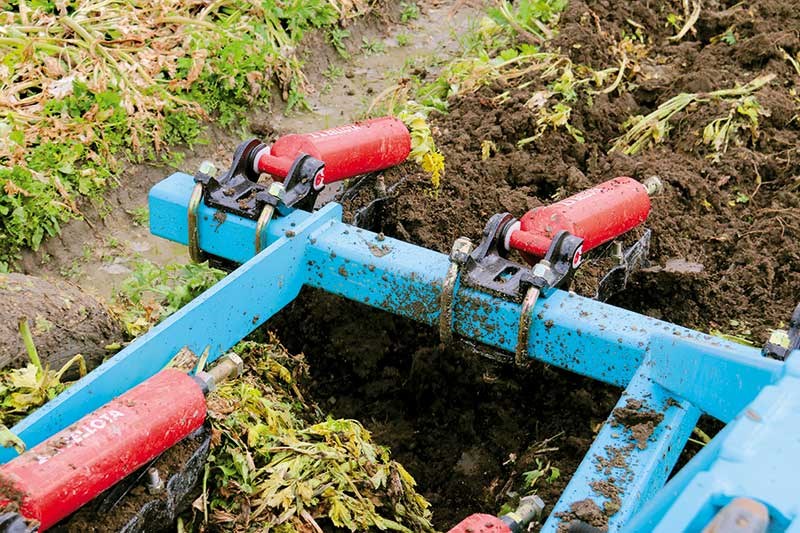 Keep up to date in the industry by signing up to Farm Trader's free newsletter or liking us on Facebook