Test: Volkswagen Amarok V6 Adventura TDI
---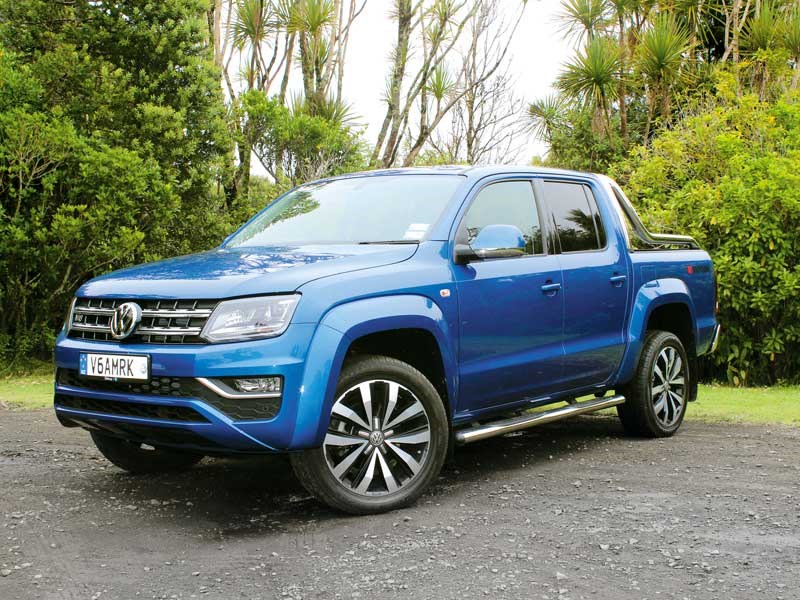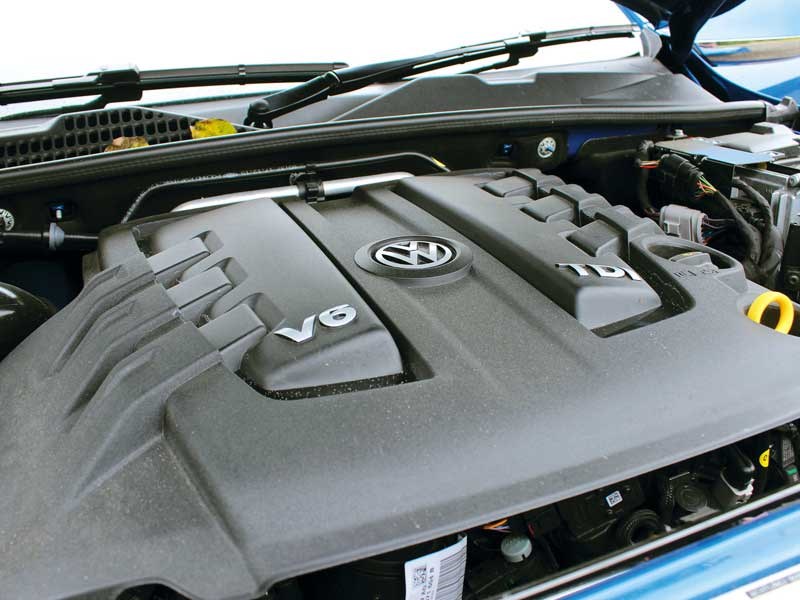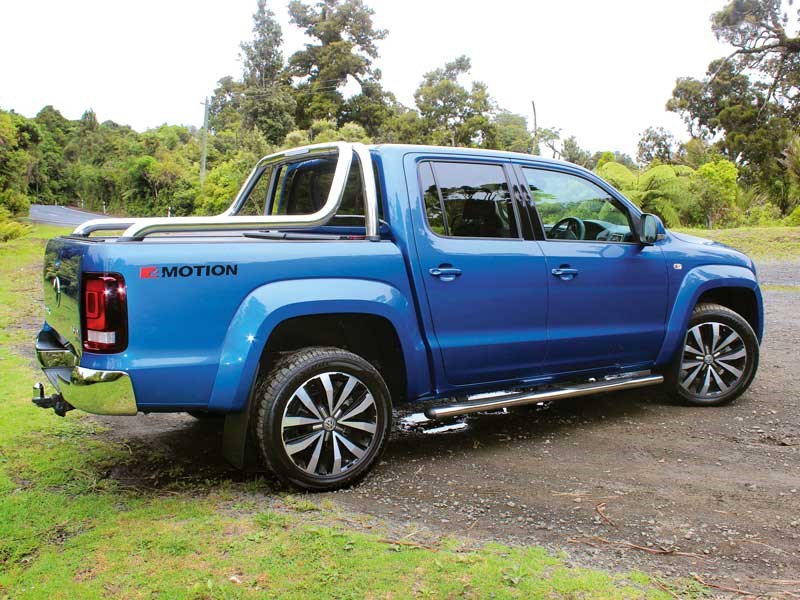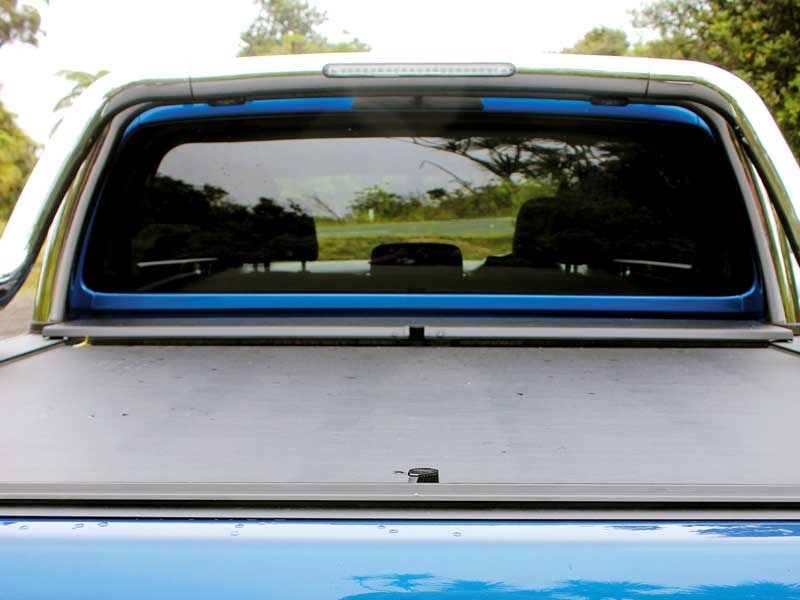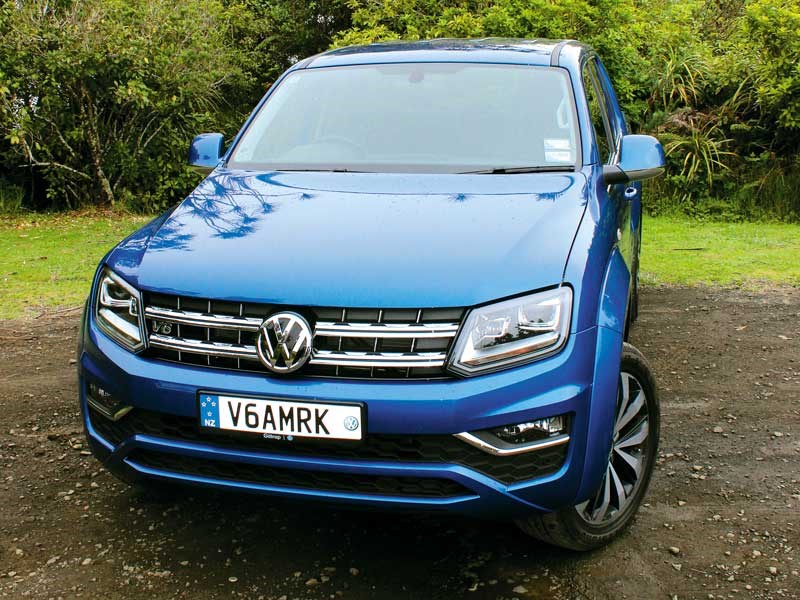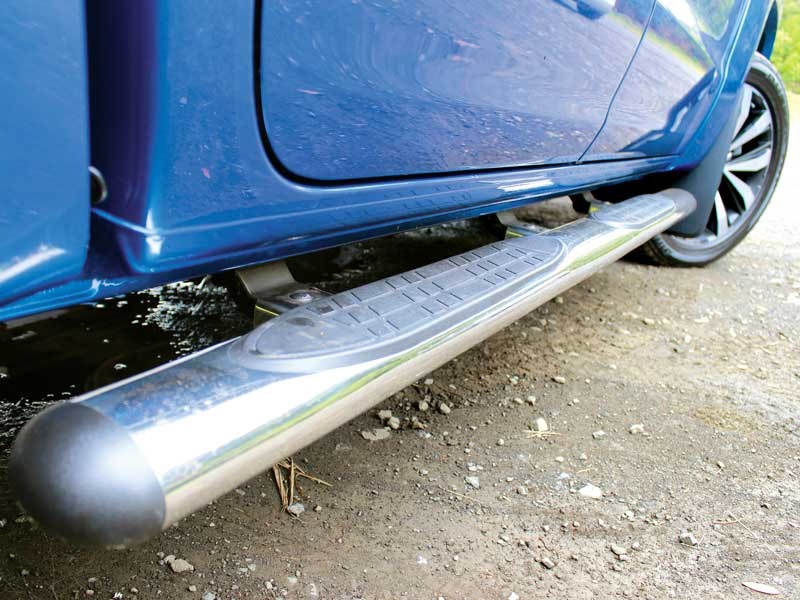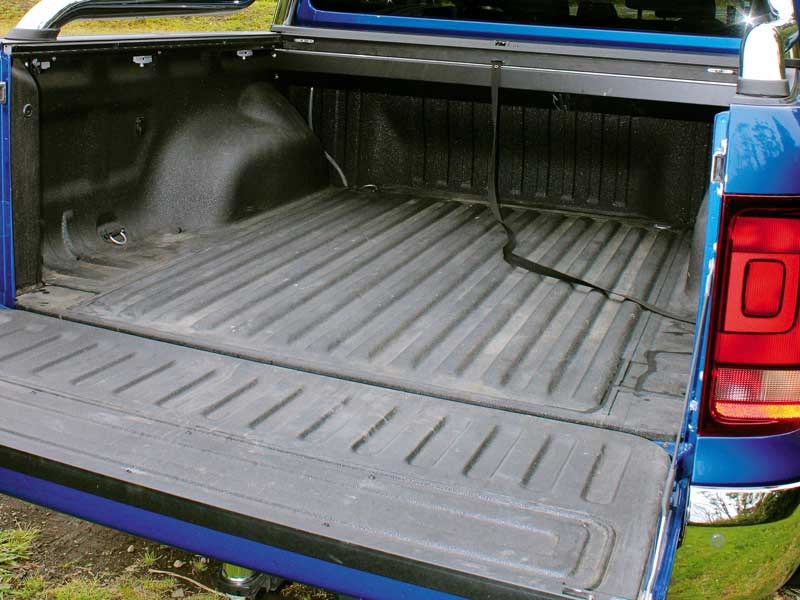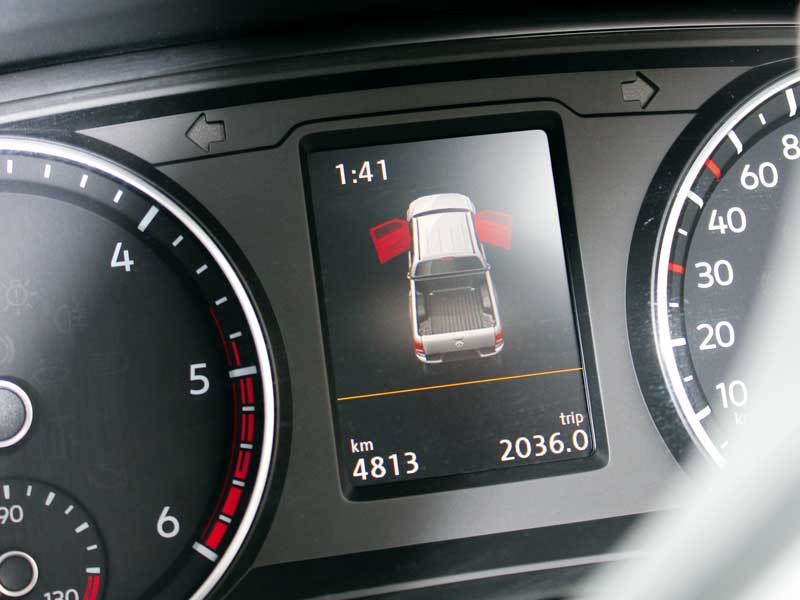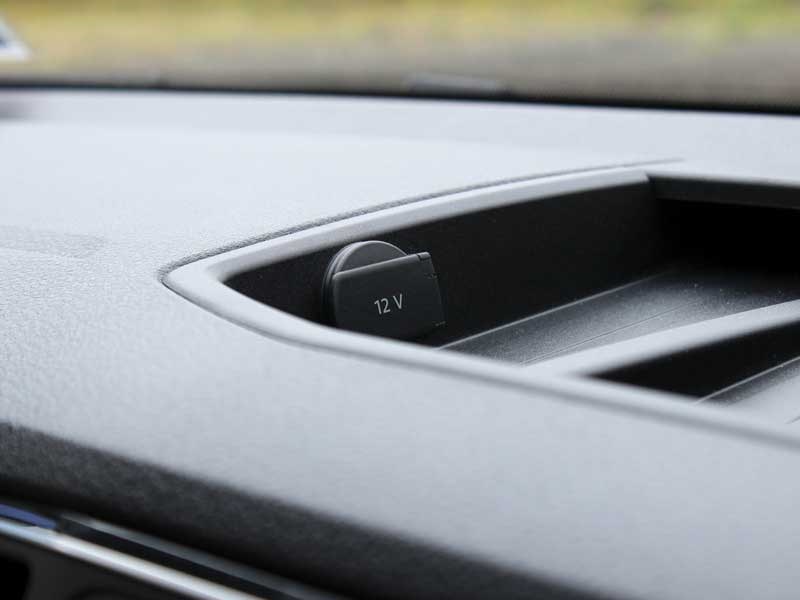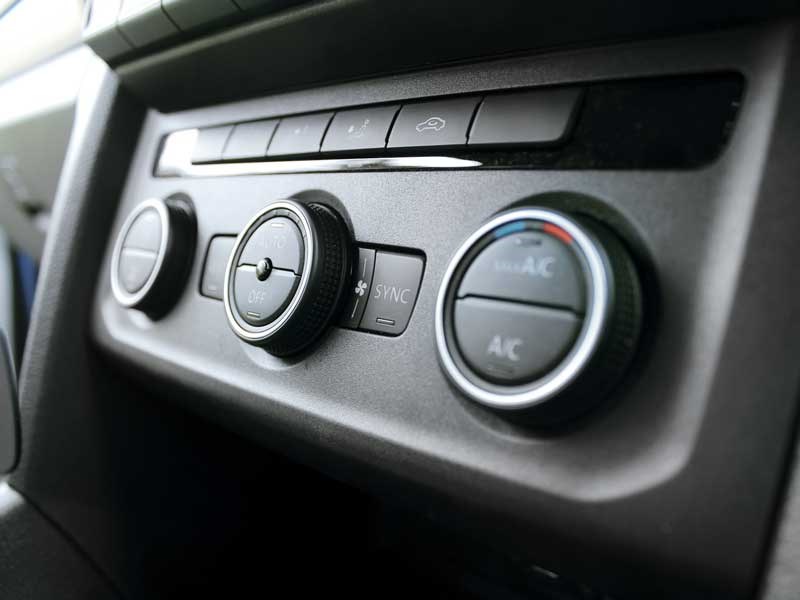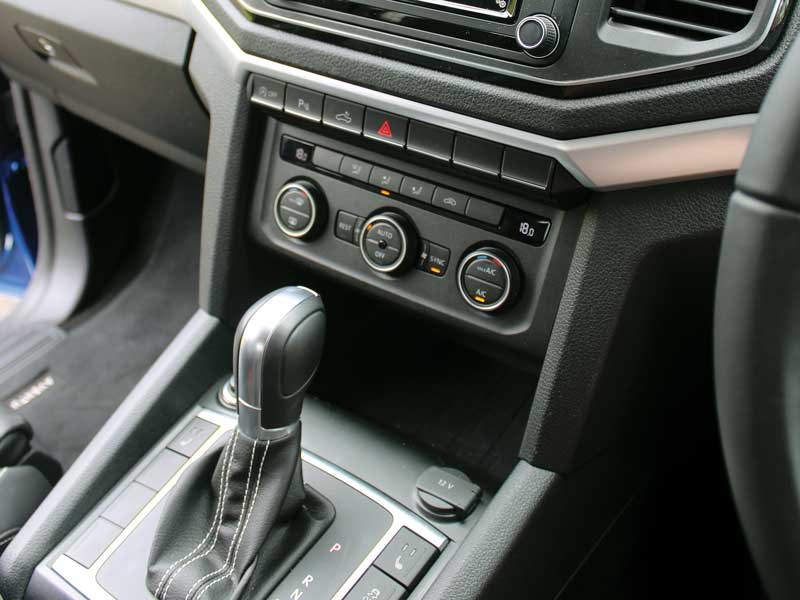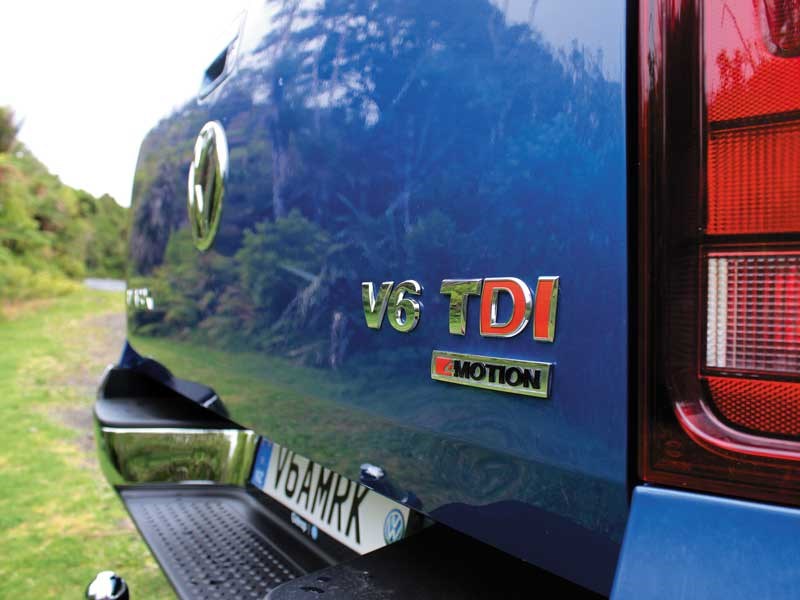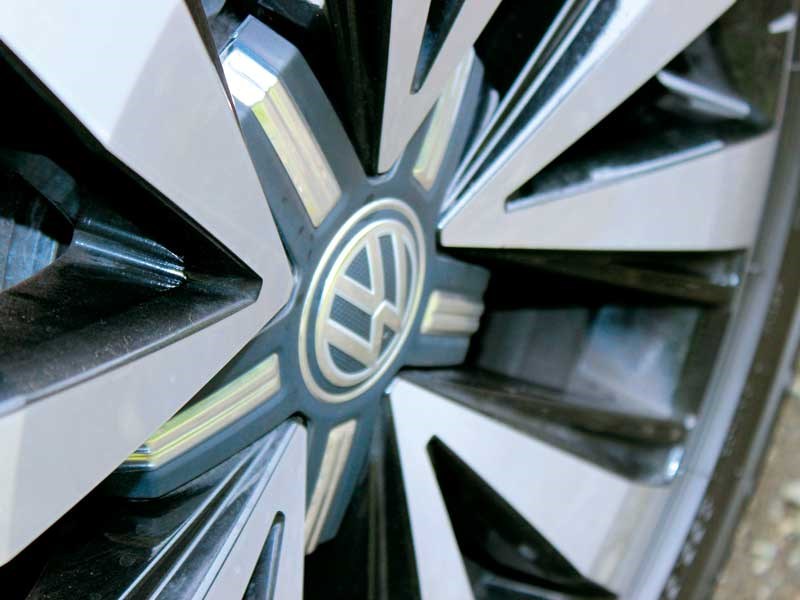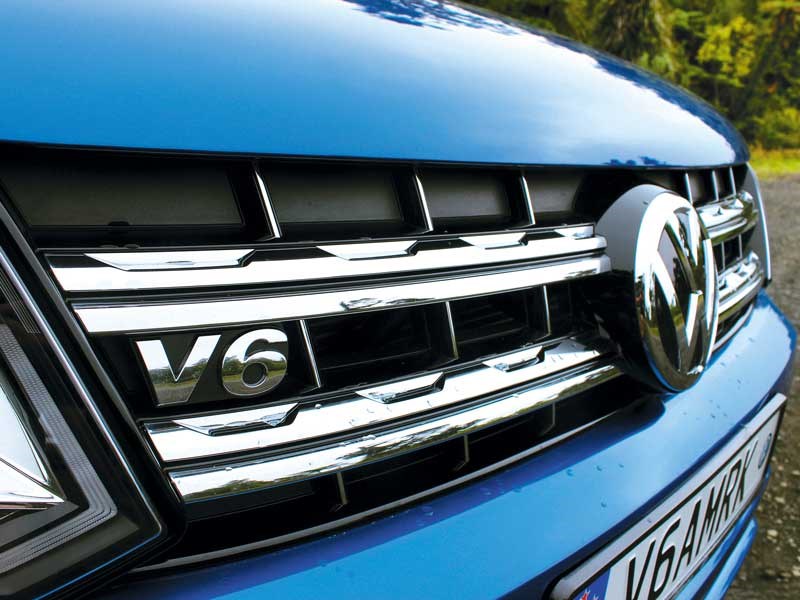 Farm Trader checks out the Volkswagon Amarok V6 Adventura TDI now with the added grunt of a specially developed V6 turbodiesel on offer
Okay, let's address the elephant in the showroom first. This top-spec Volkswagen Amarok V6 is an $82,990 ute. That's a lot of beef burgers, as they probably never say in the trade.
It costs that much because it features the Adventura package, which sits it above the (usually top-of-the-range) Amarok V6 Highline model; also a not insubstantial $73,990.
I'll get to why it costs that much in a second, but the fact is that increasingly there's a market for trucks at this price point. You only have to look towards the all-conquering $70,000-ish Ford Ranger Wildtrak as evidence of this, along with the prevalence of after-market component suppliers targeting eager ute owners.
Still, no two ways about it: $82,990 is a fair old chunk of change for a ute. But then this is quite a ute.
Amarok adoption
Volkswagen's Amarok has been a consistent favourite since it launched into the buoyant light commercial ute segment a few years back. Initially hampered by only being available with a manual trannie, the distributor soon solved that with the arrival of a class-leading, eight-speed auto 'box; it's still the only ute on sale here to boast so many ratios.Perhaps because of the manufacturer's long history of commercial vehicle production (yes, I'm talking about the faithful old Kombi and its relatives here), the idea of a Volkswagen ute appealed immediately.
Interestingly, it has been at the upper end of the segment that the company has found the bulk of its audience though, rather than in the cab-chassis market. The recipe will be one that Mercedes-Benz will be hoping to replicate when that company launches its X-Class ute,  which will only be available here as a high-specification rival – towards the end of this year or early 2018.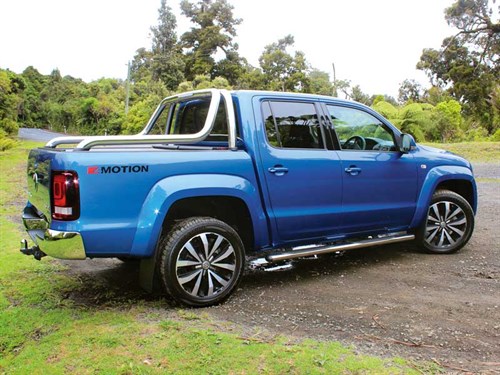 Now Volkswagen New Zealand has pushed the Amarok ahead again with a new engine that delivers more torque – 500Nm – than any of the competition. All that twist comes courtesy of a newly developed 3.0-litre TDI V6, which caused a reasonable commotion when first announced; so much so that at the time of writing, the distributor has already sold out of the first four months' supply.
The new Amarok V6 3.0-litre TDI is also capable of delivering 165kW peak power, with an overboost function increasing engine power up to a full 180kW (240hp). The overboost function comes in handy for overtaking manoeuvres and kicks in for 10-second bursts under full throttle at between 50 and 120km/h.
Adventura spirit
The V6 Adventura specification Amarok features a fair few additions over and above the V6 Highline. These include those rather tasty-looking (but ultimately impractical) 20-inch alloy wheels, a molded sports bar for the tray as well as an upgraded Durabed tray liner, stainless steel side-steps, Nappa Leather seat upholstery, 14-way electric front seats, paddle shifters to manipulate the auto gearbox's eight ratios in a sportier manner, and a premium version of the central touchscreen display.
Even without the Adventura extras, the Amarok V6 is the priciest ute in its field; nearly four-and-a-half grand more than the top Ford Ranger and about $3000 more than the Toyota Hilux V6 SR5, which offers up 170kW of power (albeit through a naturally aspirated and much thirstier petrol engine, rather than a turbodiesel such as the Amarok).
Amarok updates also extend to new alloy wheel designs, new upholstery options inside the cab, and a re-designed dashboard as well as a new audio system and electronically-adjustable heated seats. Steering feel has been improved with a new Servotronic system, while the ute also now features an Automatic Post-Collision Braking system and uprated disc brakes. The ute's chassis has also been entirely revised for the V6 model.
Adventura buyers can also specify uprated heavy-duty 3+2 leaf springs as a no-cost option (a 2+1 system is standard). The uprated system decreases braked towing capacity from 3500kg to 3000kg but increases maximum payload from 867kg to 1010kg.
Strengthening the core
In addition to the introduction of the V6 model, Volkswagen New Zealand has rearranged things at the bottom of the pecking order too. An entry-level Amarok, under the Core grade-name, is available for $49,990, or a full $33,000 cheaper than our review model. That price is for the six-speed manual version, although you can still get an Amarok Core with Volkswagen's class-leading eight-speed auto for an extra $4000.
While the top V6 Amaroks feature serious price tags, the Amarok Core models are all lineball with, or cheaper than, their competitors. Being a Volkswagen, the Core is no billy-basics farm hack, though. You still get your fair share of comfort and convenience tech, such as a four-speaker audio system with Bluetooth phone connectivity, a multi-function display screen, reversing sensors, cruise control, and all the safety equipment you'd hope for at this price point.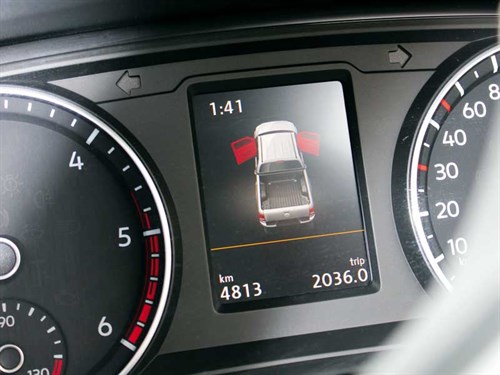 The Amarok Core comes standard with 4Motion four-wheel drive, too, although you'll need to tick a few options boxes if you want things such as dual-zone climate air conditioning, an alarm, bi-xenon headlights or a reversing camera. The Core grade also wears 16-inch steel wheels rather than any flavour of alloy, and it's worth noting that this model's two-litre four-cylinder turbodiesel suffers a slight deficit on power and torque in comparison with its V6-sporting sibling (33kW and 130Nm respectively).
In reshuffling the Amarok range, Volkswagen has also taken the opportunity to rid itself of its two-wheel drive models, now offering only four-wheel drive right from the range entry-point (the manual transmission Amarok Core features a selectable 4x4 system; all other Amaroks' feature permanent four-wheel drive).
Every Amarok also features the same three-year/100,000km mechanical warranty and a six-year anti-corrosion warranty. Owners automatically join a three-year Volkswagen roadside assistance programme too.
Verdict
The Volkswagen Amarok V6 is pricey but it's near-perfection with a well-side tray.
The Ford Ranger remains the populist load-hauler in this country and the Toyota
Hilux is a plucky truck the word 'iconic' gets chucked at a fair bit. But the Amarok – especially at the top end of the scale – mixes go-anywhere dependability with an 'all the trimmings' attitude. Now with extra power and more torque than anyone else, this ute is a serious contender.
I'd just suggest swapping out those dinner plate alloys for something a bit more general purpose before Adventura-ing into the nearest paddock.
Keep up to date in the industry by signing up to Farm Trader's free newsletter or liking us on Facebook