Webbline SIP 340S Disc Mower
---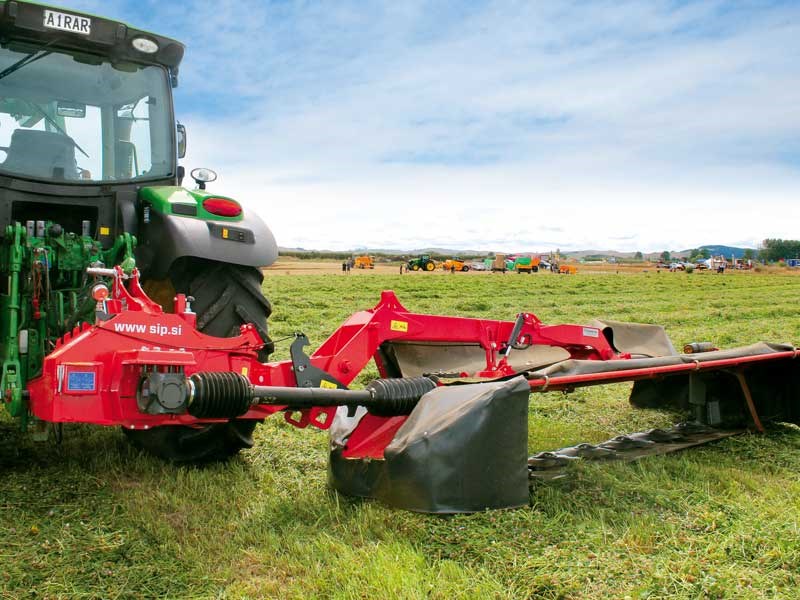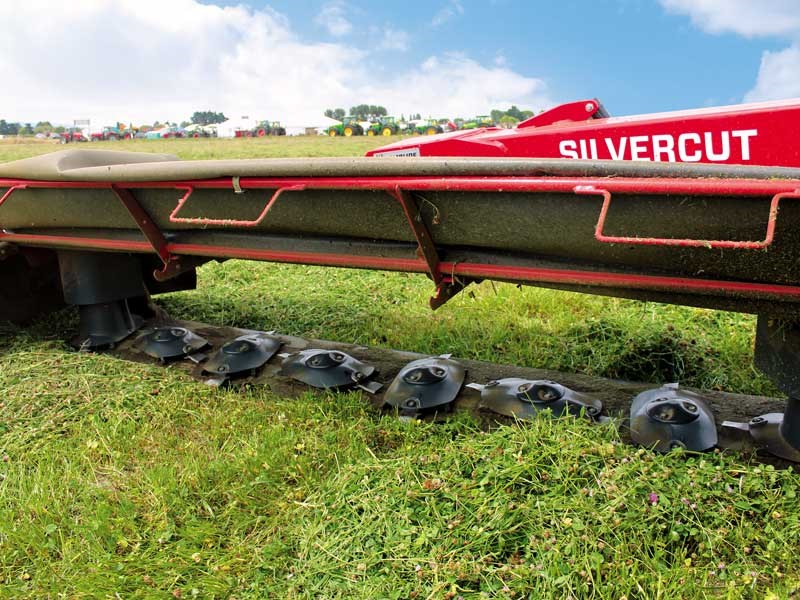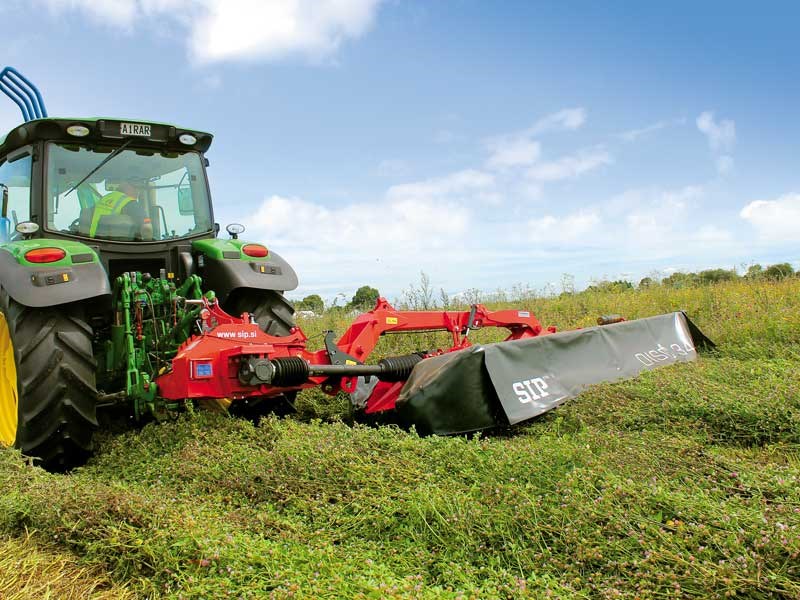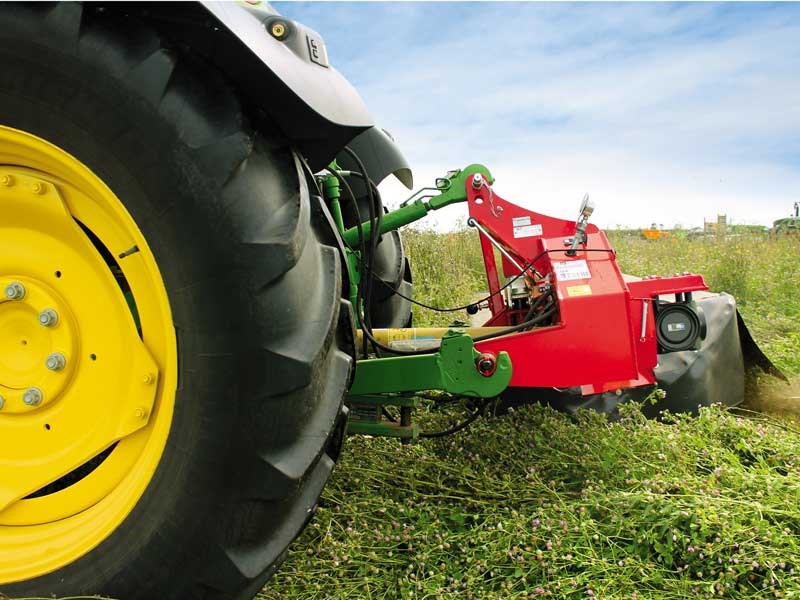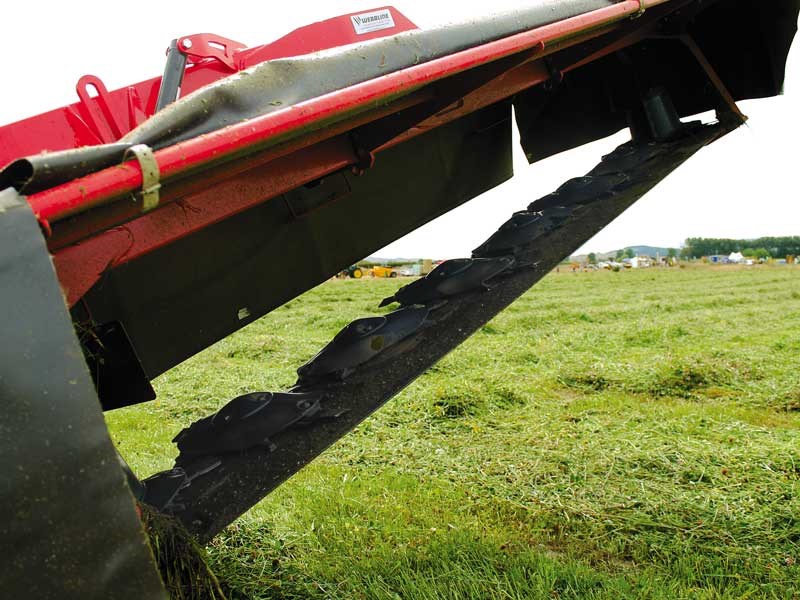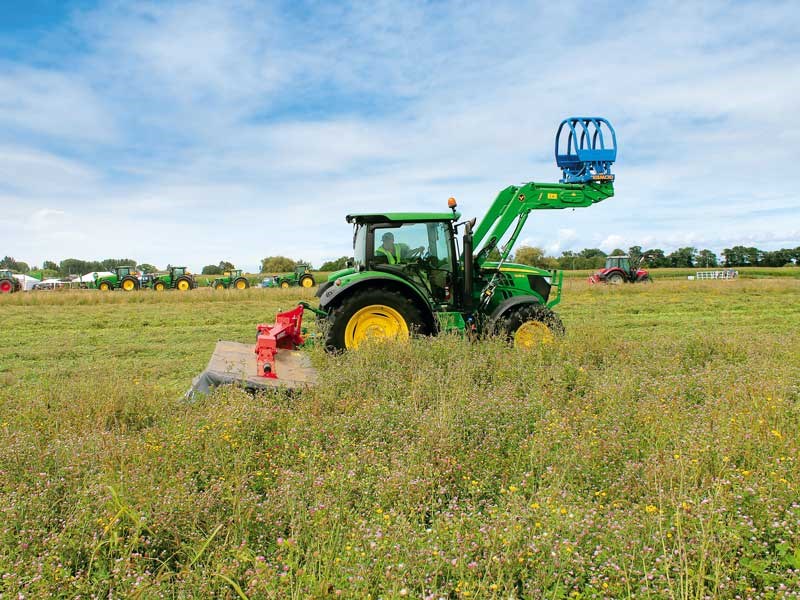 Farm Trader checks out the Webbline SIP 340S Disc Mower
With the arrival of summer, farmers are focusing on pasture quality and production at the moment. Owning a disc mower allows you to mow pasture when it suits you, which is important in this challenging season. The Webbline-imported SIP range of mowers is one of the newest players in the grass harvesting business in New Zealand, offering simplicity with a rugged innovative design.
Test
Webbline was onsite at Grasslandz last year with its range of gear, including the SIP Silvercut 340S disc mower. Hooked up to a John Deere 6125R, the 340S mower only needs 54Kw (as standard, the 6125R produces around 107Kw and 145H). The weight of this mower is 850kg, which is quite manageable by a smaller Kw/hp rated tractor.For our test, Andrew Reymer and his Grasslandz team organised a crop of lucerne to knock down, which we managed with no problem. The long stringy lucerne stems were picked up well, even the ones that were half bent, and I am sure this disc mower would handle heavy grass crops and light topping duties with ease as well. The eight discs rotating in pairs left an even swathe of grass behind the mower.
Drive comes to the first of the discs through a right angle gearbox and PTO shaft with double universal joints, which allow it to fold up. I prefer this system over a belt drive for reliability. The only issue we had was that the top link could have been wound out a little more so the mower was sitting flatter on the ground. With the paddock being flat, there was no good opportunity to test some of the most important features such as ground following ability.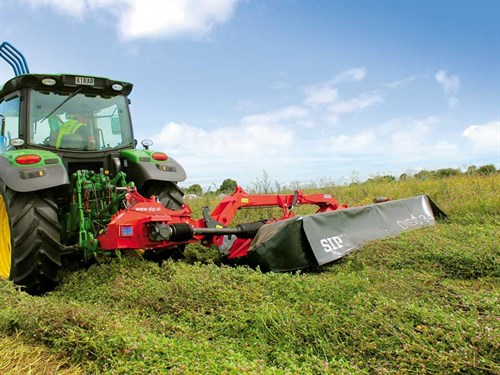 Another feature I consider important is breakaway if the cutter bar strikes something it shouldn't, which would damage a rear mounted mower. The Silvercut mowers have adjustable lift and swing back, with auto reset as cutter bar protection. The cutter bar rotates at 3000rpm operated in PTO speed 1000. The centre-mounted cutter bar with hydraulic relief allows for a maximum range of movement of -15 degrees and +20 degrees.
The 340S gives a cut width of 3.25m with eight discs. Easy lift spring-loaded, front and rear mower skirts allow quick blade changes in the paddock should it be required. A small toolbox on the back of the mower headstock holds spare blades. With a hydraulic fold, you can be in and out of a paddock in no time. In the transport position, the mower comes over 120 degrees, past the point of balance, with a mechanical locking system preventing it from falling back. At this angle, it doesn't block rearward vision. The SIP Silvercut mowers are also available with a rear-mounted finger tine conditioner.
Verdict
Every farm and farmer is different. Some farmers like to pre-mow pasture, while others top the remaining residuals once the paddock has been grazed. Even with studies and research, who is to say what is right or wrong? Either option requires an efficient mower such as the SIP Silvercut range to get the job done. Any new brand is always going to have to work twice as hard to make a sale over more established brands. However, with the quality and features offered by the SIP Silvercut disc mowers and the back-up offered by Webbline, there are plenty of contractors and farmers more than willing to try something new, and by all accounts, they are happy with the results they are achieving.
Keep up to date in the industry by signing up to Farm Trader's free newsletter or liking us on Facebook