Test: Mahindra Genio
---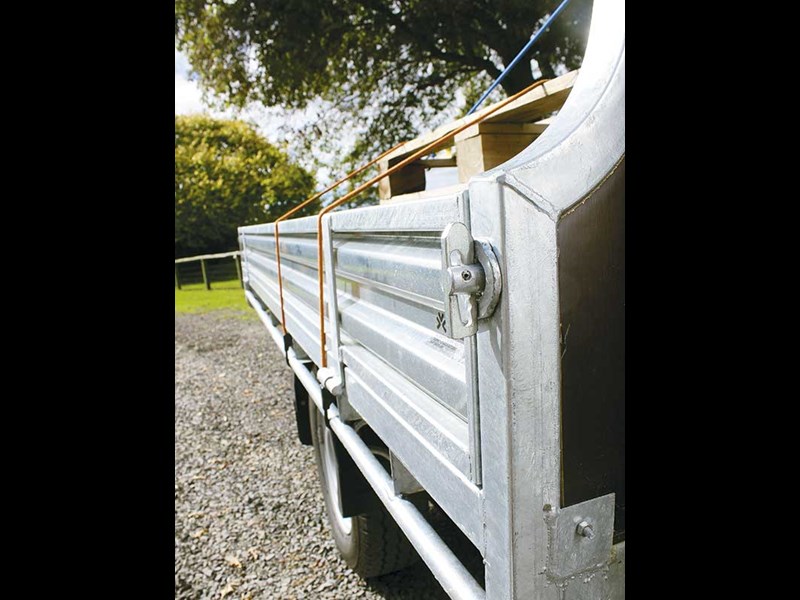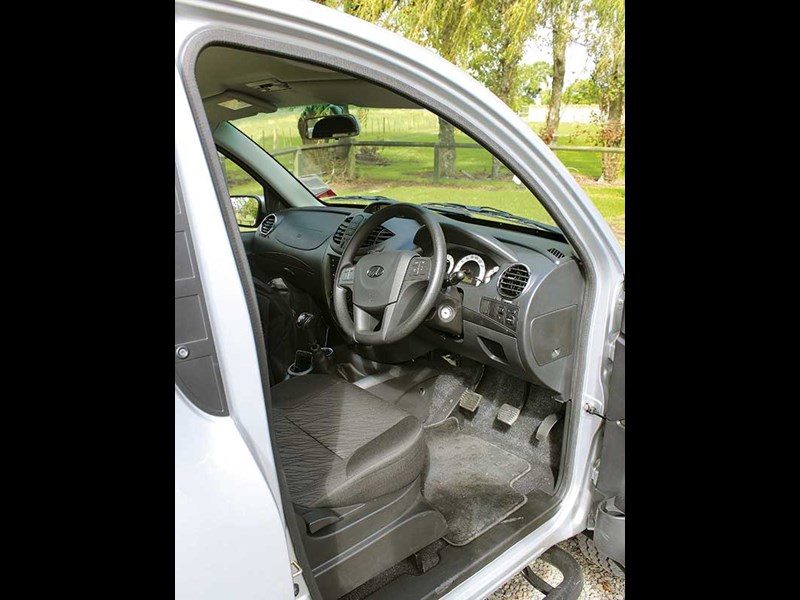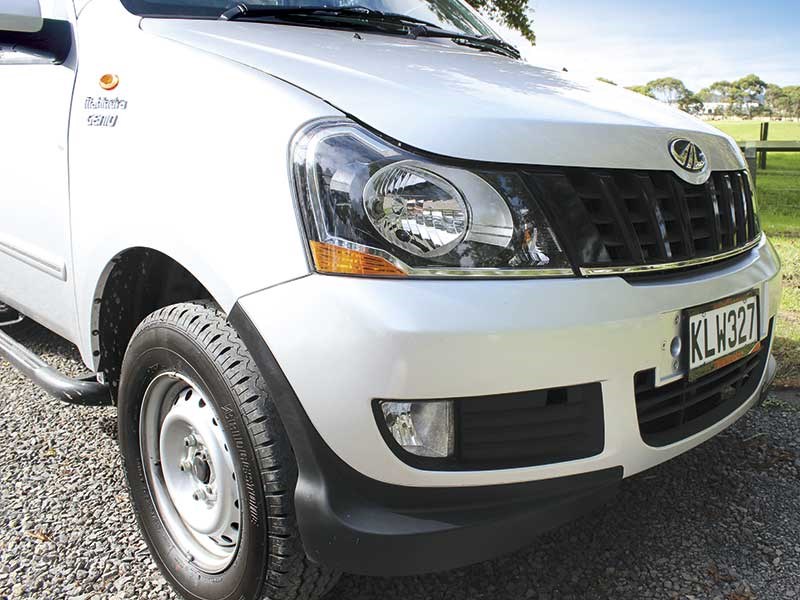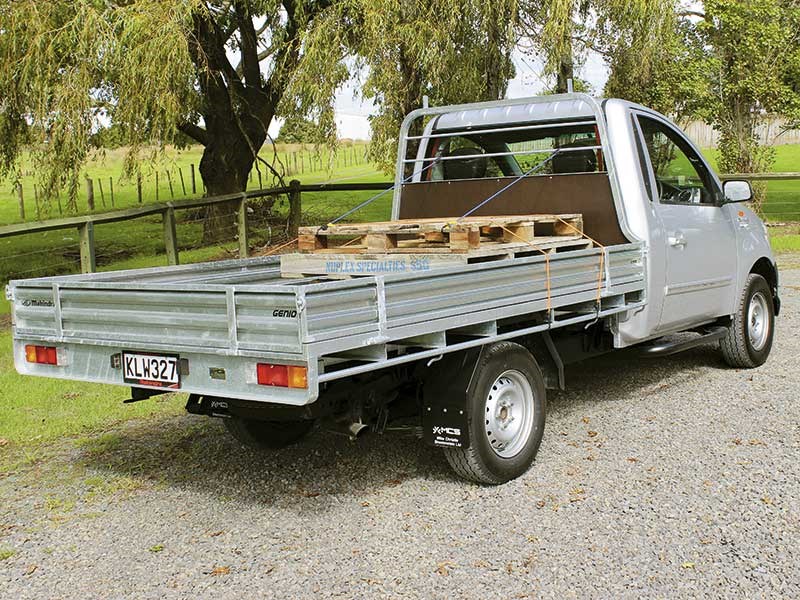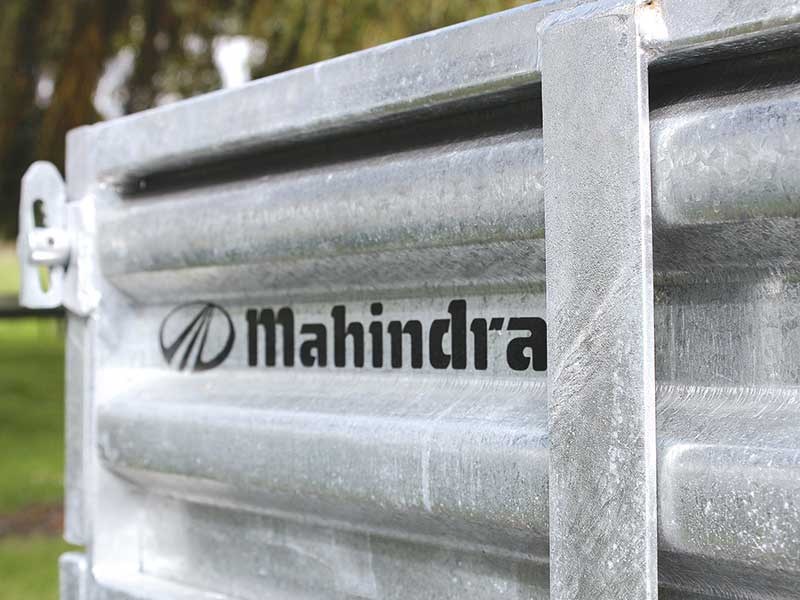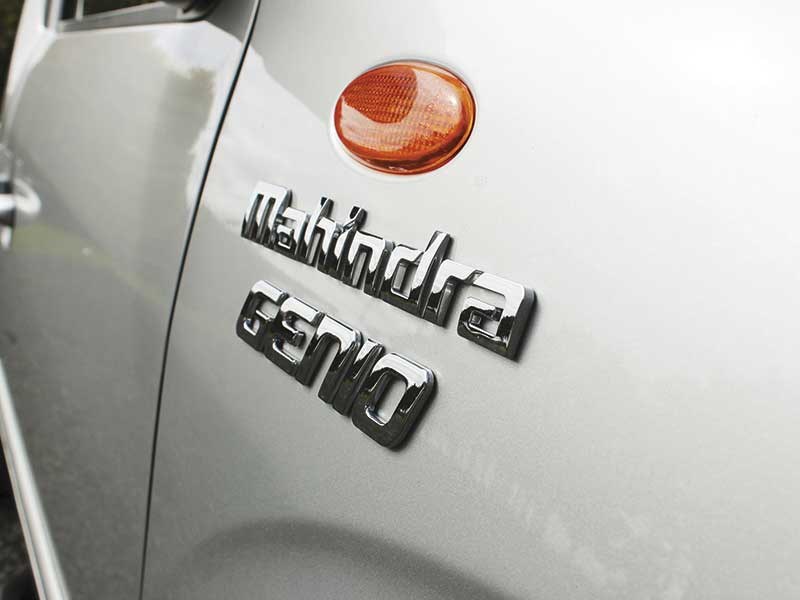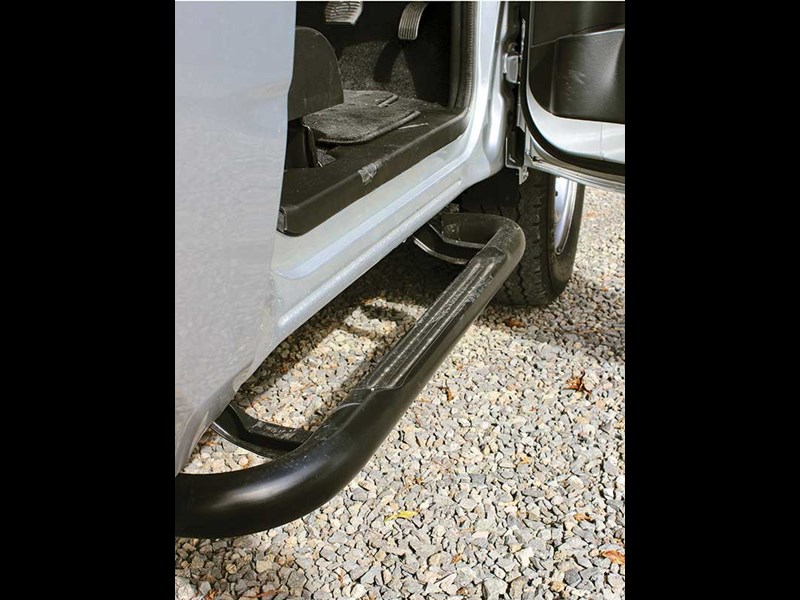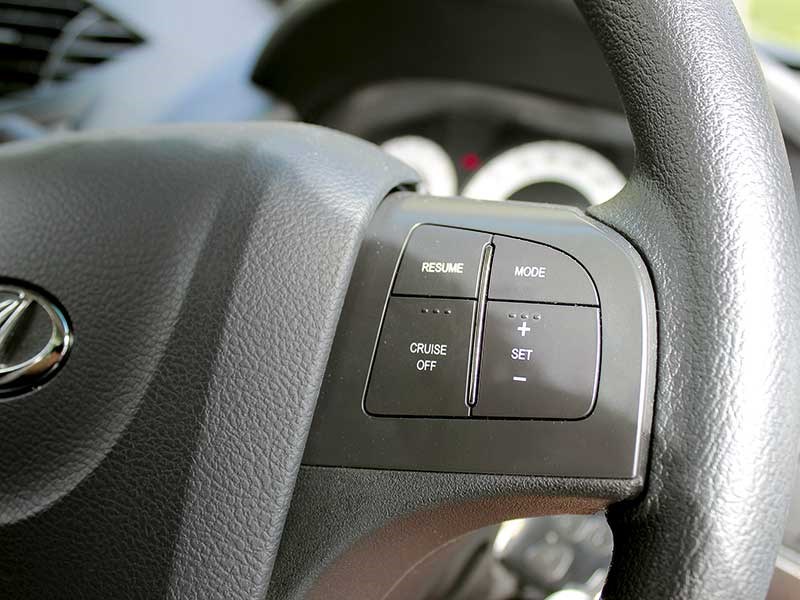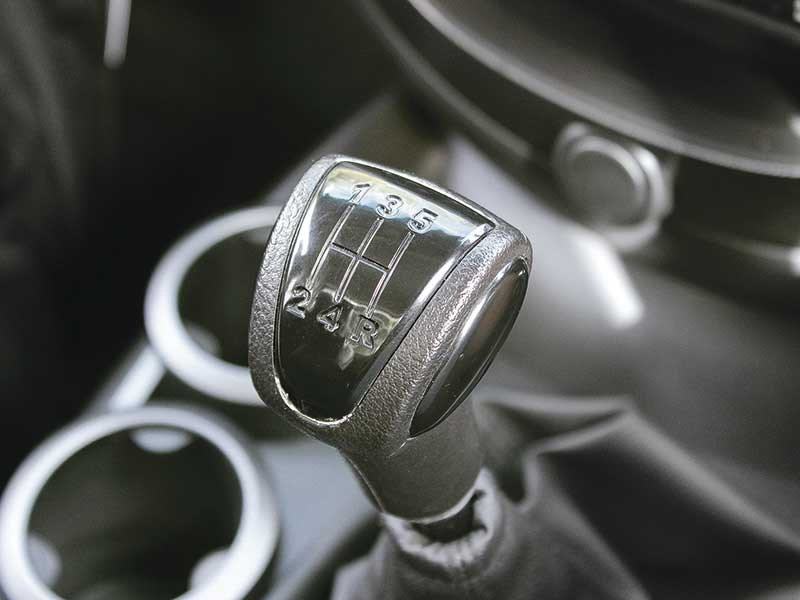 It won't win any design awards, but Indian automotive giant Mahindra's Genio ute will get the job done Farm Trader reviews.
Perhaps the most surprising thing about Mahindra is that the odds are you haven't heard of it, or at least, haven't considered just how far reaching the company's interests are.
Farm Trader readers might be familiar with Mahindra's tractor lineup, as well as the fact that it makes utes of both the road registerable and non-road registerable variety (in addition to the Genio, there's the Willys Jeep-aping Thar, and you can buy the bigger Pik-Up, which I will revisit later this year when a promised updated version is due).
But did you know Mahindra also manufactures motorbikes? Or that it is the parent company of Korea's oldest carmaker, SsangYong? Or that last year it bought iconic Italian design house Pininfarina?
Make no mistake, Mahindra is a manufacturer with teeth. Late last year, its first go at an SUV – the XUV 500 – landed here. There is no doubt it means to make it in the mainstream, although for now, the brand's light commercial and industrial machinery remains its backbone.
And while the aforementioned Pik-Up is the most visible truck it makes on New Zealand roads, the plucky little Genio remains an interesting and cost-effective option.
The basics
'Basic' is definitely the word where the Genio is concerned. But it still features enough modern convenience to make you feel you've got the bargain the price sticker would suggest you have. More on those bits in a second.
First though – and I am repeating a phrase used by the actual Mahindra marketing manager, so don't suggest I'm being pithy – think of the Genio as a wheelbarrow with an engine, and you won't be disappointed.
And I think that is both fair enough and not a negative either. Especially in a single-cab format with that enormous 2.7-metre-long, 1.7-metre-wide tray, the Genio really is, at its core, a self-propelled load-lugger. It's not something you buy for status. It's not something you add copious chrome accessories to. But if you have to shift a
load of stuff from A to B, this will do it.
Budget-conscious
These factors are reflected in Genio's price. Mahindra New Zealand dropped the Genio's RRP a wee while ago, which has been a good move for the local distributor.
I'd suggest even five grand more than what they're asking would still make a base-level Genio good value. But a little workhorse with usable load space for under $20,000 (on-road costs notwithstanding) is exceptional.
I should add that this price also includes the tray, which is a New Zealand-manufactured jobbie, made especially for Mahindra. The tray features drop panels on three sides, tie-down rails running the length on both sides, and a fabricated steel headboard. Although, if you want a substantial tray liner, you'll need to BYO. As supplied, the tray features a ply base, which will scuff up and chip pretty
quickly I'd say, depending on what you're planning on carrying.
You can also buy a Genio with a wellside tray for just over the $20k mark. The double cab version of the Genio ($21,890) shortens up the tray length by around 700mm, but what you lose in load space you gain in an extra bench for passengers. Payload decreases to 1100kg for the double cab model.
Feature-friendly
There's not much to the Genio, but taken together, the specification sheet still features its fair share of comfort and convenience items. Outside, you get integrated running boards and fog lights up front, while the headlights offer 'follow me home' functionality (in that they will remain on for a short while after the vehicle is locked, to allow the driver to get from the vehicle to the front door at night).
Inside, air conditioning, powered windows, a rear window demister, tilt-adjustment on the steering wheel, powered wing mirrors, and individual armrests on both seats are all present. Two cup holders sit in the centre console, while under the driver's seat is a large pull-out tray to hide away laptops, wallets, workbooks, and other items.
The manufacturer's website refers to the ute as having 'bucket seats', but I suspect whoever wrote that copy has never seen either a) a bucket seat, or b) the Genio's pews. They're perfectly adequate, but bucket seats they ain't.
Naturally, there's also an MP3-capable stereo on offer, although the absence of a Bluetooth hands-free phone connectivity in this day and age is a reminder of the ute's rudimentary aesthetic and could be a hurdle for some buyers.
All Mahindra Genios feature a five-speed manual transmission with which to stir along the 88kW of power available from the two-litre turbo diesel. It's actually a gusty-enough engine, offering plenty of torque low down in the rev range.
While I didn't tax the ute's payload threshold with anything more substantial than a stack of pallets, the engine offers momentum in big surges when required.
It's not the most refined powerplant in the world by any stretch, but it will ensure the ute can do what you bought it to do in the first place – cart stuff wherever you need it.
Verdict
Quite simply, if you've one eye on the budget, but the need for a second or even third load-hauler for a growing fleet, the Mahindra Genio is an honest little truck that will serve well.
It seems like the Genio – and indeed, the wider Mahindra light commercial range – is poised to develop and modernise rapidly over the next few years. It will be interesting to see how the company manages an inevitable increase in tech spec with the more budget-friendly ute offering they're becoming known for.
In the meantime, though, your cheap-as-chips farm hack has arrived.
For complete specification of the Mahindra Genio, check the latest issue of Farm Trader (#244, on-sale date: 22 May 2017)
Keep up to date in the industry by signing up to Farm Trader's free newsletter or liking us on Facebook