Test: LDV T60
---
The LDV T60 ups the game in terms of what's on offer out of the box. Farm Trader puts it to test to find out more.
LDV shook up the light commercial sector with its budget-friendly van a few years ago. Now the local distributor attempts a move into the big leagues with a worthy entry in the buoyant ute segment – the LDV T60. 
It's fair to say that Great Lake Motor Distributors, the distributor of LDV and SsangYong, has managed to build quite a reputation on the back of utes.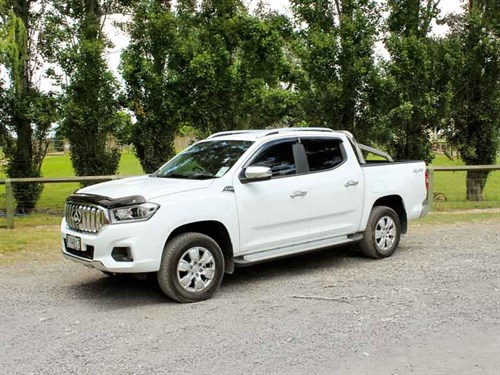 The latter brand really started firing on all cylinders once the revitalised Actyon ute arrived a handful of years ago – a vast improvement in terms of looks and standard kit on what had gone before, paired with some very attractive pricing.
SsangYong's passenger vehicle line-up has evolved pretty significantly of late, too, with the latest Rexton SUV setting the standard for what is to follow. The Rexton is all-new and, in a turn-around for how these things usually develop, will form the base for the next generation of SsangYong ute (which will revert to the Musso nameplate when it goes on sale here later this year).
What does all this have to do with LDV? The distributor is hoping to repeat the trick with the Chinese brand's recently launched T60 ute. While it's undeniable LDV's extensive van range has struck a chord with buyers on a budget, the LDV T60 ute ups the game in terms of looks and equipment.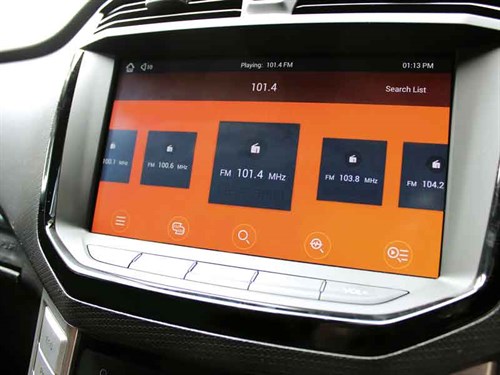 And with utes already the next hottest things to SUVs these days (New Zealand's top-selling new vehicle, bar none, for the last three consecutive years has been the Ford Ranger), Great Lake Motor Distributors will be hoping lightning strikes twice for them.
The first four shipments of T60 sold out ahead of launch, so the distributor tells me. So, initially at least, things are looking promising.
From Birmingham to Beijing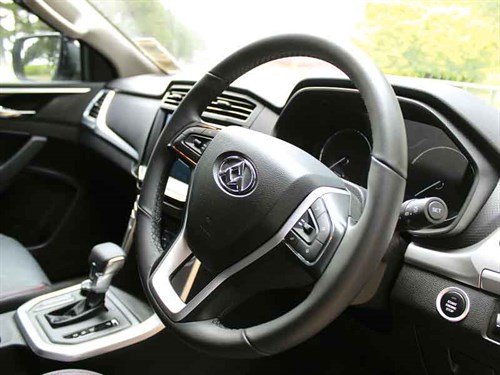 What is LDV anyway? The acronym stands for Leyland DAF Vans and mention of that first nameplate will probably jog a few memories. Leyland DAF vans were assembled in Birmingham as part of the Rover Group, after the merger of Leyland Trucks and DAF Trucks in the late 1980s.
LDV has actually been around for 25 years, although, it has been through a few tumultuous transitions during that time – first to the Russian GAZ Group, then to Chinese auto industry giant SAIC Motor, after a Malaysian conglomerate reneged on a purchase deal at the eleventh hour back in 2010.
Malaysia's loss was China's gain, and under SAIC Motor stewardship, the LDV brand has been going from strength to strength. With the van range, LDV set up shop as a provider of budget-minded light commercial transport. But with the first T60 utes now having arrived, you sense the manufacturer is keen to shed that image.
T60 features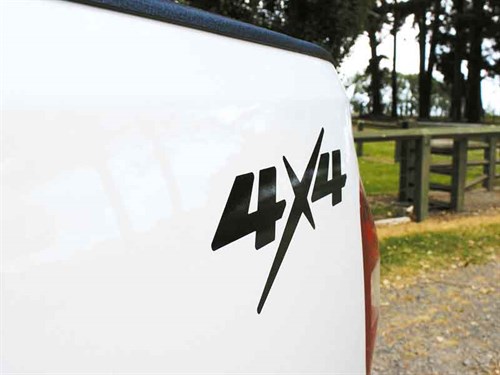 The T60 – especially in range-topping Luxury 4x4 Auto form as sampled by Farm Trader – certainly ups the game in terms of what's on offer out of the box.
The looks are pretty good, albeit perhaps a little too reliant on chrome for my personal tastes. It's big and boxy, though, and is certainly fit for purpose dimensionally with a decently deep tray. Tie-down points and a tough deck liner are present here, while refreshingly, the T60 also features as standard other exterior equipment you'd usually
have to tick options boxes for (sports bars, side steps).
Inside our top-grade tester, comfortable double-stitched leather upholstery, deeply recessed storage bins, and plenty of head, leg, and shoulder room are key attributes. Switching between two- and four-wheel drive is simply a case of twisting a dial in the centre console.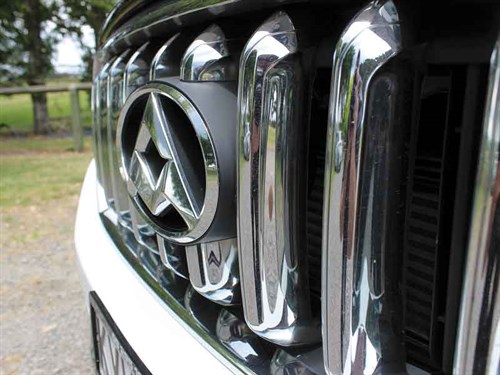 There are no surprises here either: the T60's part-time 4x4 system got us up a reasonably gnarly shingle track without breaking a sweat. The ute's maximum torque offering of 360Nm is less than most of the mainstream manufacturers, but more than enough to get you out of trouble, even when utilising that three-tonne braked towing capability.
The infotainment system is good too. The graphics are a little on the clunky side, but I like the swipe-ability of the touchscreen, giving the driver and front-seat passenger a tablet device-like user experience. This sort of graphic interface is the kind of thing you'd usually see in European SUVs and sedans but not in a ute.
T60 range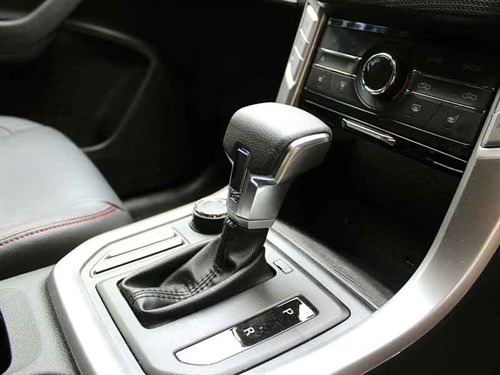 In addition to the top grade you see on these pages, LDV offers three other takes on the T60: another automatic but with slightly less salubrious trim and two six-speed manual trannie models, which mirror the standard and Luxury grade bells and whistles offered in the automatic versions.
Pricing is a big part of the appeal with LDV, as evidenced by their van range RRPs. The utes have been priced accordingly, too, with a sub-$30,000 start point making the T60 a pretty serious offering. Only semi-stablemates SsangYong have been able to get close to that, while Chinese rivals Great Wall also play in the same ballpark but offer less in the way of standard kit and, crucially, a much lower crash test safety rating.
Safety features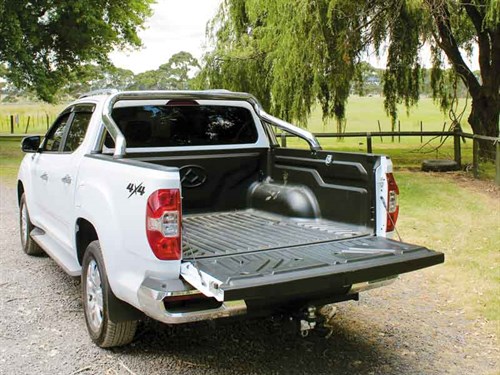 If you've automatically curled a lip at the thought of a ute built in China, I'd suggest some re-evaluation might be in order.
There's a theory that it took 20 years for Japanese cars to become ingrained in the New Zealand new car culture, while Korean cars have been readily accepted in half that time. Chinese-assembled vehicles? The change is already happening.
In fact, here's potentially the biggest perception buster: the LDV T60 is the first Chinese vehicle to achieve a 5-Star Australian New Car Assessment Program (ANCAP) safety rating on the first attempt.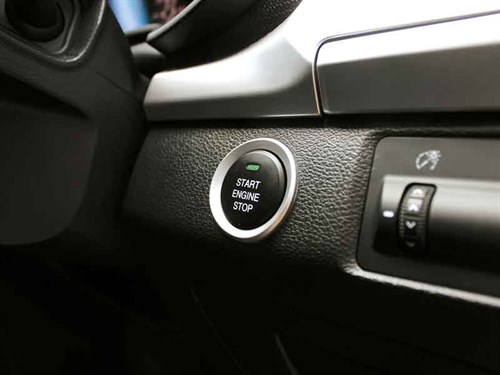 Not only did it achieve a coveted 5-star rating, but, with a score of 35.46 points out of a maximum of 37, the T60 also exceeded scores achieved by other utes produced by more established mainstream manufacturers. That's a good result for a ute in general, especially one that could cost the buyer as little as $28,990 + GST. 
A lot of the acronyms the ute arrives with – ABS, EBD, EBA – are normal fare these days, even on the most basic truck. But it's impressive to see other safety technologies present at this price point: Blind Spot Monitoring (BSM), Hill Start Assist (HAS), full-length curtain airbags, fog lamps front and rear, a reversing camera, a tyre pressure monitoring system, and Active Headlights, which will detect oncoming vehicles at night and automatically switch between high and low beam accordingly.
Verdict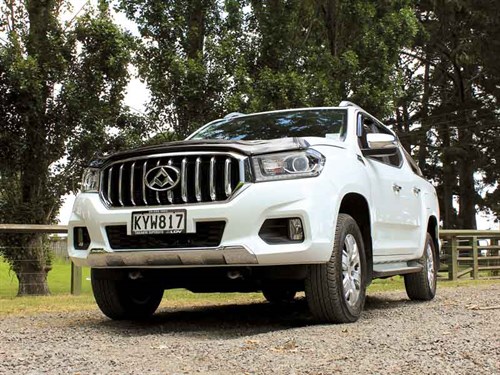 If you're looking for modern car-like refinement and badge cachet, it's probably best you go elsewhere. However, if you're looking for a ute offered with a decent level of standard equipment straight out of the showroom and for a decent price, too, then the LDV T60 will be worth further investigation.
I'd say the T60 is probably the most comprehensively-kitted 'cheap' ute on the market right now. Oh, and if you're after a real workhorse rather than a double-cab show pony, the T60 range is about to be bolstered by the arrival of single- and space-cab versions.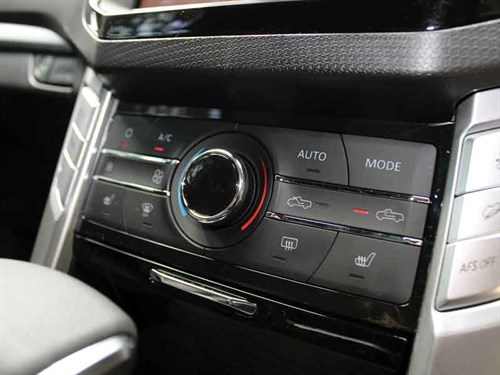 LDV T60 Luxury 4x4 Auto specifications
Engine: 2.8L four-cylinder turbo diesel
Transmission: 6-speed automatic
Power: 110kW
Torque: 360Nm
Tow rating: 3000kg (braked)
Tray capacity: 1188L
Payload: 1025kg
Fuel economy: 9.6L/100km
LDV T60 price: $34,990
Read more farm machinery & equipment reviews on Farm Trader
Keep up to date in the industry by signing up to Farm Trader's free newsletter or liking us on Facebook