Ford Ranger XLT
---
VIDEO: Why pay for the extra complexity of four-wheel-drive if you don't need it? Not to mention the increased tyre wear and fuel use.
For most folks two-wheel-drive will suffice, especially when it comes with the high-riding ground clearance of this Ford Ranger XLT double-cab wellside.
Ford's Ranger has a foot in both the family and workaday camps.
The tough cabin plastics, slide-out document tray, tow rating of two tons and load rating of one plus the standard tie-down hooks that'll take 400kg of strain come with the job in mind. But they'll also work for active families who'll appreciate the four front airbags; the ABS to back up the front disc, rear drum brakes; the air con, iPod port, alloy wheels - and even the holes drilled behind the rear seatbacks for child seat tether bolts.
Ranger's workaday focus is underlined by its rugged, single piece chassis, leaf spring rear and cross brace ladder frame underpinnings. It feels like a truck to drive, but one that is at home on the open road.
The 3.0-litre 115kW/380Nm turbo diesel engine mated to a five speed auto is a strong performer, though a tad thirsty for fuel at its claimed 10.4l/100km.
Downsides are few - too much wind noise, a centre rear lap belt not a three-pointer, and a cabin that's useful, but lacks refinement.
Still, it's easy to see why utes make up a third of the NZ market, after small and medium cars. For they suit not only active lifestyles, but work-life balance for adventurous Kiwis with dirt bikes, jetskis, camping gear or work tools to carry.
The tonneau, tray liner, side steps and tow bar are optional extras. Without them this XLT-spec Ranger retails at $48,990.
Competitors? Toyota's Hilux is the biggest seller in the bracket, with Nissan's Navara and Holden's Colorado also strong performers. But don't forget Mitsubishi's characterful Triton - which joins Hilux with four ANCAP crash test stars in a bracket where three is the accepted norm.
See new and used Ford Ranger for sale.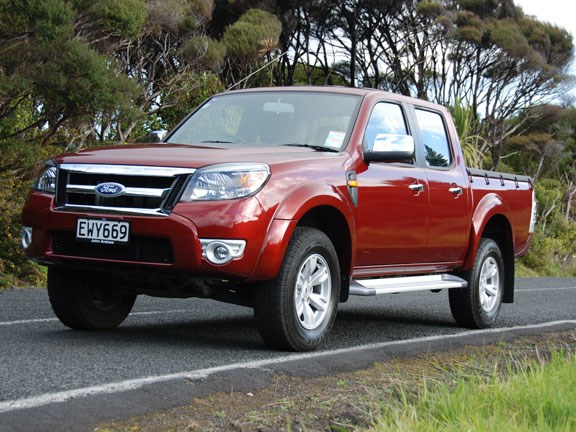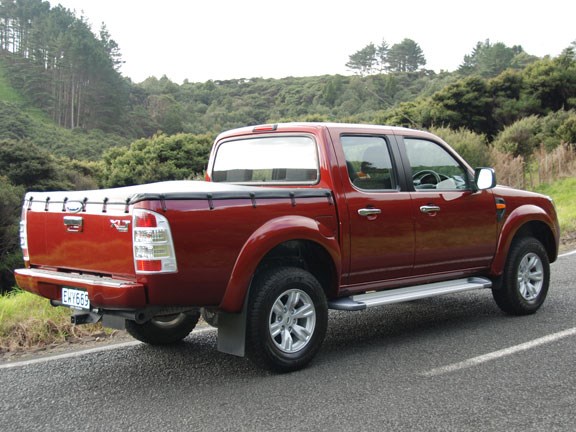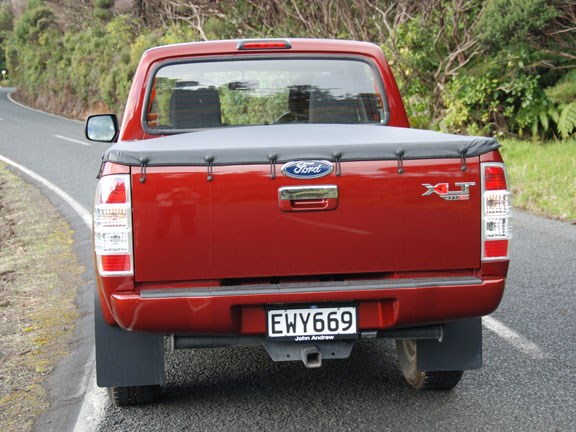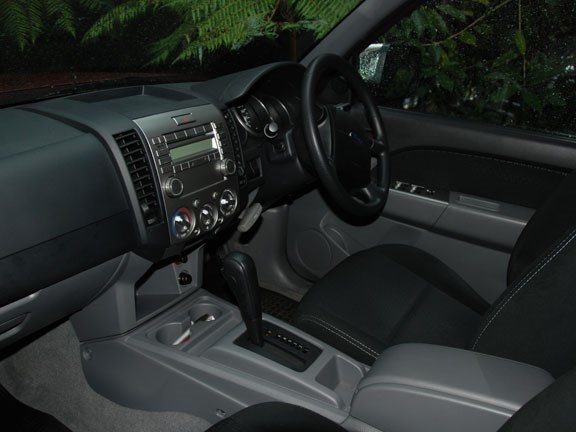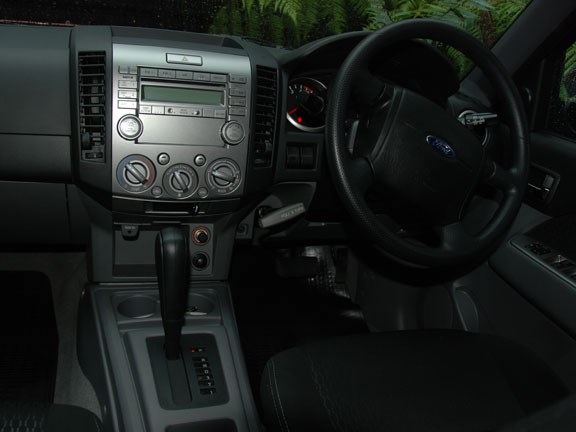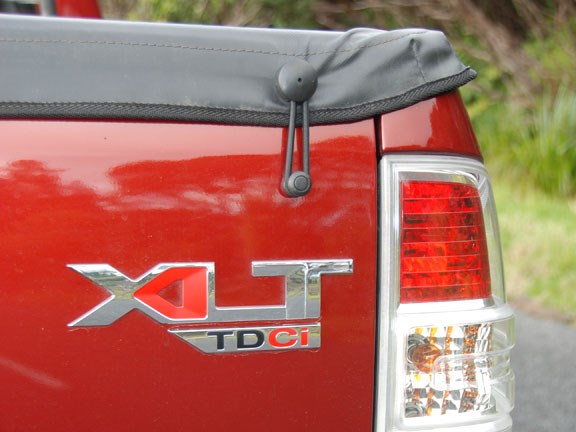 Keep up to date in the industry by signing up to Farm Trader's free newsletter or liking us on Facebook