Fieldays 2017 Review
---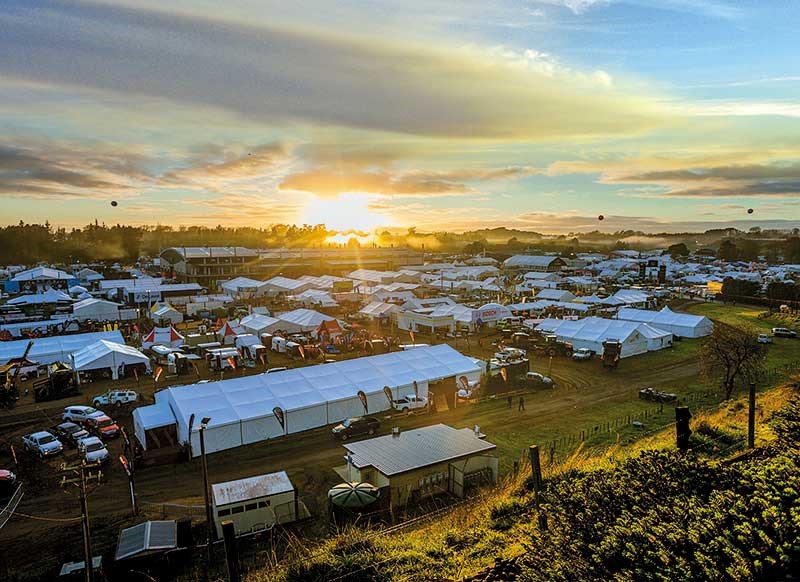 Fieldays 2017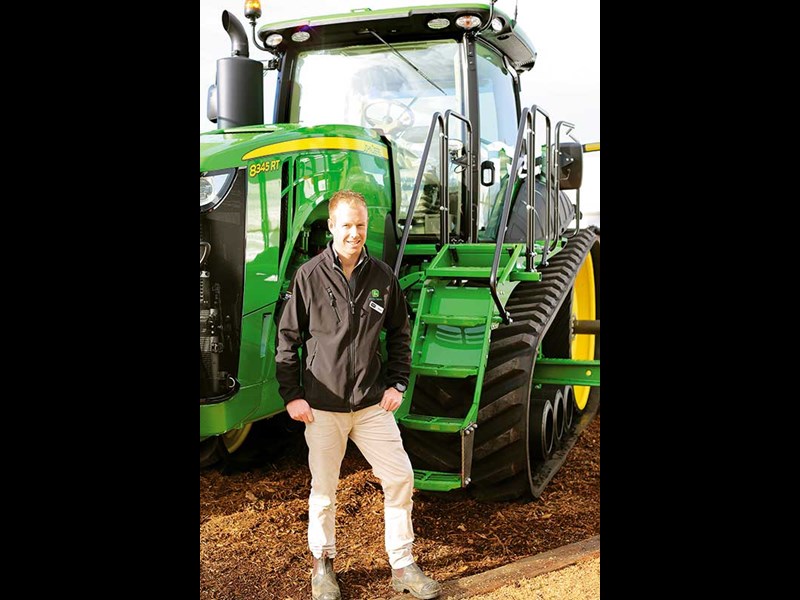 Jason Ryan and the John Deere 8345 RT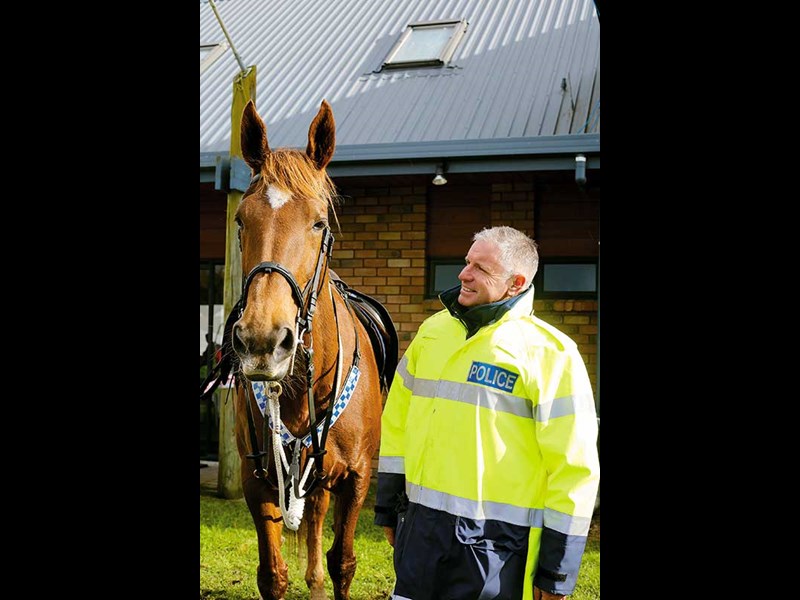 Ali and Bill Eivers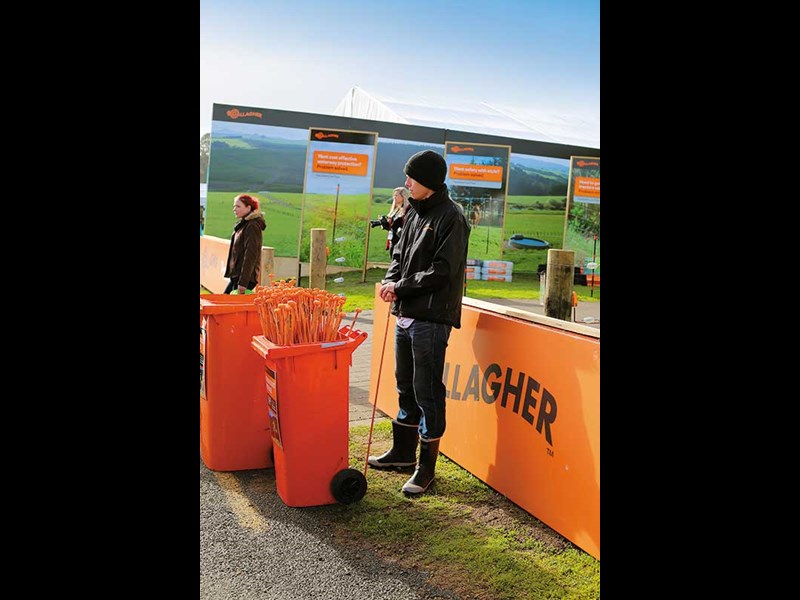 Fieldays 2017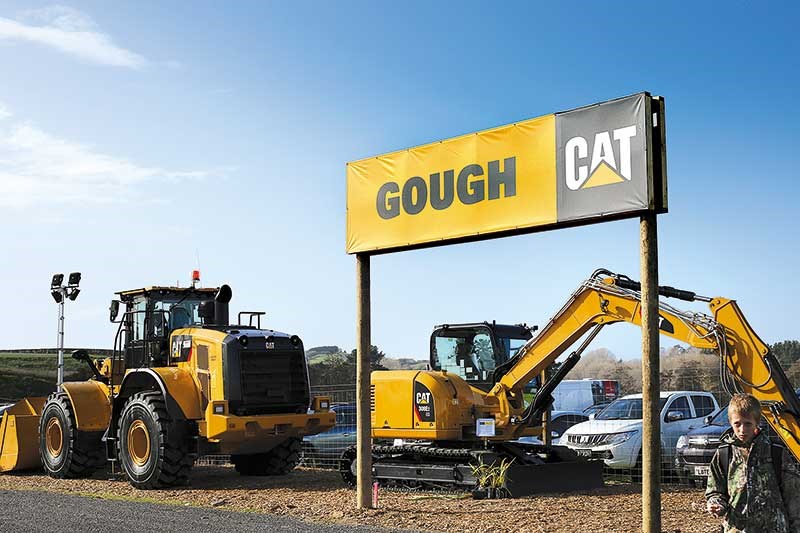 Cat's Gough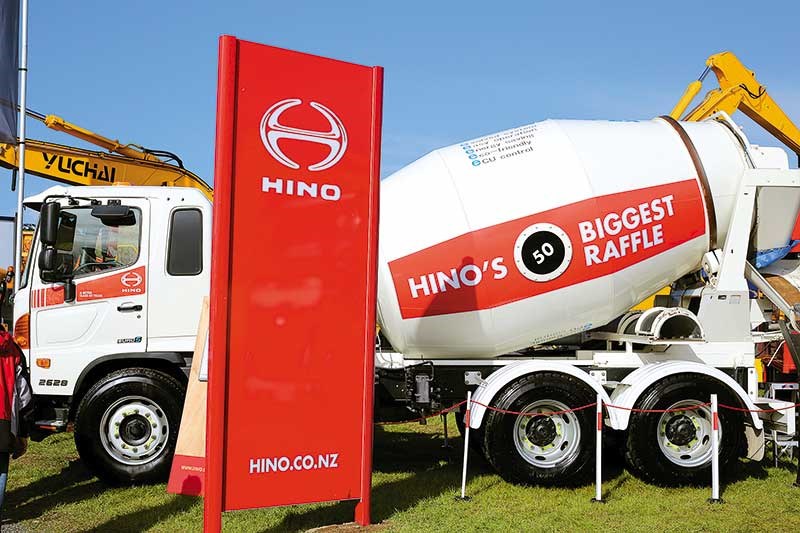 Checking out the Hinos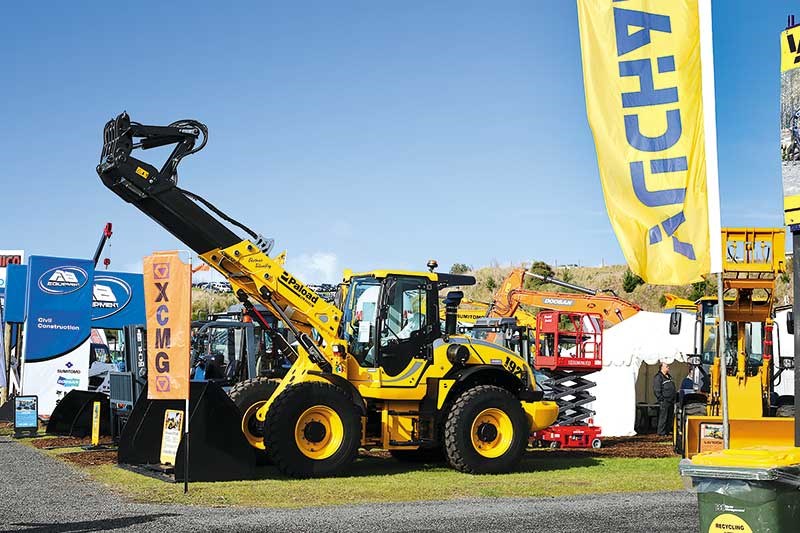 Paload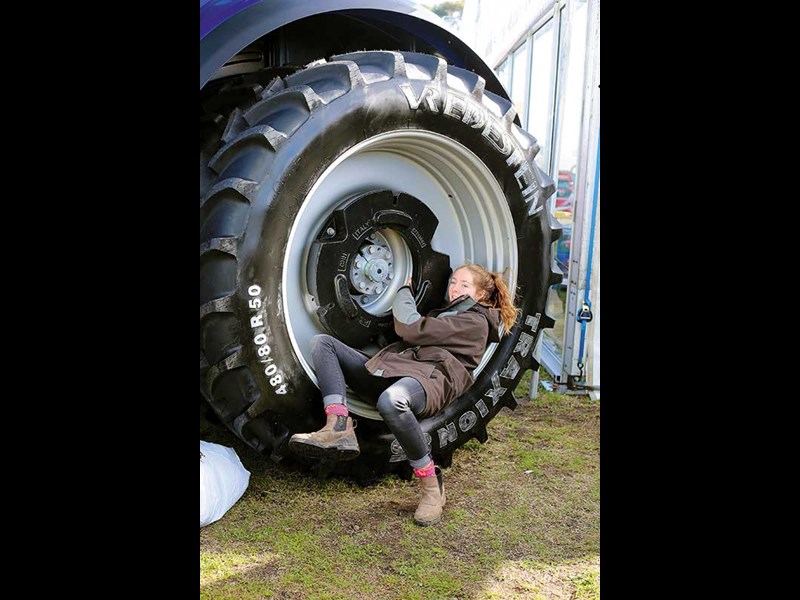 Kate Potter reckons this looks like an ideal place for a rest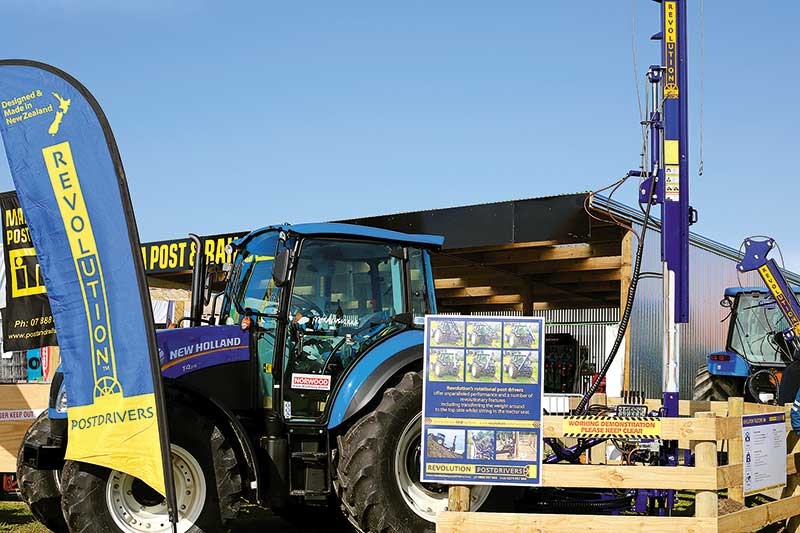 Revolution post drivers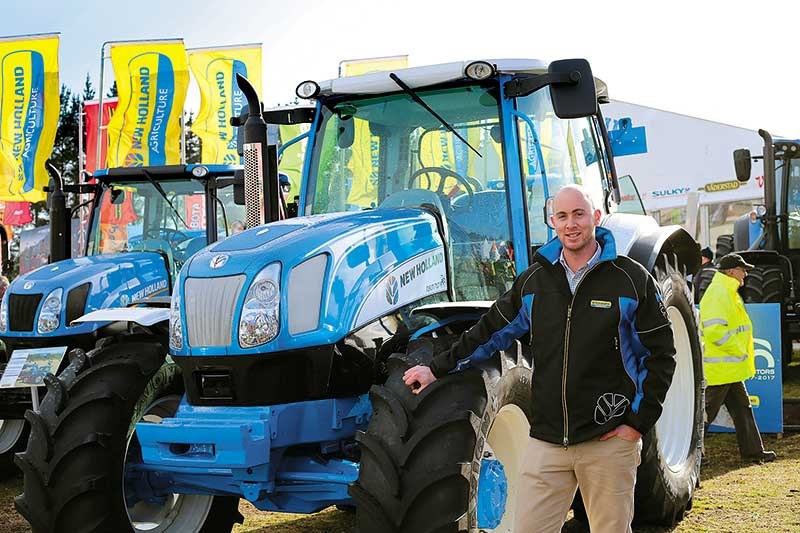 Josh Vroombout with the classic looking New Holland T6070 PLus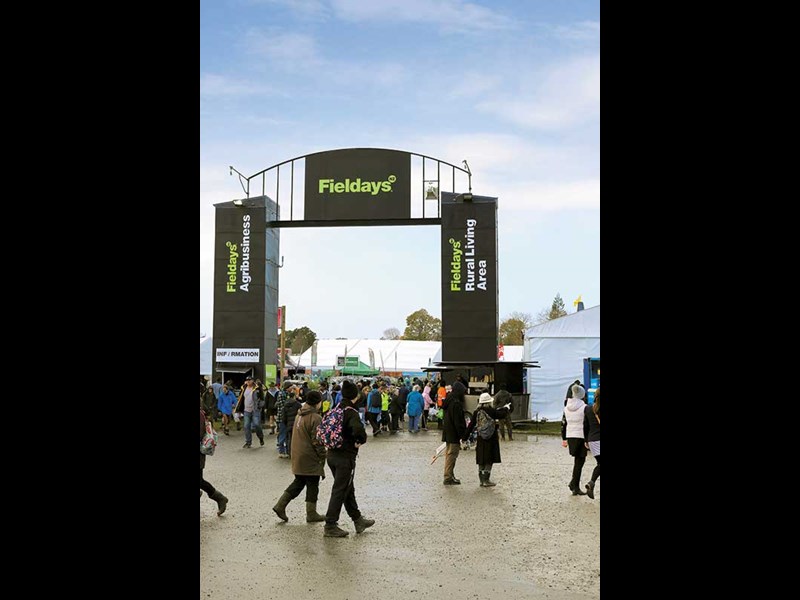 Walking around Fieldays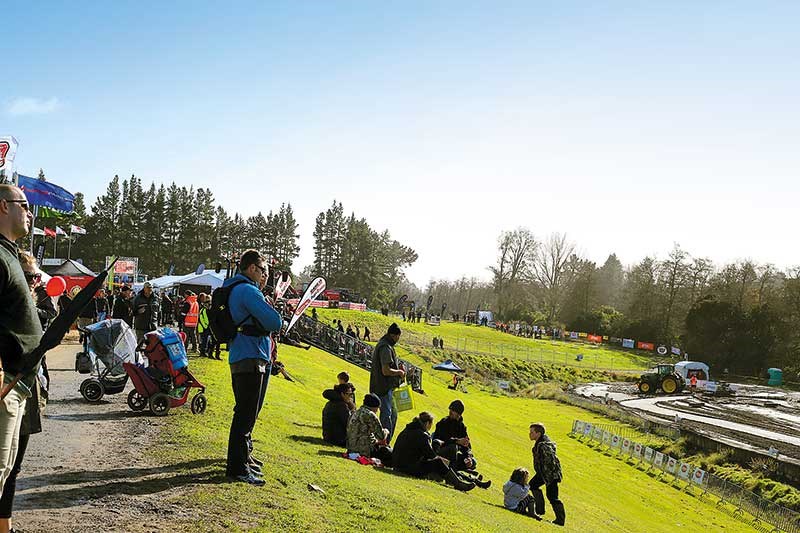 Fieldays 2017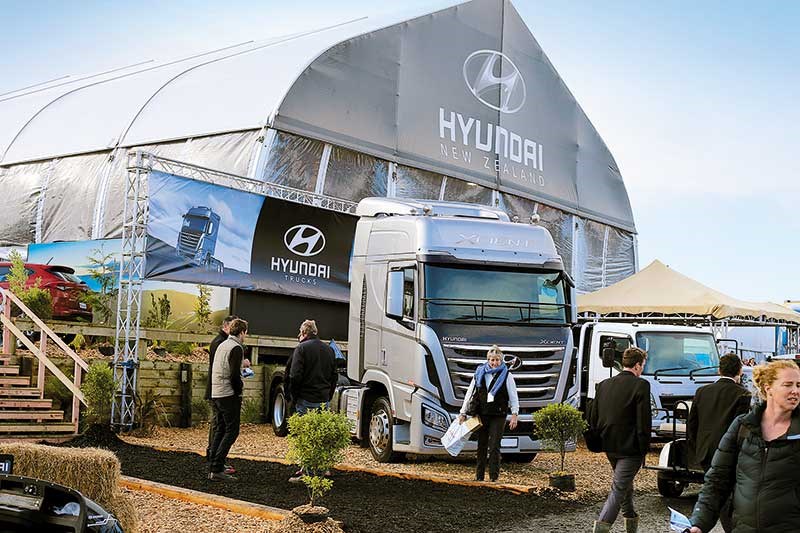 Hyundai's trucks

Farm Trader shares a snippet review on the latest machinery, technology and innovations seen at Fieldays 2017
The New Zealand Agricultural Fieldays is the equivalent of a nationwide rural get-together. It's an excuse for a comprehensive business and strategy overview for farmers and contractors to suss out new technology and innovations, and for a social catch up.
And then there's the opportunity to sample some of the newest and biggest shiny machines on the market.
We bring you a slice of the action.
Taege

The Taege range of products includes specialised seed drills for pasture renovation and cropping farms, cultivators, tyre rollers, post drivers, and custom builds. Other exciting developments are also in the pipeline, including a new fertiliser spreader.
With Taege's patented angle-mounted vibrating tyne and tungsten faced tip system, owner Keith Taege is confident his agricultural equipment produces the best results in most conditions. "Tilth grows seed. This is what we're all about at Taege," he says.
Origin Agroup
Bogballe range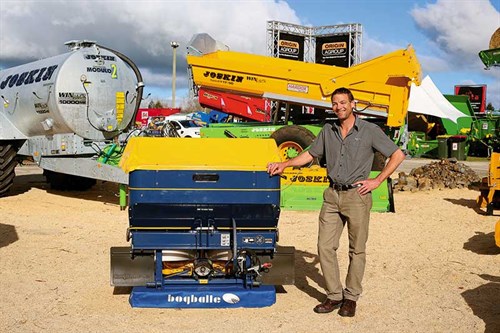 The Bogballe range of fertiliser spreaders varies from half a tonne through to four tonne.
Service manager, Kyle Britton, says they are ideally suited for use in orchards and are popular due to the quad overlap system and ease of settings.
Manufactured and produced in Denmark, Bogballe is highly specialist, dedicated solely to fertiliser spreaders and salt spreaders.
Joskin range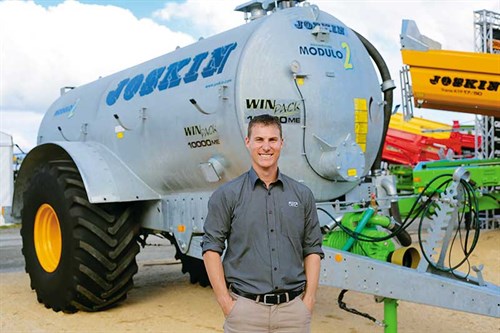 Origin Agroup added the Joskin range to its extensive selection of brands earlier this year.
Joskin product manager, Chris Hughes, says the sturdy construction of the Modulo 2 allows it to keep a low centre of gravity and offer an excellent quality/weight ratio.
The Modulo 2 is available as single axle (with a capaci`ty from 2500 to 11,000 litres) and as double-axle (from 8400 to 18,000 litres).
The tank is laid down and welded on an integral cradle (on its width and length) on which the traction strains are focused. The double-axle Modulo 2 is fitted with a bogie running gear.
Mammut Silo Fox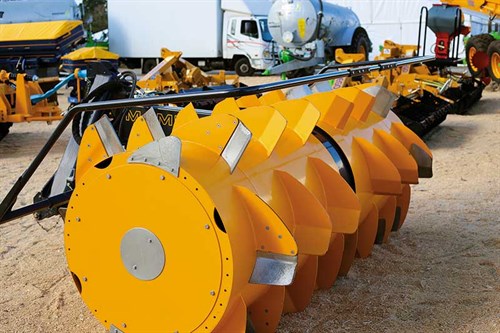 The Mammut Silo Fox offers an adjustable spreading width and customisable operation, from rotation speed to peripheral speed.
AgriKit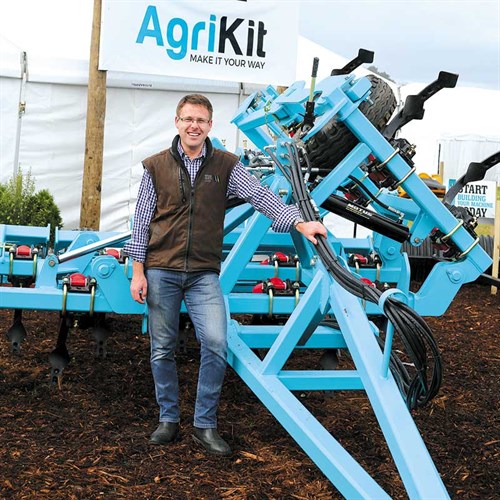 For those with the Kiwi Do-It-Yourself DNA running through their veins, AgriKit from Wearparts offers the chance to build your own agitator.
This innovative kitset features everything necessary to build your own heavy-duty cultivator from quality parts.
It is available with four different tines and 13 different points. Sizes range from three metres to six metres.
Isuzu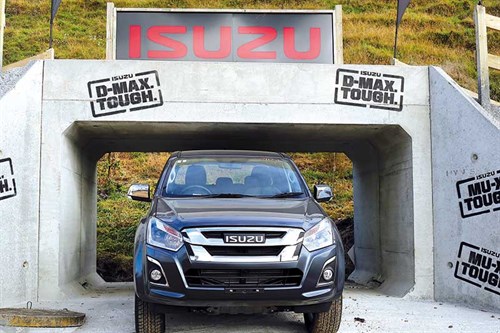 The opportunity to test drive the new Isuzu D-Max proved extremely popular, with Fieldays visitors lining up to get behind the wheel and experience its performance first-hand on the Isuzu D-Max test track. (You can check out what Farm Trader's motoring expert Cameron Officer thought of the Isuzu D–Max on page 46 in the magazine).
Branson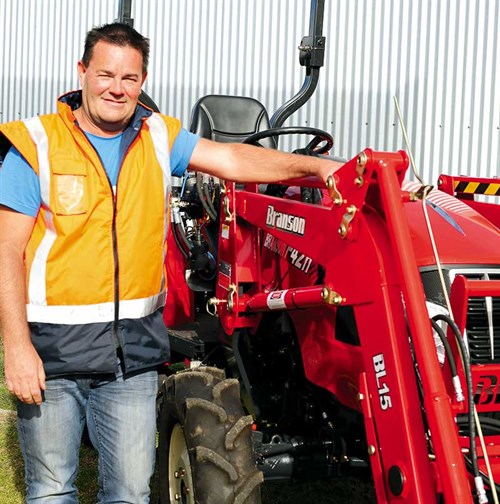 The Branson range of tractors (aimed at the lifestyle and hobby farmer) formed part of the lineup from Stevens Products.
National sales manager, Dean Pritchard, says the Branson range is well-made and versatile, with attachments ranging from front-end loaders and backhoes to mid mount mowers and slashers.
The Branson range starts from 29hp and goes up to 100hp.
Farmchief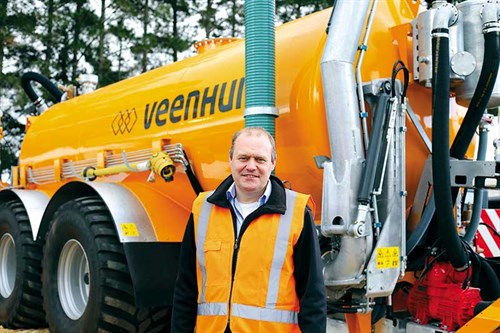 Veenhuis is a name associated with quality worldwide. New Zealand enjoyed its first look at the impressive brand with Farmchief's Fieldays site showcasing the first Veenhuis tanker to arrive in the country.
Company managing director Walter Veenhuis was also on-site to meet New Zealand farmers and contractors and gain some insights into New Zealand farming.
Equipped to deal with the rigours of slurry handling, Veenhuis tanks are renowned for their robust quality.
McIntosh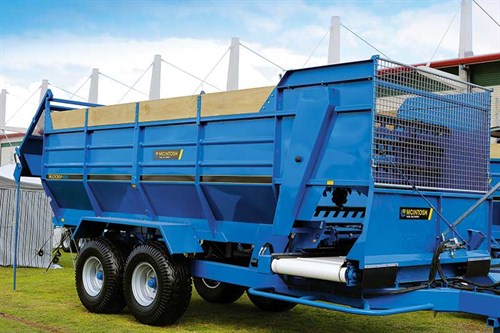 The McIntosh forage wagon's bathtub design makes a narrow body, which is ideal for feedpads.
Fully welded steel sides and a 5mm steel floor ensure plenty of strength.
The elevator angle allows the front of the wagon to be fully loaded against the elevator so it can be started without needing to back the load off.
Fencepro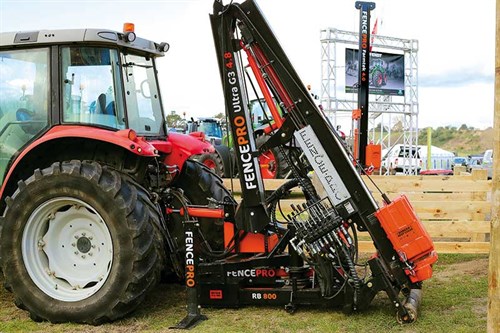 The Fencepro Ultra G3 is a New Zealand-made product that's popular with farmers and contractors.
4AG
Titan 'Roll Seed Roll'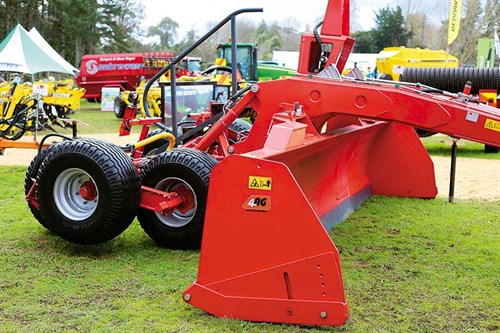 A third generation New Zealand family business, 4Ag started 55 years ago in a small country garage and workshop.
These days, it is a national player in the world of agricultural machinery, specialising in cultivation.
One of the main drawcards of 4Ag's Fieldays site was this custom designed Titan 'Roll Seed Roll' – a machine boasting strong New Zealand DNA, designed and re-engineered by 4Ag for a Waikato client.
"This is a long-awaited industry first," 4Ag sales manager, Simon Raikes, says.
"The age-old concept of seeding between two Cambridge rollers has been considered the 'Holy Grail of roller seeding' New Zealand."
Attracting huge interest from farmers and contractors around the country, the Titan 'Roll Seed Roll' measures 9m long and 4.5m wide, but thanks to its vertical folding abilities and the fact each drawbar can be independently steered, it is capable of being transported down a 5m race and turning into a 12ft gate.
"It has about three months work under its belt and the owner is really pleased with the outcome," Simon says.
Bednar Omega cultivation drill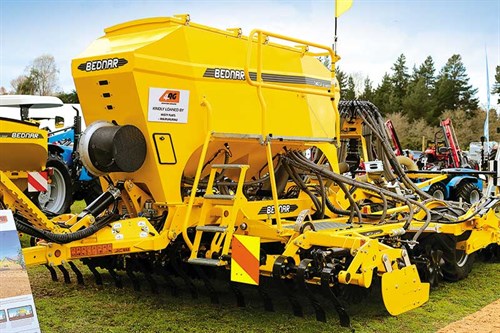 The Bednar Omega cultivation drill can be used for both seeding and fertilising.
The coulter section is an offset-arranged row of coulter discs installed after the front section, ideal for heavier soils.
Bednar Terraland Profi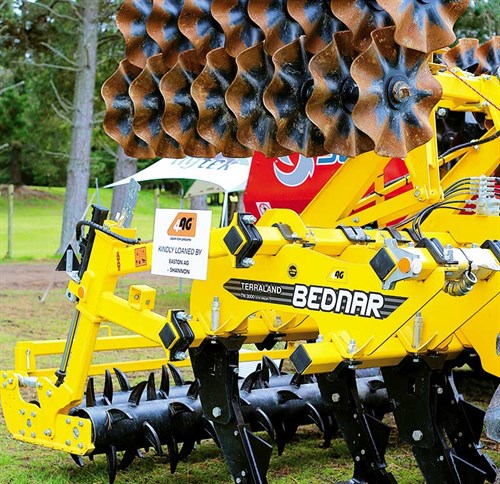 The Bednar Terraland Profi is a ripper incorporating rollers with an extra section of refining discs. This is ideal for prepping the seed bed and for ripping, loosening, and refining. Ideal for New Zealand produce growers who operate 'year round', the Terraland Profi chisel plough ticks all the boxes when ground conditions are far from ideal for running large tractors and heavy harvesting equipment in the wet.
The major point of difference is the double row of wavy blades bringing up the rear.
The Atlas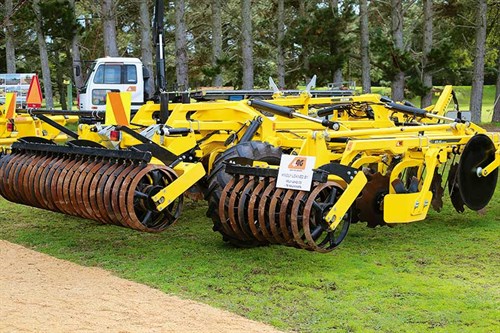 The Atlas is a high-speed disc cultivator designed for deeper cultivation of large amounts of crop residue and where a faster alternative to the plough is required.
The robust frame and large 620mm discs mounted at aggressive ploughing angle enable the Atlas to cultivate heavy soils with huge quantities of organic matter.
Land leveller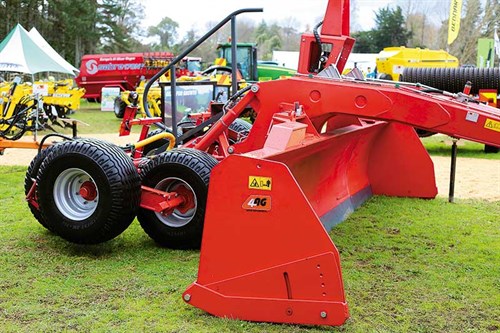 The 5m land leveller is ideal for contouring to avoid ponding and can be set up to a GPS.
The wheels slide out hydraulically to the width of the machine and the blade can be adjusted left to right and horizontally and vertically for accurate contouring.
Duncan Ag
Duncan AgMech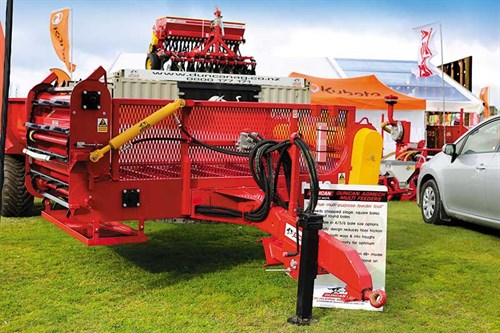 The Duncan AgMech multi-feeder feeds chopped silage, square bales, and rota cut round bales are available in four to six bale options. The tub body design reduces floor friction.
Having recently purchased AgMech, Duncan Ag can offer a choice of more than 14 bale feeders with a wide range of model options.
Duncan Renovator TFD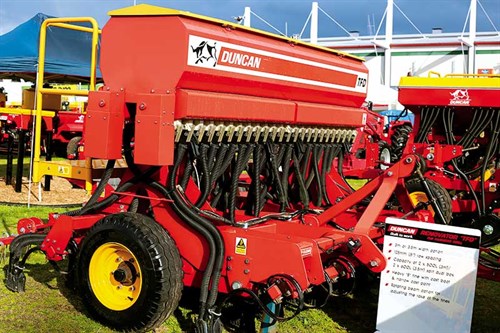 Made by Kiwis for Kiwis and known as the farmer's drill, the Duncan Renovator TFD is available in 3 or 3.5 metre width options.
Hustler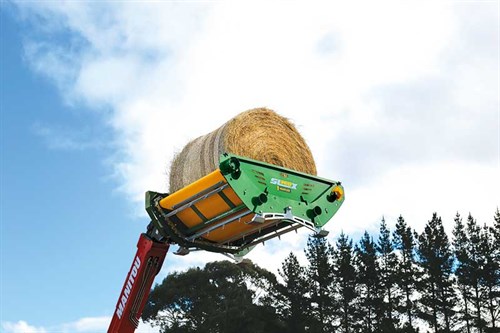 The newly released Hustler Chainless X2500 mounted balefeeder is equipped to feed out both round and square bales, while minimising feed waste.
It's self-loading and features a patented, hands-free quick hitch system, which simplifies connecting the feeding cradle to the headstock.
North Island territory manager Gerald Raikes says the Hustler Chainless X2500 can handle 1250kg bales with ease.
Hustler Super Comby Ex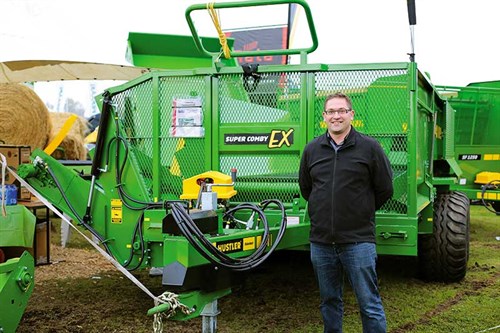 Hustler's Nigel Holt reckons the Super Comby Ex is the most versatile feed machine on the market.
"It feeds out every supplementary feed you throw at it, from fodder beet and loose silage to all bale types," he says.
Agrilife
ProTech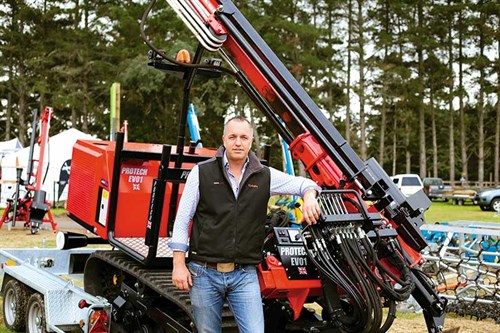 The ProTech range of post drivers is a leading UK brand and is now available in New Zealand from Agrilife. Ideal for farmers and contractors, Agrilife's Ed Tarry says the top-end of the range is this EVO 1 self-propelled post driver.
M4 Trailer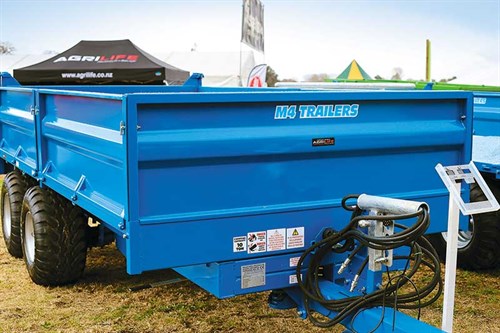 Popular for its versatility, M4 Trailers range from eight to 20-tonne capacity, with features developed for New Zealand farmers.
Lely
Lely Tulip Centerliner SE 2500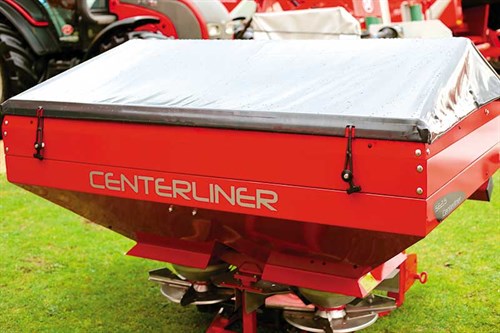 With a 1300-litre hopper capacity and revolving hopper bottom maintaining exact rate application (independent of slopes and hopper content), the Lely Tulip Centerliner SE 2500 works on widths up to 18m depending on fertiliser quality and condition.
The spreading pattern is quadruple overlapped through to counter rotating discs.
Lely Welger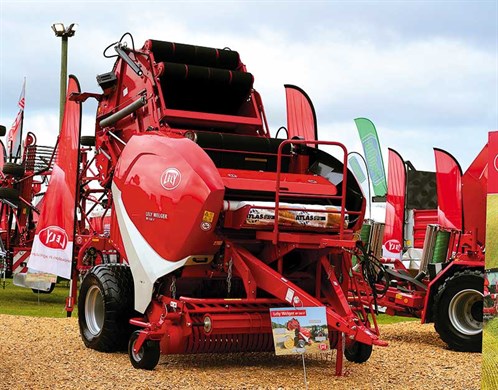 The Lely Welger RP 160V offers consistent bale density through increasing pressure with four endless belts
Keep up to date in the industry by signing up to Farm Trader's free newsletter or liking us on Facebook