Materials Handling
---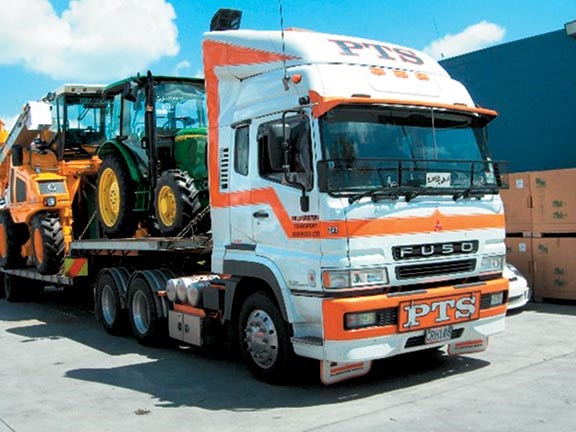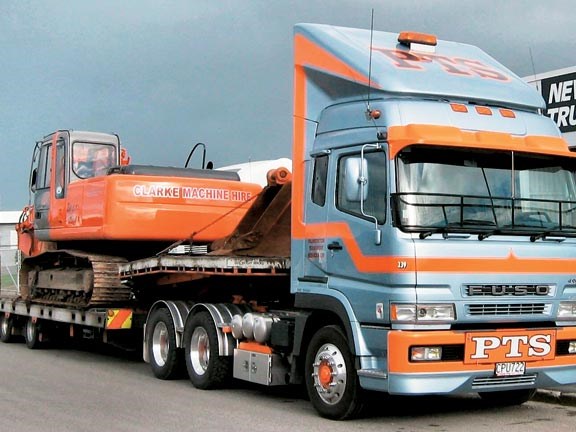 Modern transport services
Logistics is the art of managing the supply chain, and the science of managing and controlling the flow of goods, energy, information and other resources like products, services and people from the source of production to the marketplace.
It is difficult or nearly impossible to accomplish any international trading, global export/import processes, international repositioning of raw materials/products and manufacturing without professional logistical support.
It involves the integration of information, transportation, inventory, warehousing, material handling, and packaging.
The operating responsibility of logistics is the geographical repositioning of raw materials, work in process and finished inventories where required at the lowest cost possible.
If you're about to congratulate me on a succinct description of an often esoteric science, I'll have to confess immediately the definition came straight out of Wikipedia. But many other descriptions will essentially come to the same conclusion.
So, if logistics is managing the supply chain, the science of materials handling must be a critical component of our overall supply chain.
The Chartered Institute of Logistics and Transport (CILT) readily embrace the importance of logistics and materials handling as an essential component. The Chartered Institute of Transport, an international body, was established by Royal Charter in 1922.
As recently as 2002, the venerable and royally endorsed Institute merged with the Institute of Logistics in clear recognition that the link between physical transport and logistics was inescapable. Thus, two well established organisations broadened their horizons and in effect modernised their approach.
Over 33,000 transport and logistics practitioners in more than 30 countries belong to the Institute, securing its position as a key international organisation, promoting professional development and knowledge exchange.
CILT in New Zealand is a "national section" and provides an authoritative voice for over 1200 practitioners. This ensures its views are sought by central and local government and other forums or interest groups in matters that impact on the industry.
In New Zealand there are six regional sections based in Auckland, Wellington, Christchurch, Hawke's Bay, Waikato/Bay of Plenty and Fiji. About 60 per cent of the membership resides in the northern region.
Each section is governed by a local chairman and committee, while there is a permanent national office located in Auckland. Strategies and overall governance is the responsibility of a national council, comprising representatives of the sections.
The section committees are responsible for arranging a programme of activities to interest members. These include visits, addresses, seminars and training opportunities. These are publicised through section newsletters and the CILT website.
Logistics and Transport is a major component of, and highly relevant to, the successful performance of organisations. Supply chain management sits alongside globalisation and technology as the international trends shaping the global commercial environment.
So, it's of little surprise that managers engaged in materials handling and logistical activities have been an important and active group of the membership of CILT from its inception, have featured as presidents and on committees, have lobbied strongly and generally participated wholeheartedly in its activities.
Because CILT draws its membership across the sectors, it is often hard for it to lobby effectively in one particular sector because it would inevitably alienate another sector of membership. But the Institute has been able to constantly promote the importance of logistics, transport and materials handling to the economy, and to arrange events and support education and training within these sectors.
Not least, CILT provides a truly effective networking agency, where members can learn from others, talk through issues and challenge concepts. There's no limit to membership, which is available in several categories for participants in the industry.
Why not check the next CILT event in your region?
Keep up to date in the industry by signing up to Farm Trader's free newsletter or liking us on Facebook