NZ Rural Games 2020
---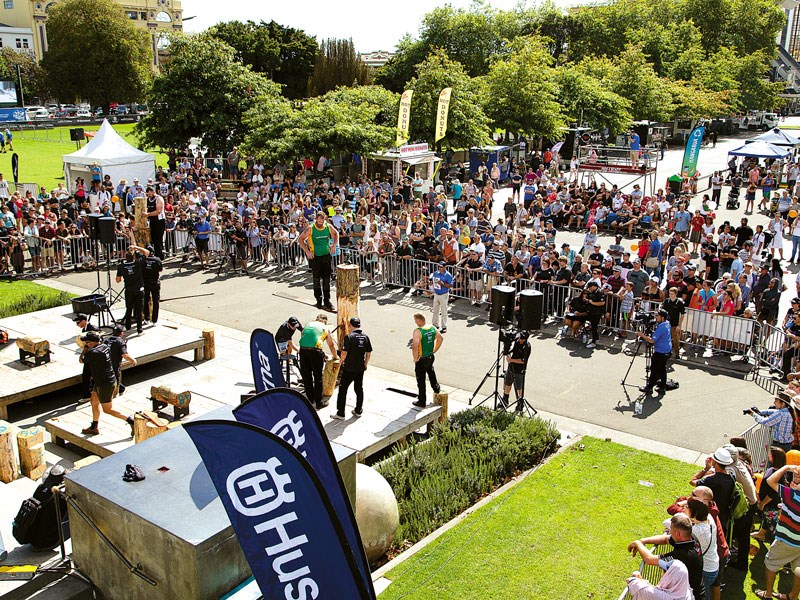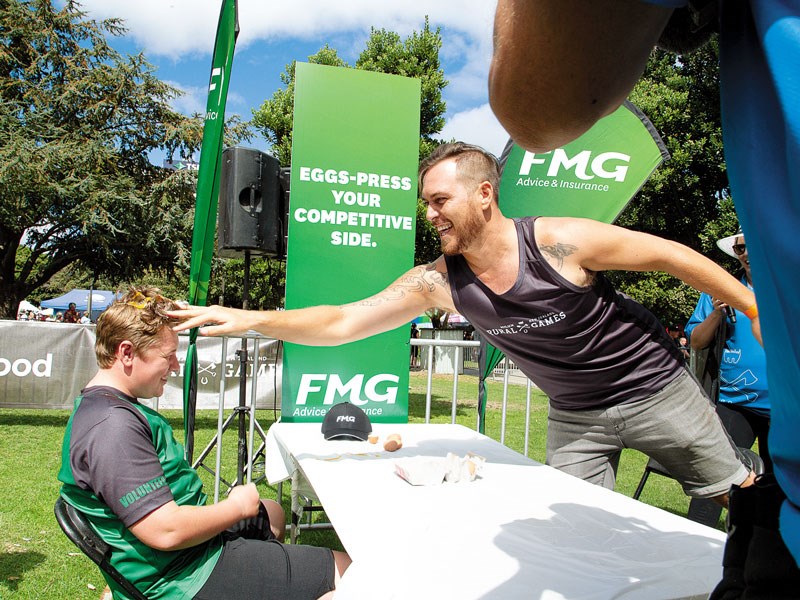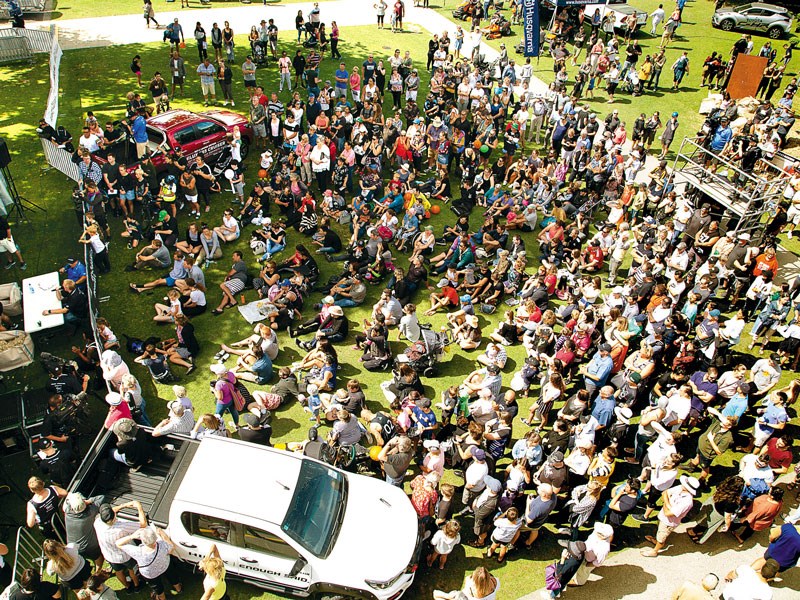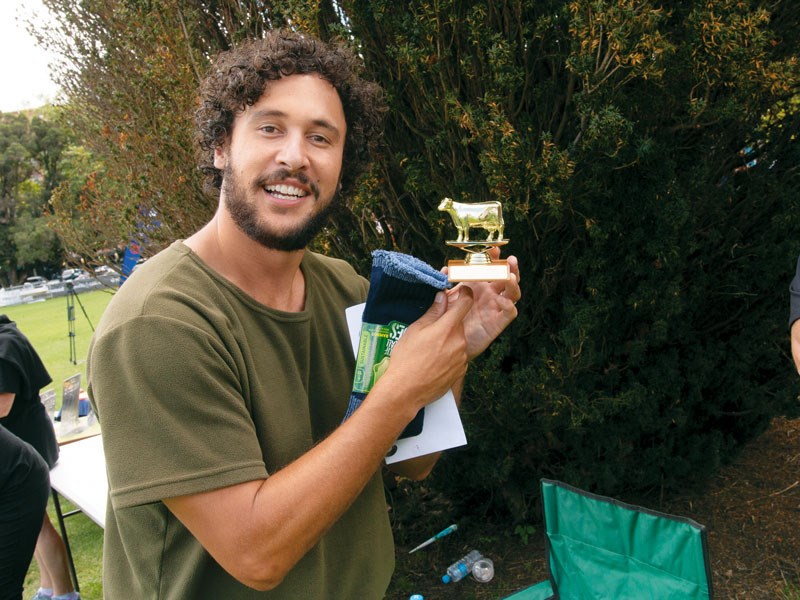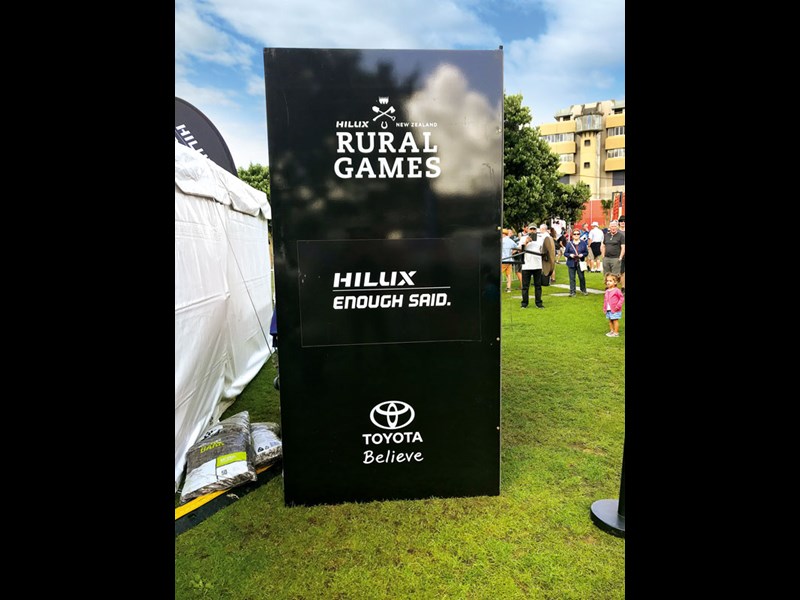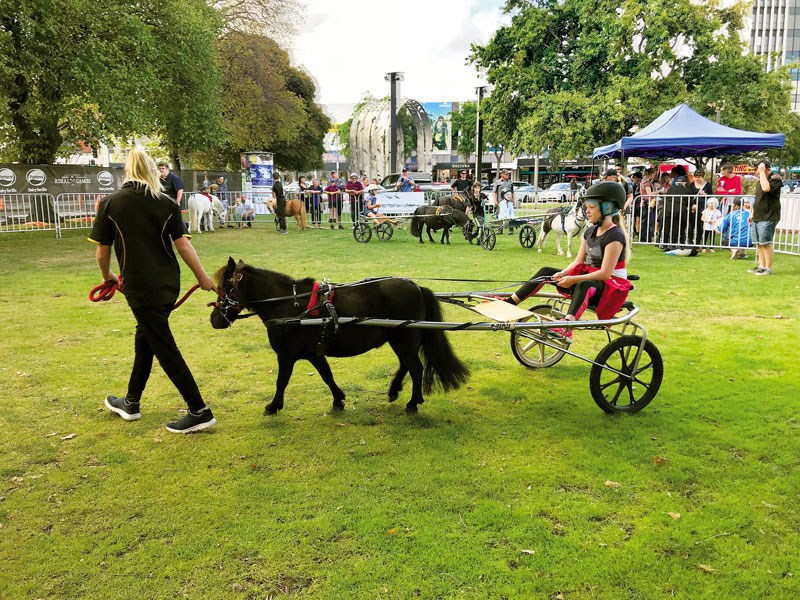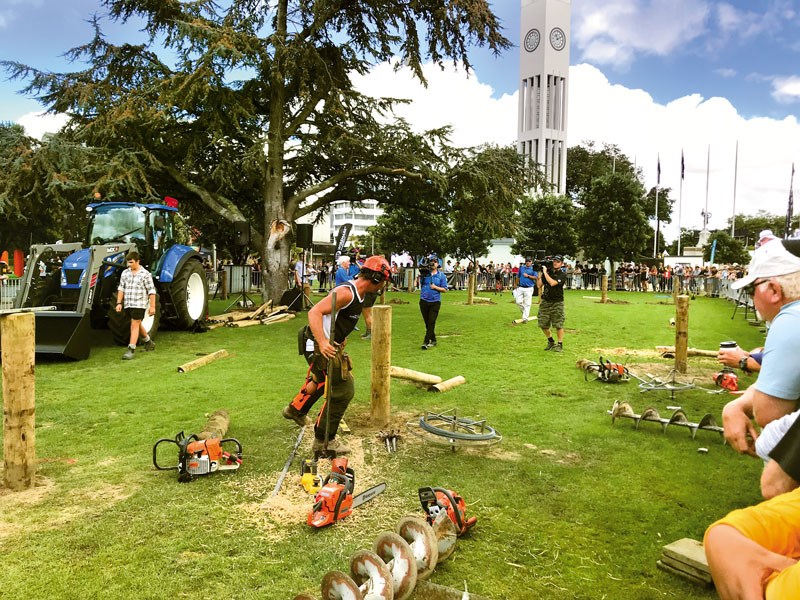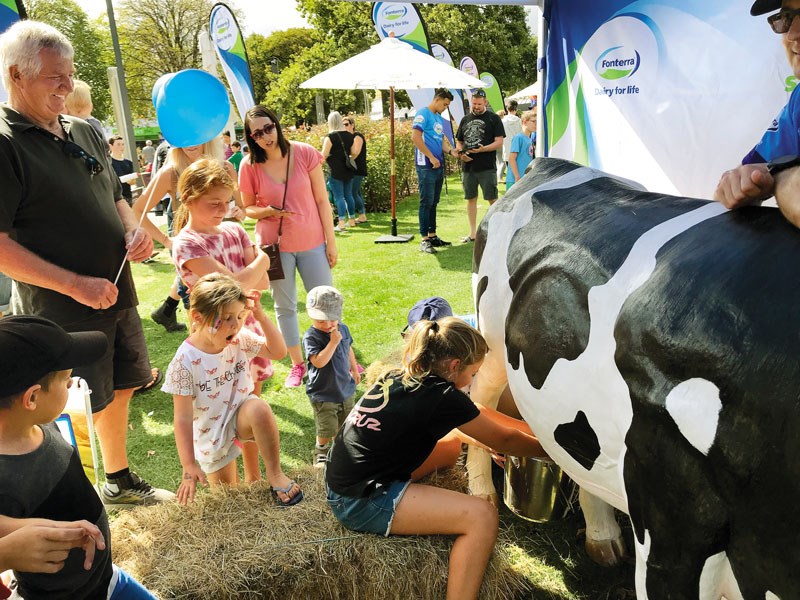 Ford Ranger New Zealand Rural Games 2020 shine a spotlight on animal welfare charities around NZ
A celebration of rural sports in New Zealand, the Ford Ranger New Zealand Rural Games kick off this March, with the event promising to be a great family weekend of traditional sports and entertainment.
Held over two days in Palmerston North, the games feature a variety of events including hay stacking contests, speed fencing championships, speed milking championships, and sheep dog trials. The games are also hosting the ANZAXE Wood Chopping Championship, Harness Racing Gearing Up Championship and the Southern Hemisphere Highlander Championships.
At the heart of the games are a series of traditional sports attracting top competitors from throughout New Zealand and Australia. Visitors can expect to see several national and world champions battling it out for the prestigious new Zealand Rural Games titles.
As well as the competitive element, the games feature a fun-packed festival programme featuring events like olive stone spitting, gumboot throwing and cowpat tossing, as well as a dedicated Kids 'n Country area and local food and beverage offerings.
The inaugural Clash of the Colleges event will kick off from 2-4pm on 13 March at The Square, Palmertson North, and will see budding young farmers from around the Lower North Island showcase their skills.
More than 140 teens are set to compete in 22 modules – from milking and plant washdown to wool classing and body conditioning scoring. The event is run by the Massey University Young Farmers Club with support from the New Zealand Rural Games Trust and Feilding High School.
The Norwood New Zealand Rural Sports Awards is taking place the night before on 13 March at Awapuni, Palmerston North. The awards celebrate New Zealand's best rural sporting athletes.
Games to shine spotlight on animal welfare charities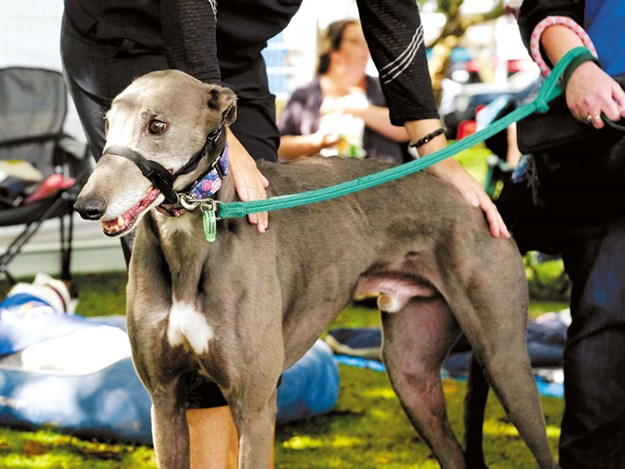 Four charities will take part in this year's Ford Ranger New Zealand Rural Games as it looks to support animal welfare organisations. Retired Working Dogs, Greyhounds as Pets, Life After Racing and Canine Friends Pet Therapy Dogs, will bring a new dimension to the games, says founder Steve Hollander.
"Dogs and horses are a huge part of many successful farms and families and have been for generations. I'm thrilled that we've had sponsors come on board to help each of these charities to raise their public profile during the games."
Retired Working Dogs, sponsored by Coprice, is a charity that finds forever homes for retired working dogs. Fundraising manager, Karen Cox says some dogs come from large stations and are unable to keep up with the demands of a busy working life but would suit a smaller farm or lifestyle block, while others have sustained career ending injuries.
Greyhounds as Pets, sponsored by Garrards Horse and Hound, has been at the games for the past two years.
"The Games allow us to showcase the true nature of greyhounds to families – they are the perfect pet to adopt and quickly become part of the family," says Greyhounds as Pets head of marketing and communications Katherine O'Connor.
Harness Racing New Zealand will have a presence at the games for the first time. "Our mission is to work with the racing industry (trainers, breeders, and owners) rehoming groups, government organisations and welfare groups to enable the care of the Standardbred horses to exceed the current animal welfare standards," says Harness Racing New Zealand general manager corporate services, Liz Bishop.
"Standardbreds can have successful careers after racing in many equestrian disciplines. Our aim is to increase awareness of their suitability for showing, sports horse activities, trekking and so much more."
Canine Friends Pet Therapy takes well-behaved dogs into rest homes, hospices, special education units and hospitals around the country. Ann Evans, the Manawatu events coordinator and liaison officer of Canine Friends Pet Therapy, says dogs make a genuine difference to the outlook of people who are going through a difficult time.
"For those who have retired from farm life, or who are too ill to be on the farm – they really miss the daily interaction with their animals so seeing and interacting with dogs can make a huge difference to their outlook," she says.
Steve Hollander says the charities will be a welcome addition to the 2020 Ford Ranger New Zealand Rural Games and will be a huge hit with competitors and attendees - young and old alike.
Budding your farmers prepare to clash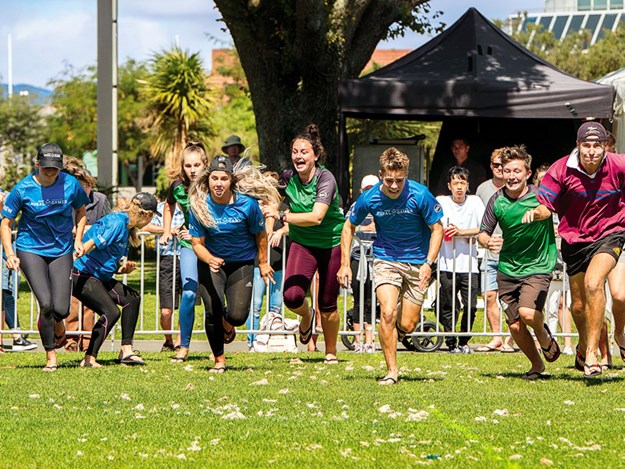 Aspiring farmers from around the Lower North Island are preparing to showcase their skills at the inaugural Allflex Clash of the Colleges, taking place in The Square in Palmerston North on the eve of the Ford Ranger New Zealand Rural Games.
Emma Ractliffe, vice chair of Massey University Young Farmers Club and event co-organiser, says the competition will see more than 140 teens from high schools around the Lower North Island compete.
"Teams of four will compete at 22 modules – everything from milking a cow and plant washdown, to wool classing and body condition scoring, as well as paper-based modules that cover seeds, weeds and fertilisers," she says.
"The combination means that we see a good mix of genders and abilities coming through, because it's not just based on your physical strength. For me, seeing all of our budding farmers find the confidence to compete and succeed is really rewarding."
Allflex is sponsoring event. "The Agri-sector is full of promise for young people – it is a rewarding career option. The Allflex Clash of the Colleges is all about bringing together young people from across the region to celebrate the sector," says Allflex Asia-Pacific and China chief executive, Shane McManaway.
FAHS Feilding High School ag ccience teacher Kain Nixon is one of the co-organisers of the event.
"Competing across such a broad range of activities makes it interesting, which is essential for attracting and retaining young talent into the farming community," he says.
"Many of our kids with farming backgrounds know that it can be a really isolating industry, and this shows them how important it is to build a community around them."
Home to the biggest teen-ag club in New Zealand, FAHS Feilding High School will have a strong contingent at this year's clash.
"We have a huge number of kids from farming communities who choose to come to Feilding to broaden their agricultural base," says Nixon.
"We know as our primary industries grow, so will the number of young people who want to start building their careers at a young age.
"We're hoping to see competitors from schools all over the Lower North Island, from Taihape, to Danniverke and Wairarapa."
Find farm machinery for sale in NZ
Keep up to date in the industry by signing up to Farm Trader's free newsletter or liking us on Facebook