Profile: Proctor Auctions
---
Proctor Auctions is hosting a two-day farm clearance at Oamaru and the good news is that even if you're not in the area, you can participate online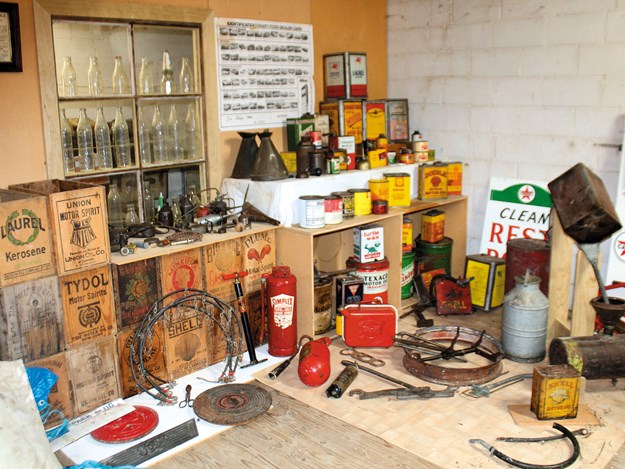 A lifetime spent collecting a variety of treasures is about to be showcased as part of an upcoming Proctor Auctions at Oamaru (and online).
Alistair Allen has a passion for everything from vintage tractors and machinery to all sorts of collectables. With sheds full of meticulously arranged displays, visitors and locals are often astonished at the range of collectibles he has amassed.
And now that collection is coming up for auction, as part of a farm clearance, with a huge selection of highly collectible items sure to attract the interests of fellow collectors and those who appreciate vintage and historic pieces.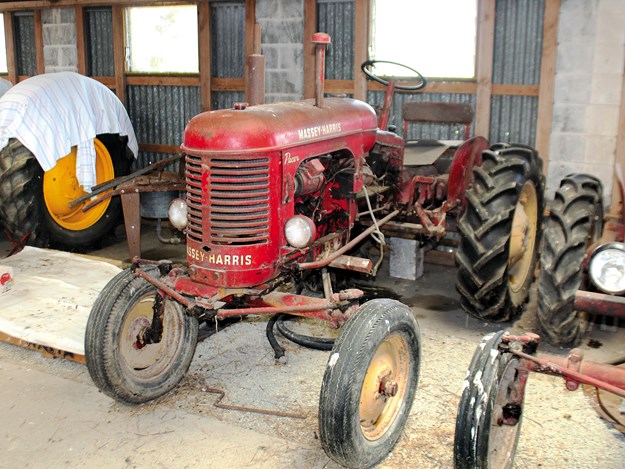 From farm machinery and implements to restored vintage tractors, motoring memorabilia, motoring signs, petrol pumps, and shearing equipment, the collection also includes gramophones, vintage washing machines, telephone exchanges, butter churns, kerosene memorability, and thousands of other 'man cave' pieces​​.
"It's a collection like no other," says Ronnie Proctor, manager of Proctor Auctions. "Seeing something like this in person is just astonishing, and the two-day auction looks set to attract interest from all over New Zealand."
Included in the line-up are several rare vintage tractors: Massey Harris 33 horse mower, reversible hillside plough, Massey Harris four-wheel drive, Massey Harris Challenger, Massey Harris pacemaker, Massey Harris 101 Junior twin power, saddle harrows, a rare service Whirlwind Tarracer plough, and more than 30 vintage tractor seats, cast iron wheels, and wooden wheels.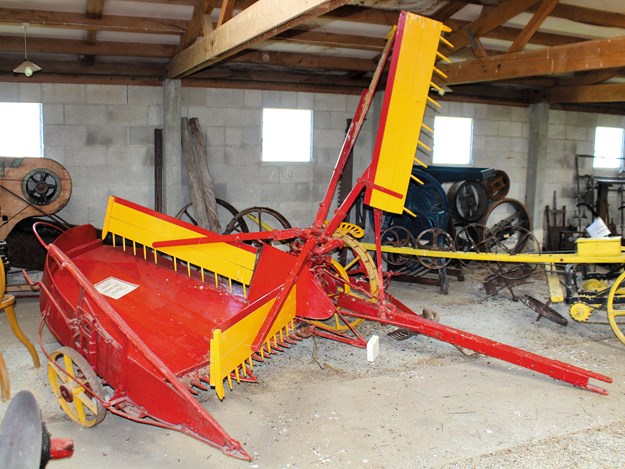 Attendees can bid in person and register on the day or jump online for bidding. Phone bidding is also accepted. A full catalogue can be found at proctorauctions.co.nz.
Proctor Auctions is a family business based in Dunedin, which specialises in collating and arrange auctions throughout New Zealand, specialising in online auctions.
Find new and used farm machinery for sale in NZ  
Keep up to date in the industry by signing up to Farm Trader's free newsletter or liking us on Facebook