Tractor sales up across all sectors in NZ
---
Sales of tractors are up more than 25% on this time last year across all sectors, says NZ Tractor and Machinery Association (TAMA) president
John Tulloch, who was elected as the TAMA president at the New Zealand Agricultural Fieldays® in June, said sales were back at near 2014 levels, but instead of favouring agriculture, as back then, increased spending was seen in the lifestyle, viticulture, and horticulture markets.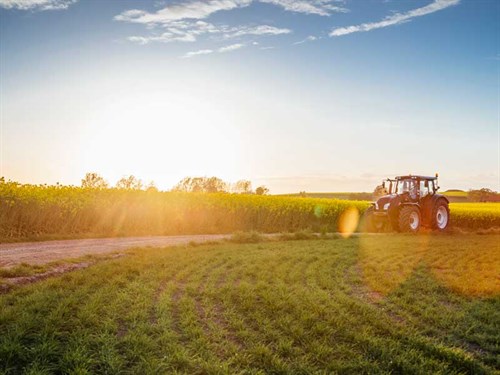 "It's rare to see every sector relatively buoyant at the same time. All the stars seem to be lining up so, bar a big shock, the outlook is definitely positive across the board."
TAMA year-to-date figures to the end of June showed a total of 1876 sales across all HP categories compared to 1448 in 2017: an increase of 26.1%. However, John said that agricultural customers were being cautiously optimistic rather than going on a big spending spree. There were concerns about the regulatory framework on water use and emissions and the impacts of Mycoplasma bovis.
"But the main reason for cautious spending in this sector is a healthy scepticism learned the hard way around forecast payouts, as they don't always eventuate," he says.
"Our sheep, beef, and dairy export markets have all improved and while numbers of people attending Fieldays were up, most of our members reported that actual sales prospects were down. Farmers and contractors don't want to over commit themselves financially and see a repeat of the 2015 downturn."
Despite some caution, overall sales are looking healthy and if the trajectory continues, tractor and machinery sales could possibly hit a new record high by the end of the year.
"We might be heading towards a record year but, like our customers, are being cautiously optimistic. As everyone well knows, we have no control over our climate and what it throws at us. But we're hoping to see these numbers continue."
Keep up to date in the industry by signing up to Farm Trader's free newsletter or liking us on Facebook