Waikato Tractors Demo Day 2019
---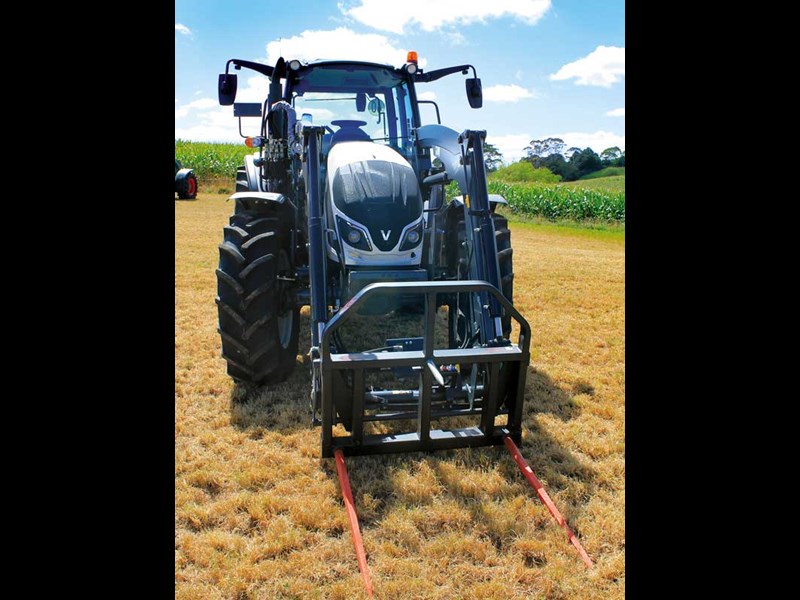 Valtra T154 kitted up with loader ready for farm work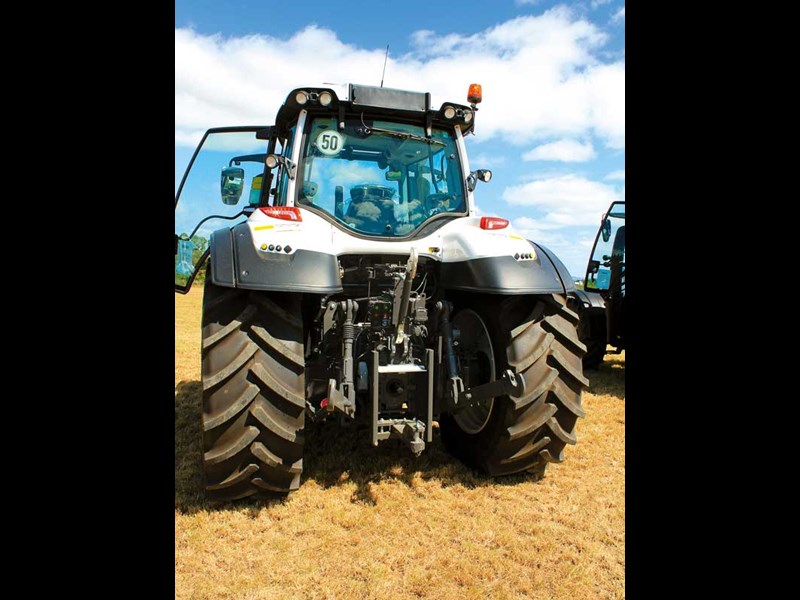 Well-built machines as evident in the solid backend of the T Series range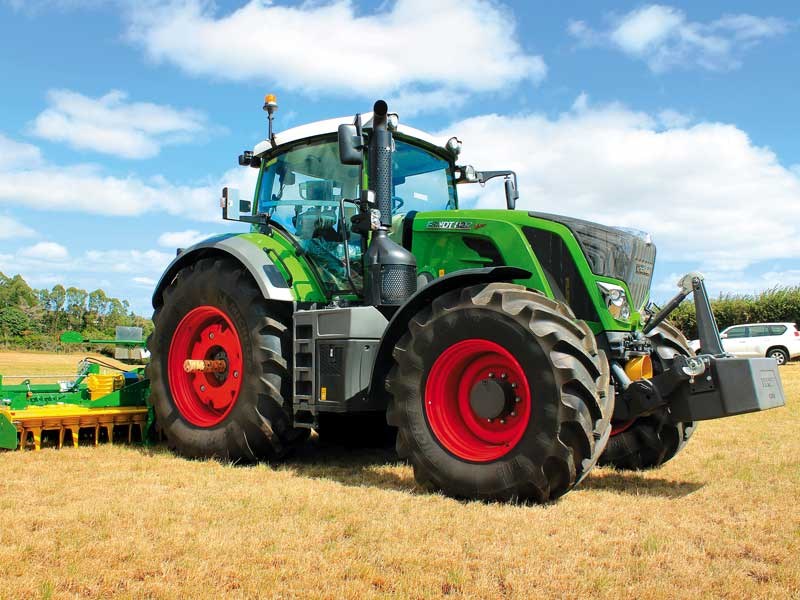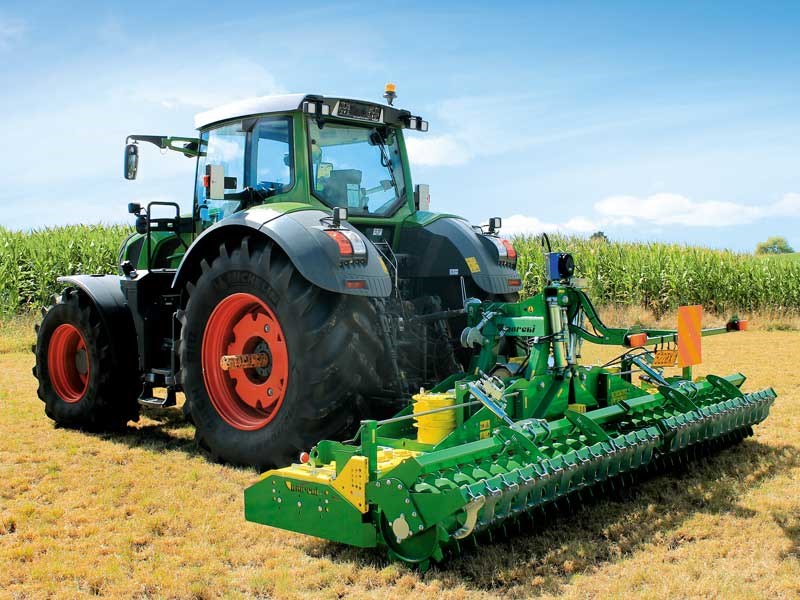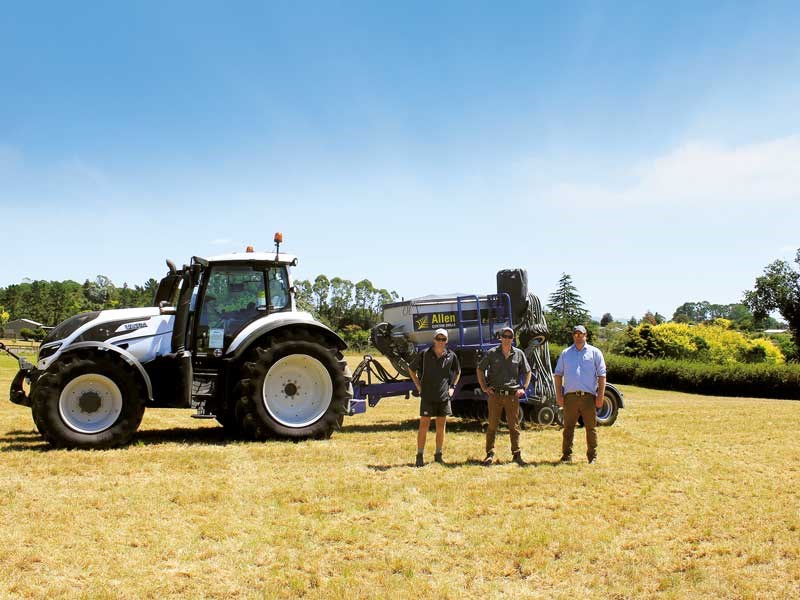 Mark Fouhy (Farm Trader), Ben Peters (Waikato Tractors), Craig Allen (Allen Custom Drills)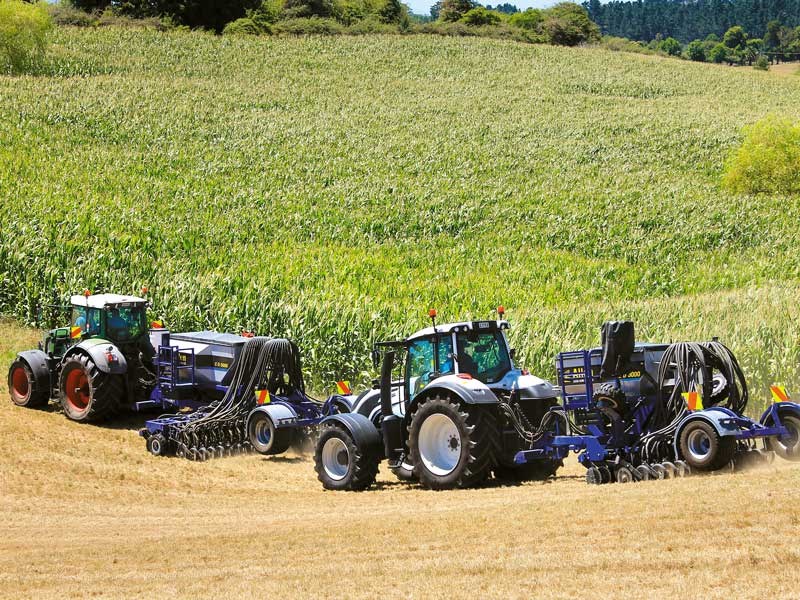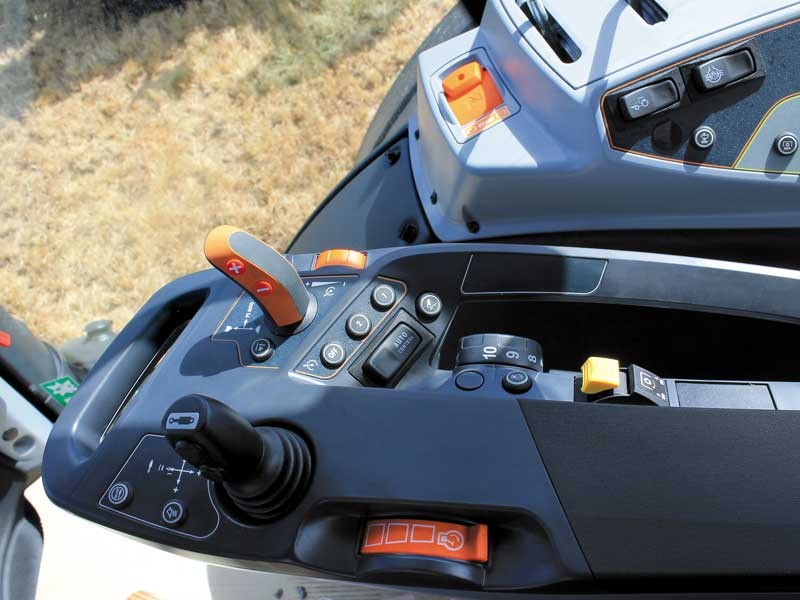 Well-laid-out controls on the Valtra Active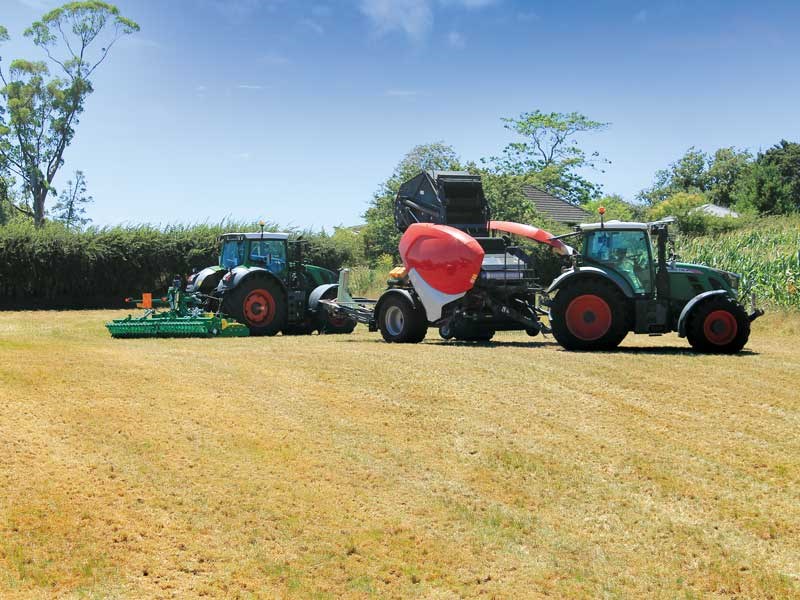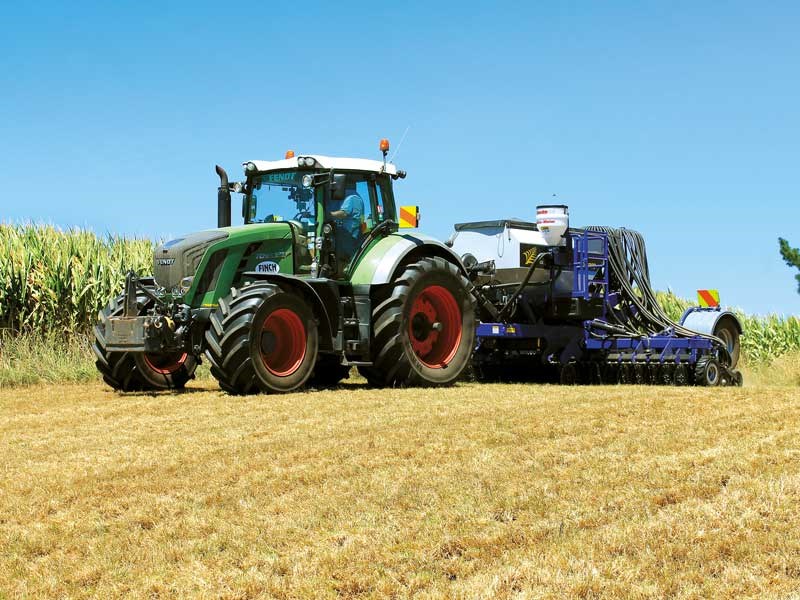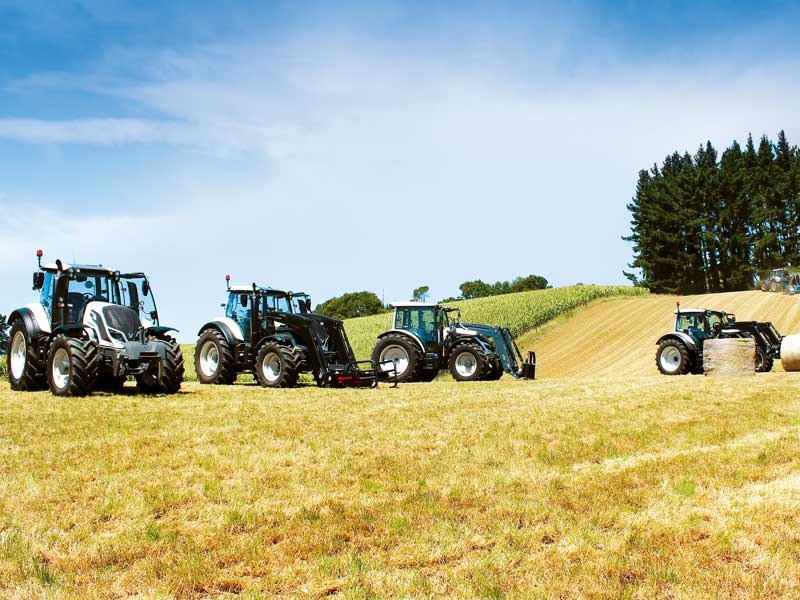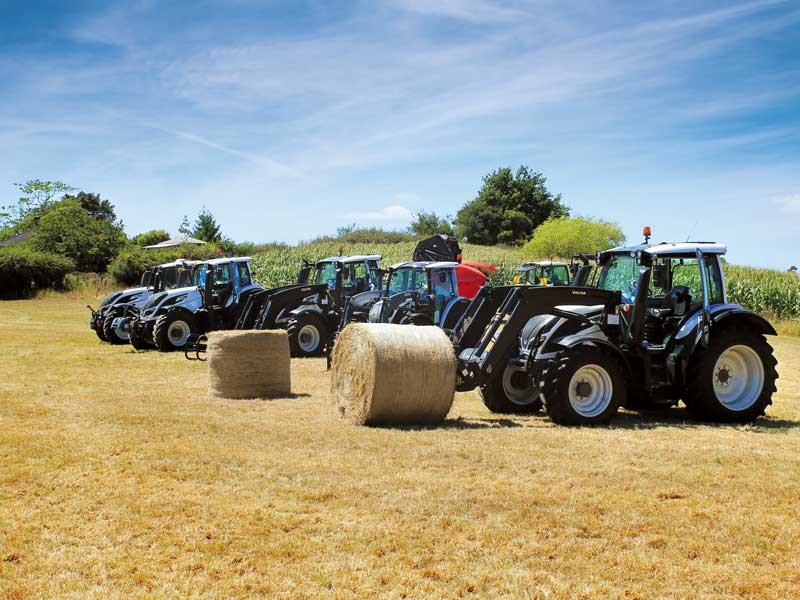 The recent Demo Day hosted by Waikato Tractors offered the opportunity to see the latest from the Valtra 4 Series line-up
With a buoyant tractor market in New Zealand, the recent Demo Day hosted by Waikato Tractors offered the opportunity to see the latest from the Valtra 4 Series line-up, with the Valtra A124, N124, T154, T174, and T234 machines on-site on the outskirts of Hamilton for test drives.
Visitors were keen to try first-hand the full range of specs, including the new Smarttouch, and experiencing the integrated guidance. The Demo Day also combined the Valtra tractor power with a selection of Allen Custom Drills (Waikato Tractors recently became the North Island distributor). 
Drills from existing clients were bought along for a closer look, with Finch Contracting's new five-meter CD drill (the CD being a flagship of the Allen range), as well as the latest three-meter ED owned by King Country contractors JMAC AGWORX.
Allen Custom Drills have a large presence in the South Island, with its base in Ashburton, although, the range is becoming an increasingly popular sight in the North Island as well, particularly in Wairarapa and Hawke's Bay.
The showcase of Valtra tractors varied from 75 through to 271hp. The A Series has models ranging from 75 to 130hp with three- and four-cylinder AGCO/SISU engines.
The N Series features models with 115–201hp engine ratings and with a choice of transmission: five-speed powershift variants through to full variable CVT. The user-friendly Valtra Smart Touch armrest is available in both the N and larger frame T Series, depending on specifications. The large frame (around three metres) T series six-cylinder range has models from 170 to 271hp.
My personal pick of these is the mid-range 174E, the first of the 7.4-litre engines. Rated horsepower is 175hp with boost to 190hp.
The E in the model number indicates its eco power feature. Being a high torque low rev design, it produces power at 250–300rpm less, which saves fuel for extra economy.
There was also a selection from Fendt tractors on-site, hooked up to the prototype AGCO combi baler (based off Lely Tornado) and also to the five-metre version of the Moreni power harrows.
Keep up to date in the industry by signing up to Farm Trader's free newsletter or liking us on Facebook